Download page 2023
Inheritance and secure backup for Cryptocurrency, NFTs, and Art.
Vault12 Guard Inheritance is the first solution to offer a simple, direct, and secure way to ensure cryptocurrency, NFTs, and other digital assets can be accessed by future generations.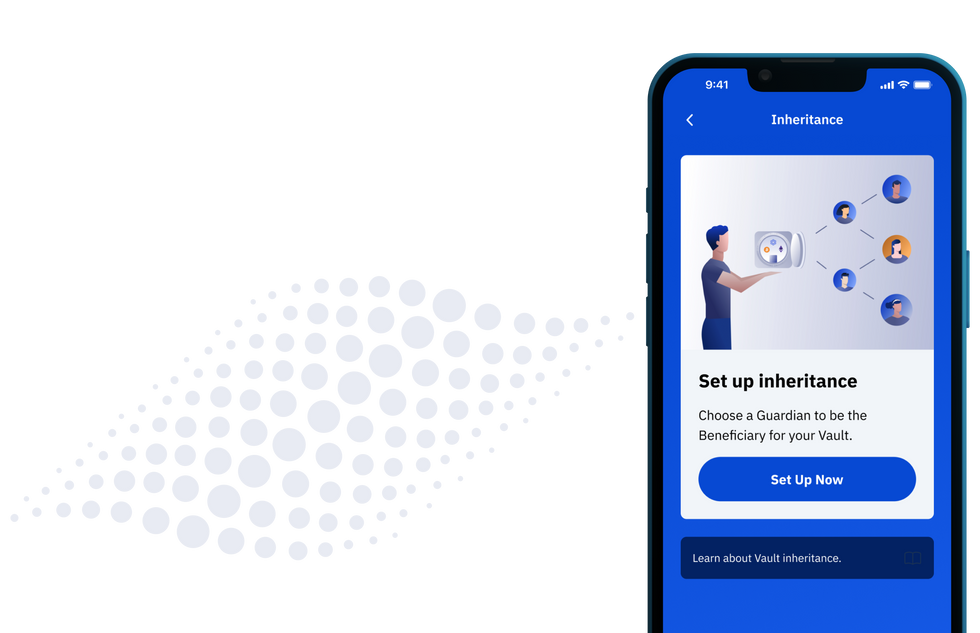 The Vault12 Guard app helps you securely back up, and provide legacy inheritance for all your digital assets, including Bitcoin, Ethereum, NFTs, other cryptocurrencies, secrets like keys, seed phrases, PIN codes, digital art, and of course, your crypto Web3 wallets.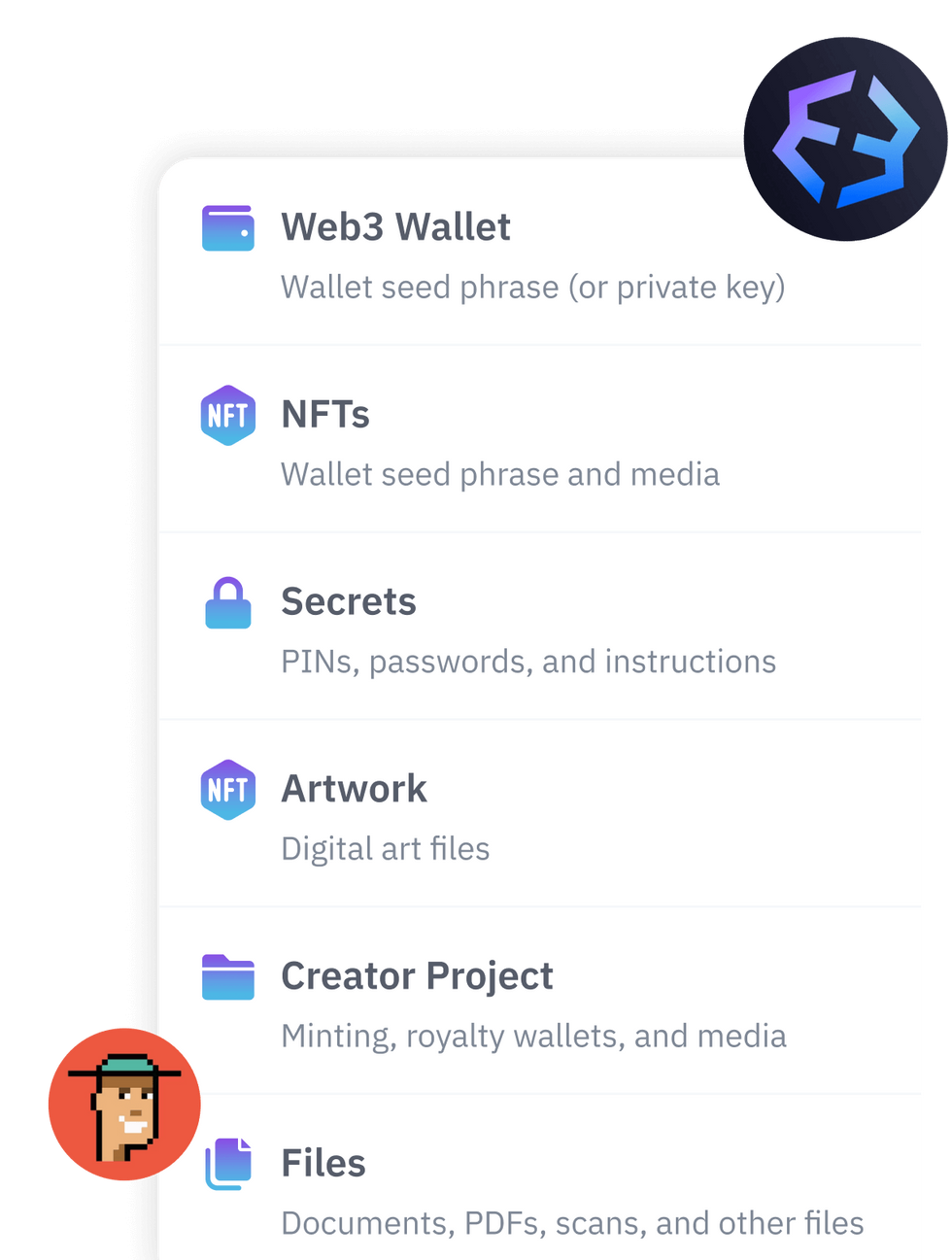 Create a digital Vault and invite your trusted circle of friends to guard the Vault.
Add your Crypto, NFT, and Art assets to the Vault
The Vault12 Guard app will ensure these are encrypted and sync'd with your Guardians. Use the app to designate one of your Guardians as a beneficiary.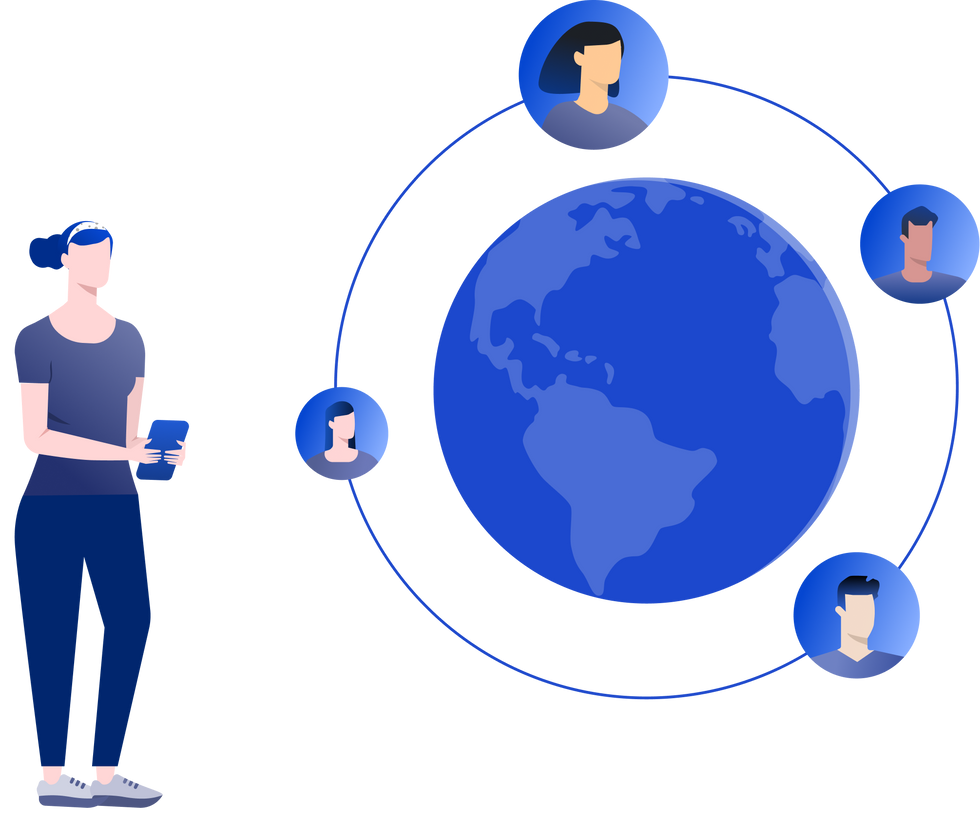 Discover More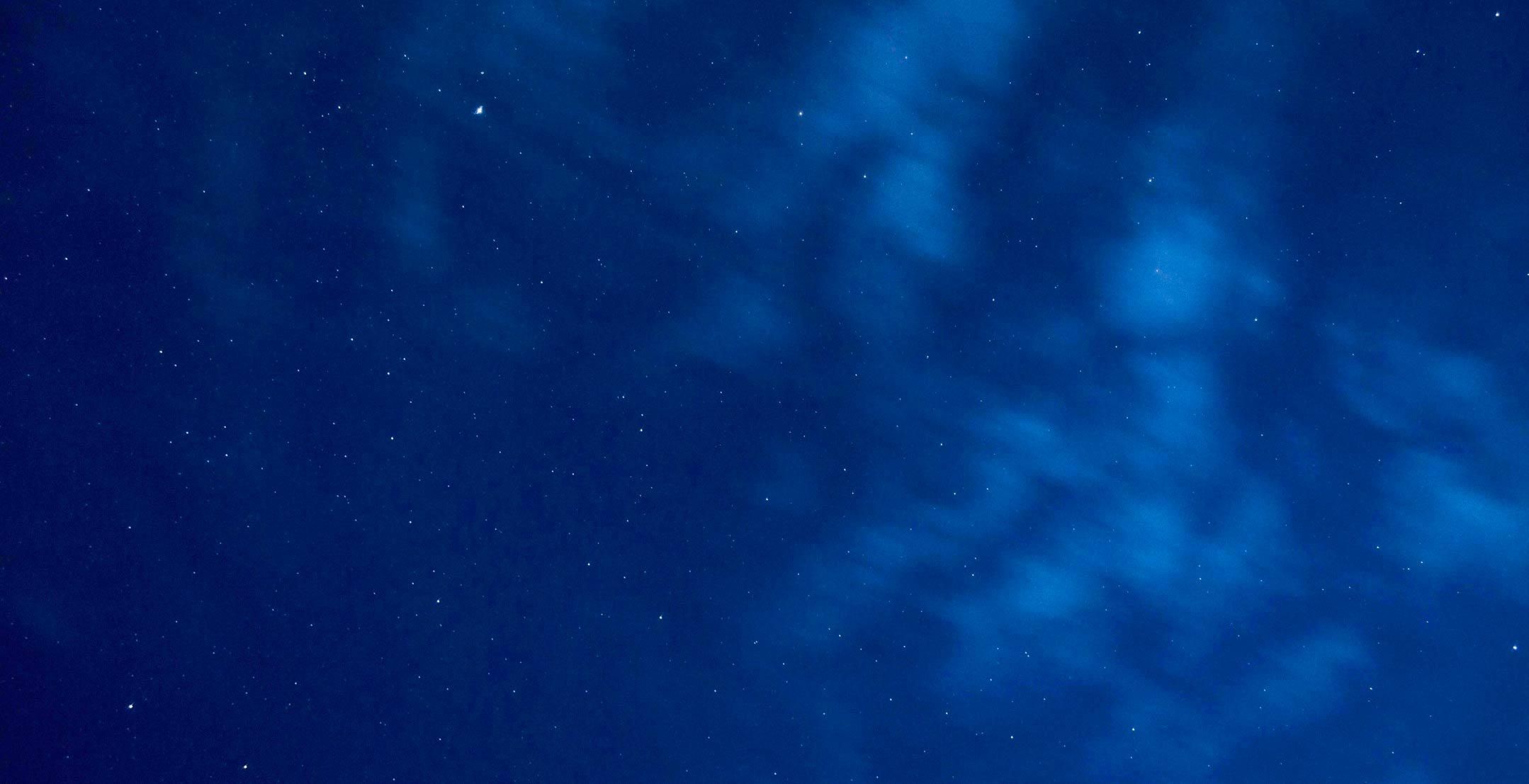 Inheritance and backup for
Cryptocurrency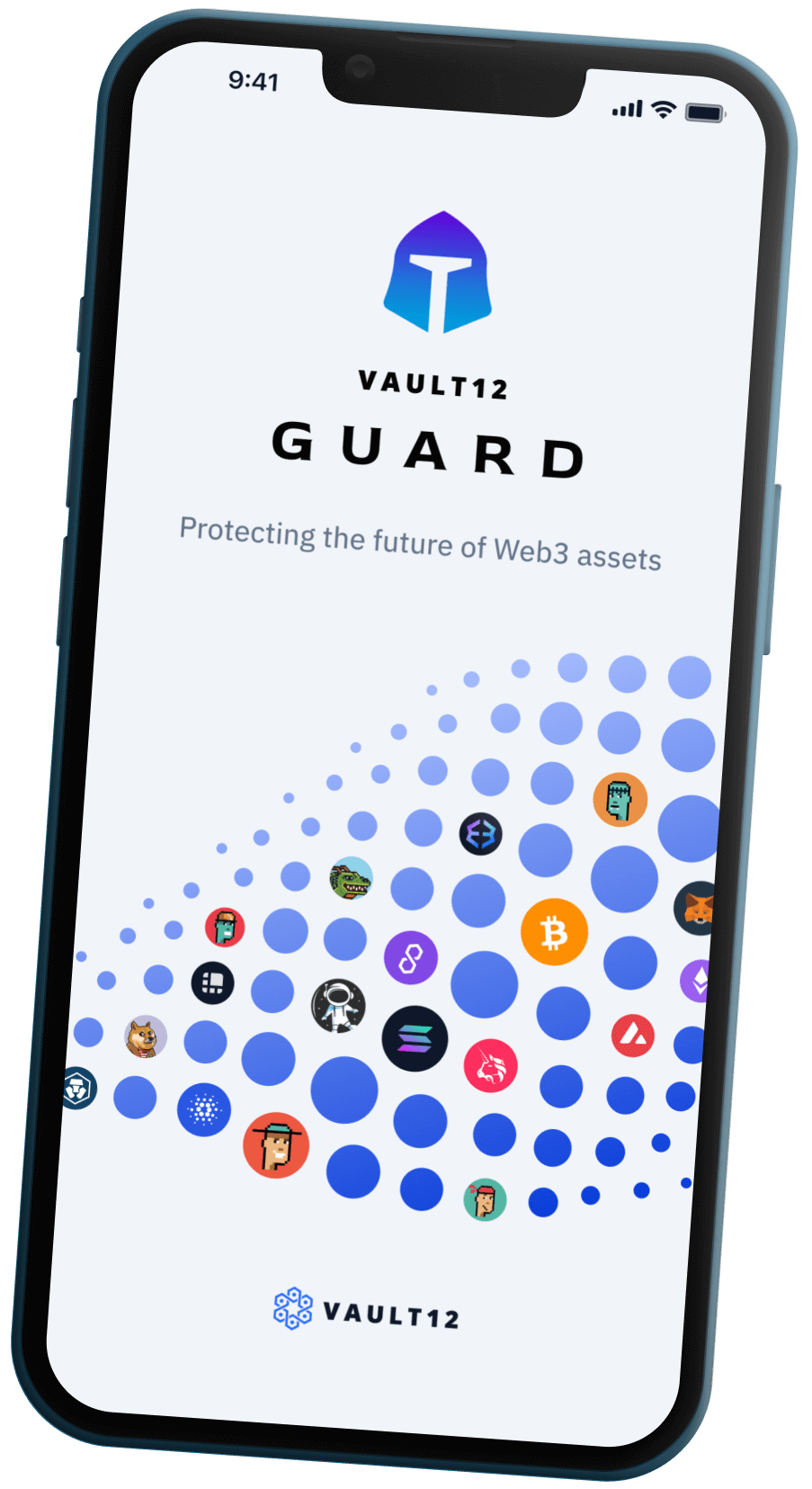 Vault12 Guard Explainer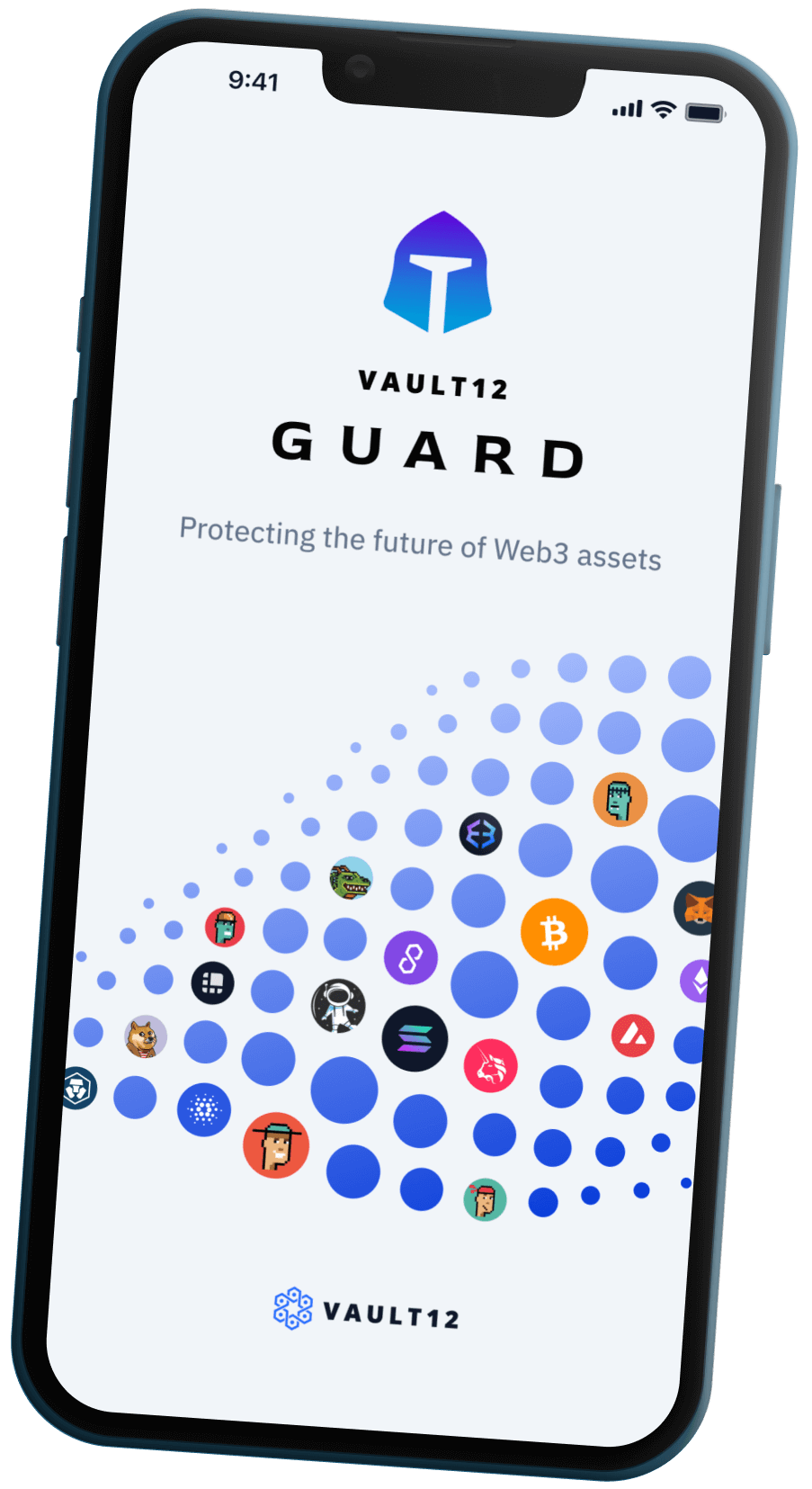 Scroll down
Step-by-step guides for setting up your digital Vault and adding assets, inheriting and restoring Vaults. Vault12 Guard helps you inherit and back up all assets stored in your Vault, including Bitcoin, Ethereum, crypto, private keys, seed phrases, wallets, NFTs, and digital art.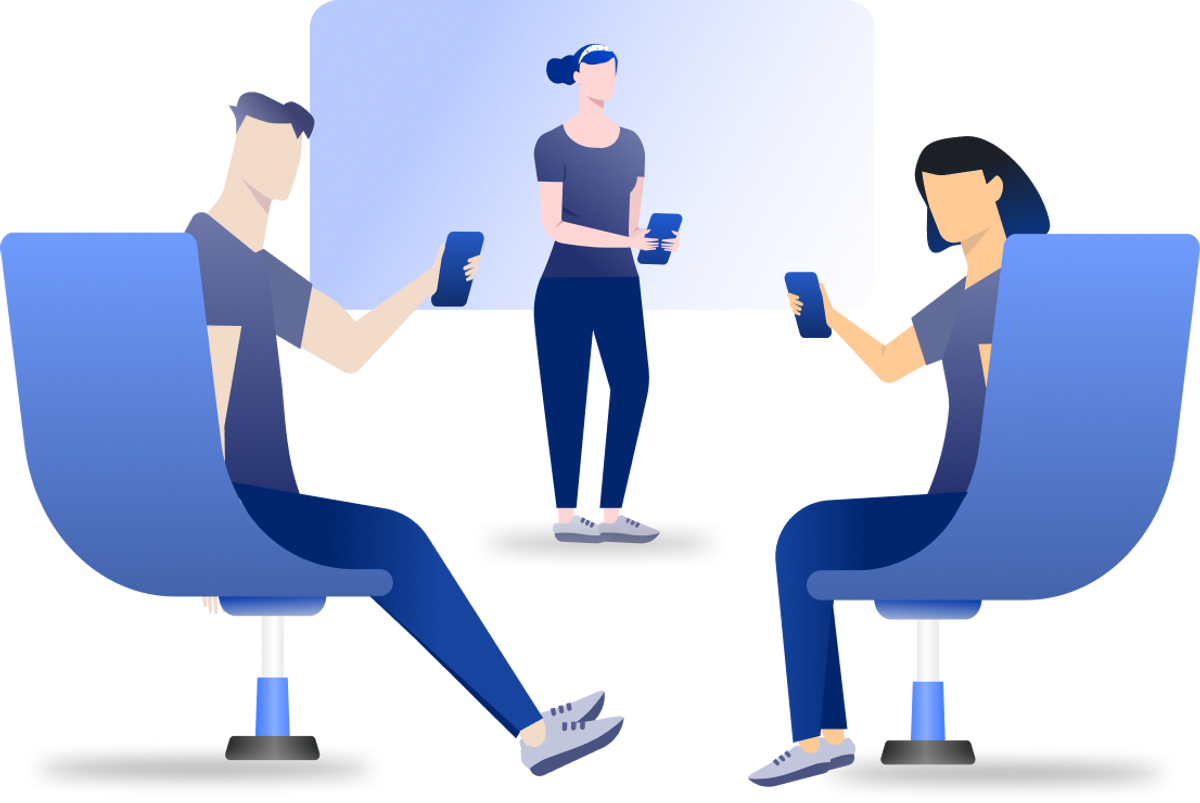 Close
Start protecting your digital assets: Free 30-day trial available today.
Protecting the future of web3 assets
© Vault12. All Rights Reserved, Vault12 Inc.