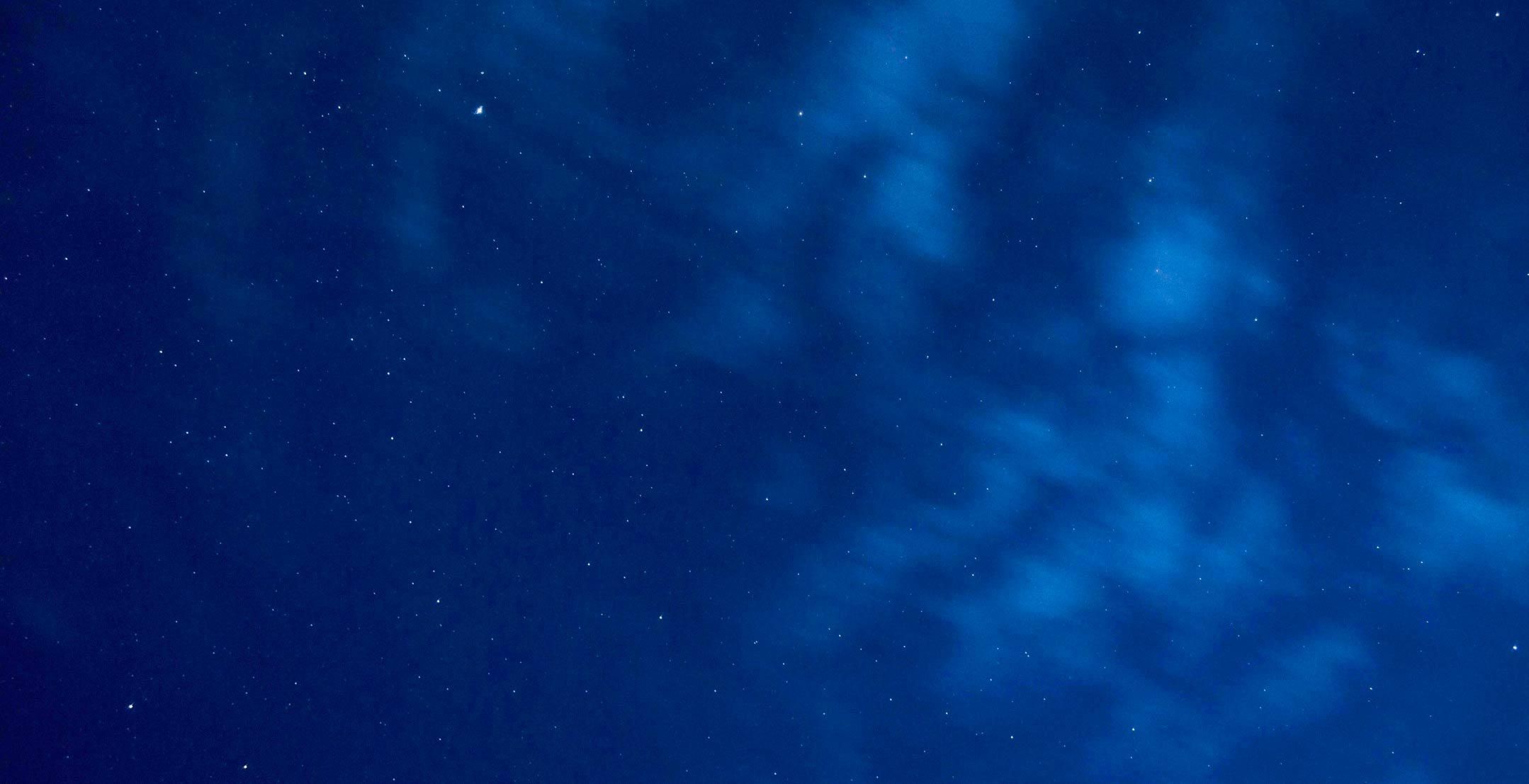 Inheritance, and self-custody for Crypto, NFTs and Artwork
Watch Inheritance Product Demo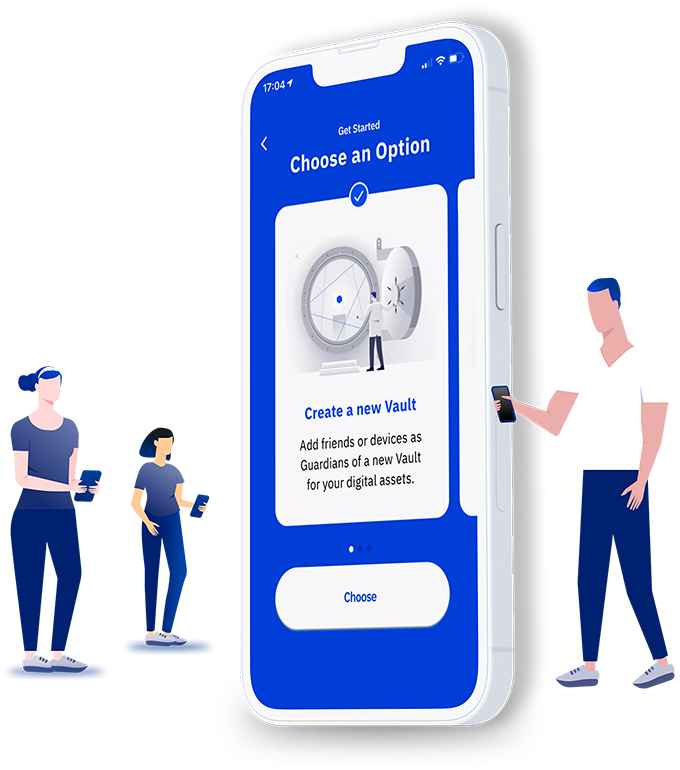 Scroll down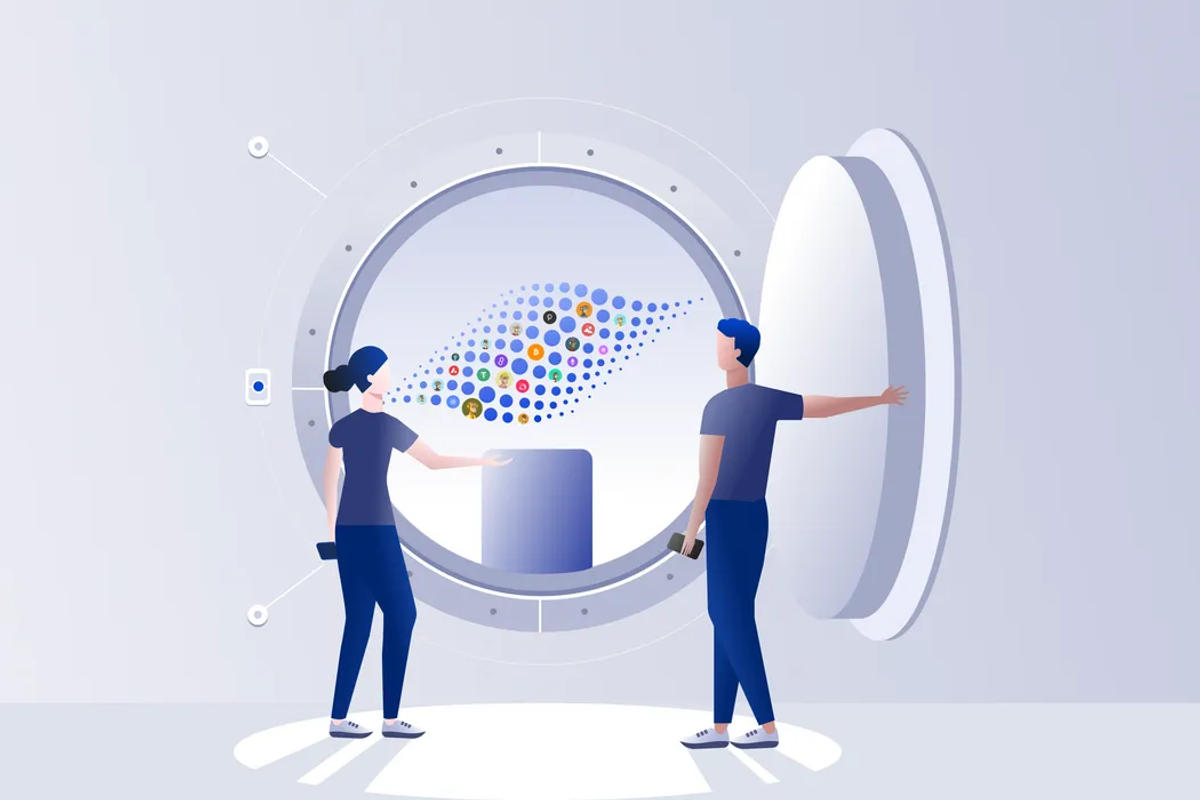 Your Vault can store not only NFT wallet seed phrases but also the images or media associated with your NFT. Over 50% of NFT collectors have lost access to their media. Ensure you can pass on all of your assets to future generations.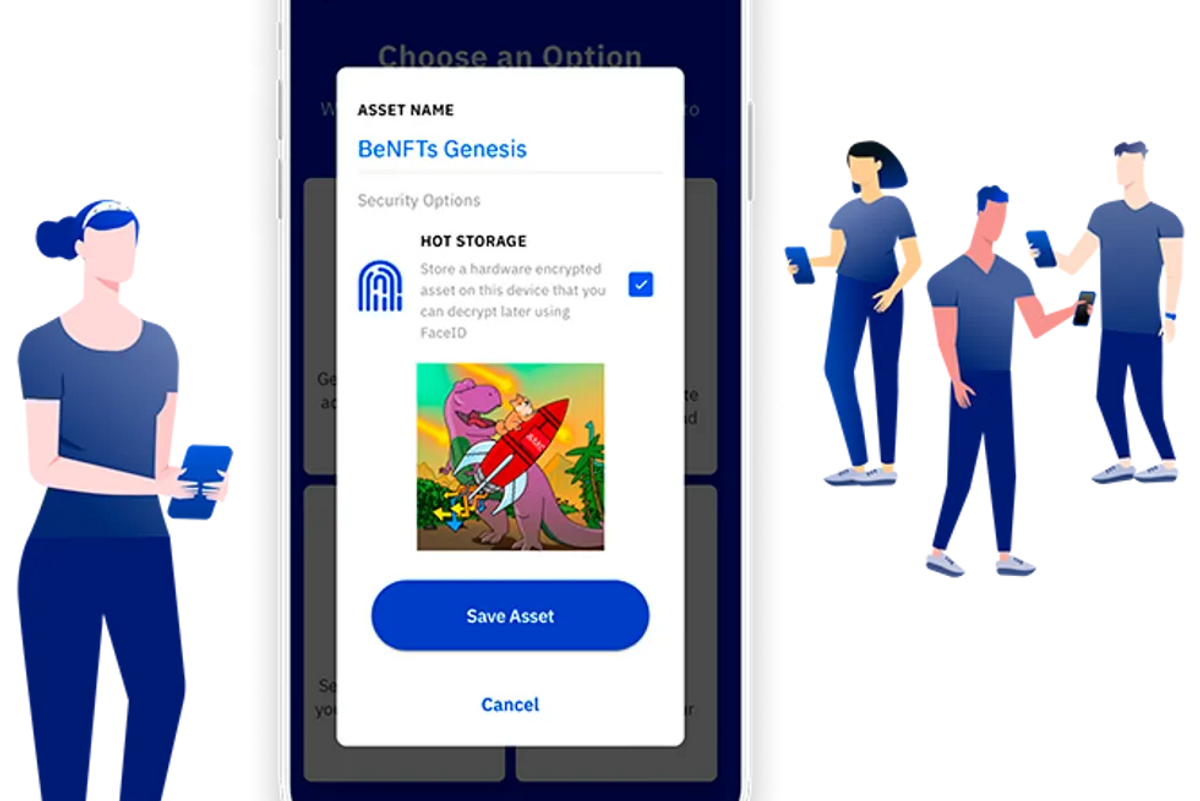 NFT Creators have a lot more assets to safeguard: NFT inventory in wallets, NFT artwork, and most importantly, their NFT Royalty wallets. Back up your projects and activate inheritance to ensure future accessibility.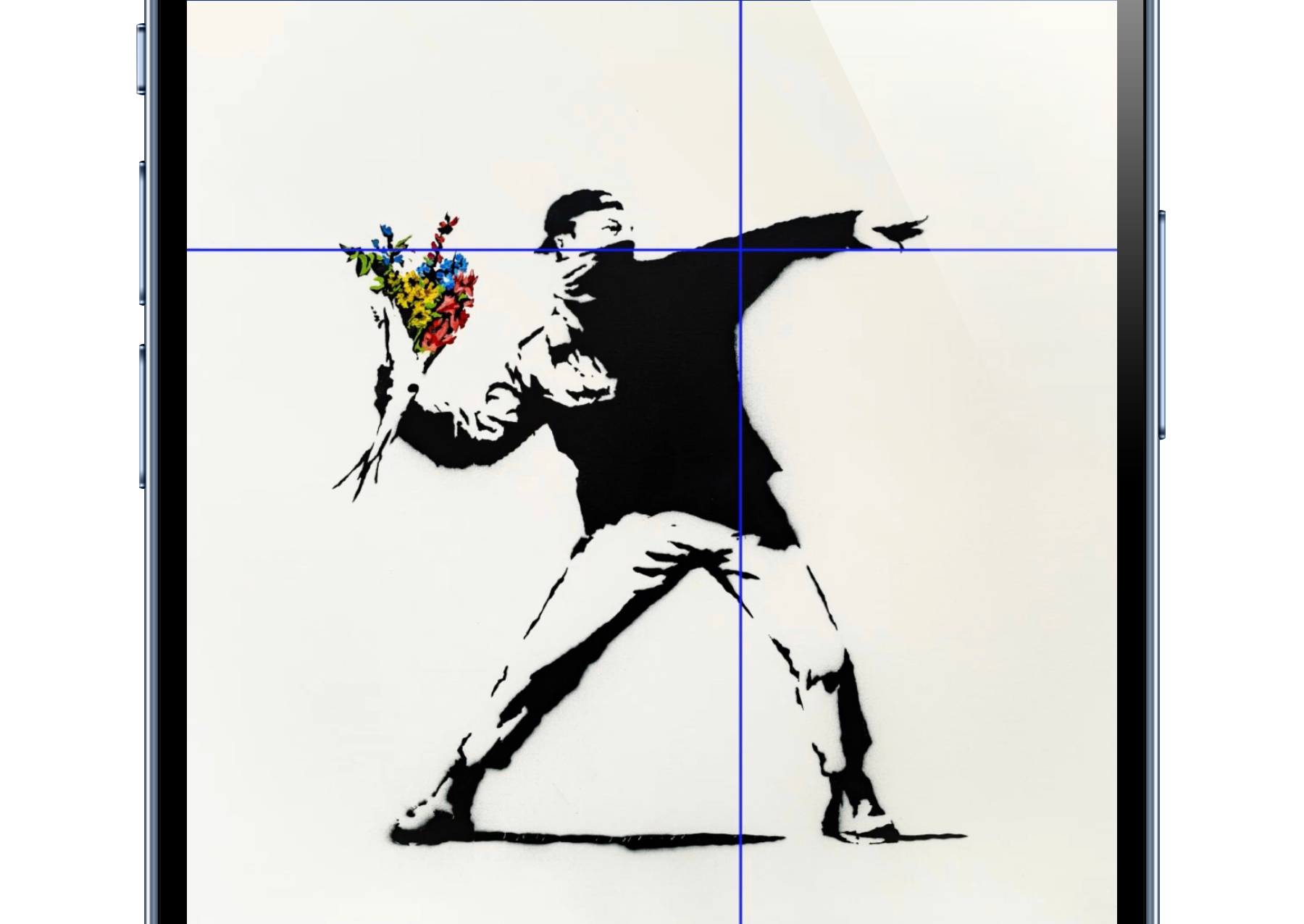 Digital art needs protection the same way physical art does. Ensure you have a digital backup to restore your original art in case of an accident or theft. Activate inheritance to ensure that your legacy is preserved and your heirs can access your art in the future.
See our FAQ for further information.
Vault12 helps you set up digital inheritance and self-custody for cryptocurrency, NFTs and art, as well as security secrets such as keys, PINs and seed phrases.
Vault12 Desktop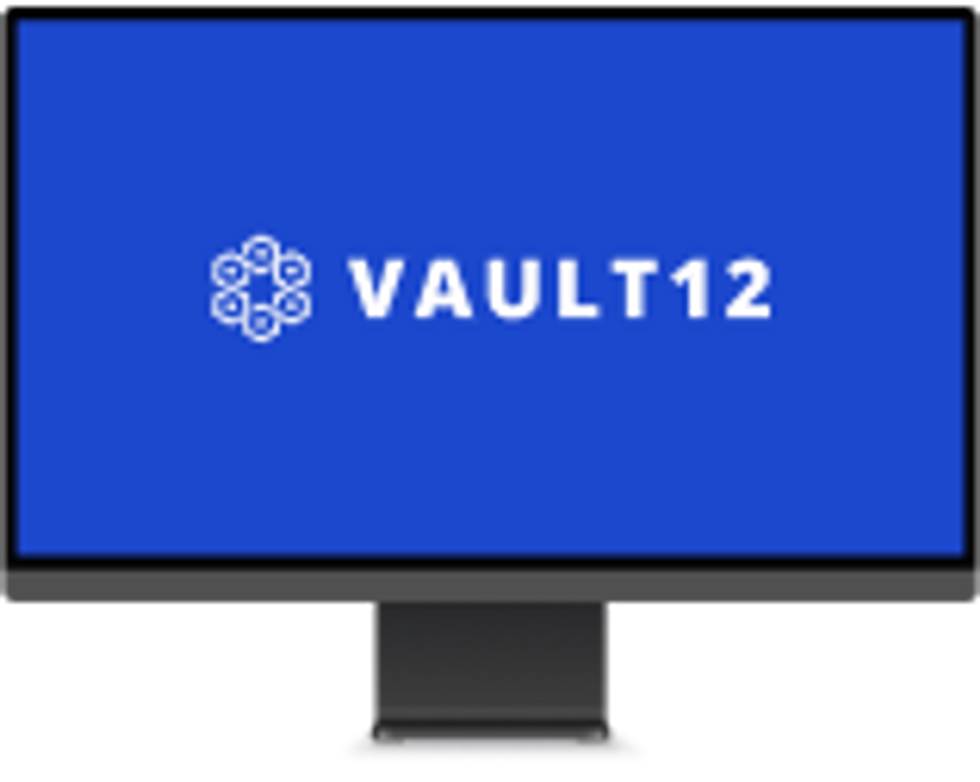 Our desktop uploader can be downloaded for MacOS and Windows. Available with paid subscriptions only.
×
Assets
This defines the number of assets that can be secured in a Vault.
×
All Asset Types
Assets include but are not limited to NFT and crypto seed phrases, private keys, digital art, media, and other types of digital files.
×
Distributed Backup & Recovery with Guardians
Ability to specify people of devices (Guardians) which can protect your digital Vault and help you access the assets in the future.
×
Customise Number of Guardians
The ability to choose the total number of Guardians and designate the minimum number needed to confirm asset recovery.
×
Desktop Utility
App for Windows and macOS enables the loading of assets into a Vault from a desktop or laptop computer.
×
Digital Inheritance
Enables the Vault and assets to be inherited by a designated individual in the future.
×
Private Security Network
Resilient private security network ensures that no public internet networks are utilized to transfer information.
Close
Start protecting your digital assets: Free 30-day trial available today.
Protecting the future of web3 assets
© Vault12. All Rights Reserved, Vault12 Inc.