With over $4B+ in crypto assets lost or stolen in the last two years alone, investors need a simple and easy-to-use solution that offers them security that works. This means recovery, back up and inheritance of seed phrases in a completly self-sovereign manner.
Harnessing an investor's trusted personal network, digital assets are encrypted with powerful algorithms, and distributed to a mesh of mobile devices, dramatically reducing risk, as there is no single point of storage on a cloud or on a local device.
Activating Digital Inheritance enables investors to designate an individual (typically the executor, trustee, or beneficiary) who will inherit their entire portfolio of digital assets stored in a secure Vault once the time comes
Protecting the future of money. For this generation and beyond.
Vault12 has assembled a group of security and cryptography team members who work in Austin, Los Angeles, New York, Silicon Valley, and around the world to bring much-needed innovations in protecting cryptocurrency and NFTs, and delivering new decentralized innovations, today.
Leadership Team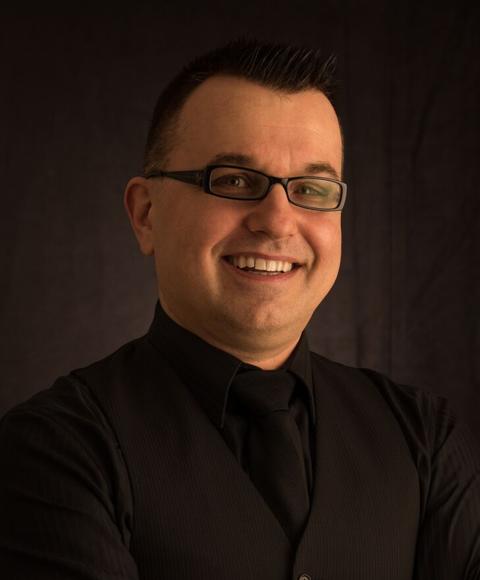 Co-founder and CEO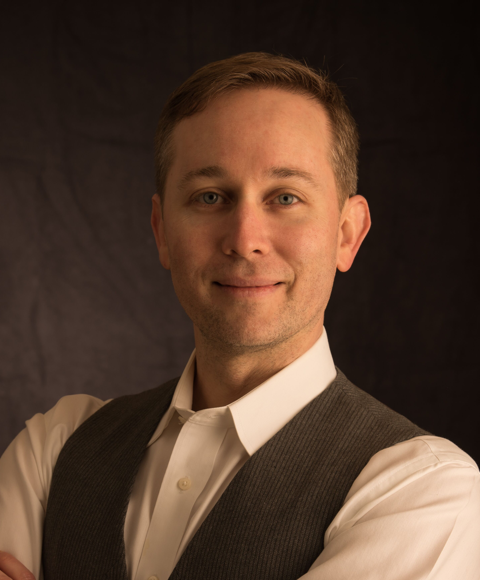 Co-founder and COO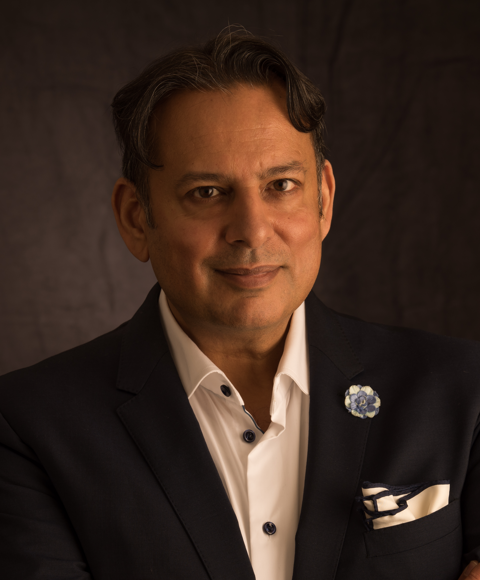 Chief Crypto Officer

Advisors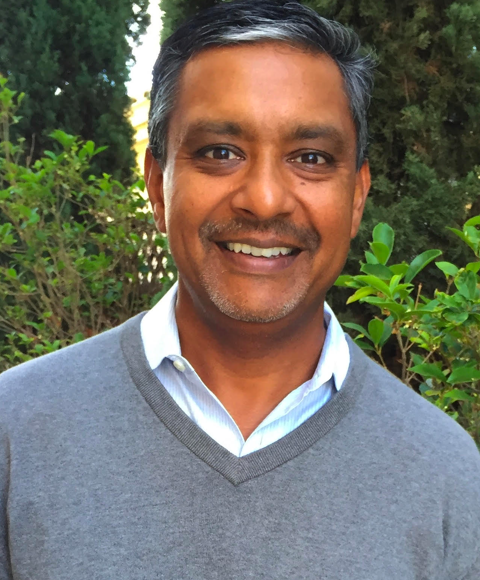 Founder & Managing Partner, Security Leadership Capital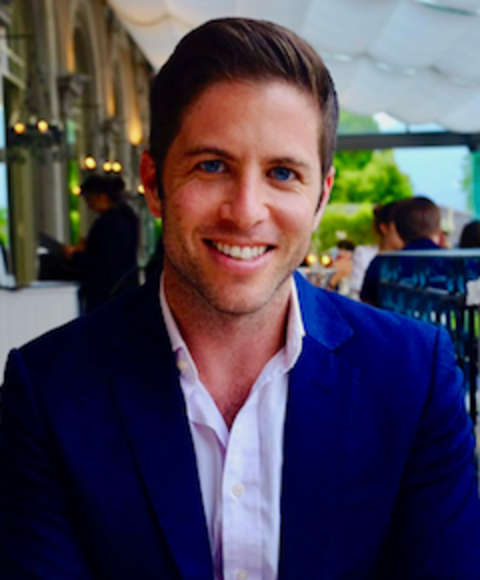 Company builder, advisor, investor
Starting with humble beginnings in the worlds of security, gaming, and design, Max Skibinsky and Blake Commagere realized there was an overlap of these sectors with the singularly powerful emergence of decentralized technology.​
At the same time, it became clear that for a new class of crypto investors, security solutions were sorely lacking, thus the idea for Vault12 was born.
Three years later, Vault12 assembled a group of security, cryptography, and design team members who work in Silicon Valley, New York, combined with a deeply knowledgeable community from around the world.
Current Openings
Product Design Lead
Full-stack Typescript Developer (Node/Angular)
Timeline
Protecting the Future of Money
© 2021 Vault12. All Rights Reserved, Vault12 Inc.