Cryptopedia
Nifty Gateway: The Premier Digital Art Marketplace
Nifty Gateway is a leading curated marketplace to buy, sell, and store your digital art and collectible Nifties, or non-fungible tokens (NFTs).
Summary
Non-fungible tokens (NFTs) are crypto tokens that represent unique digital items you can own. NFT tech is quickly revolutionizing industries from fine art to gaming, but it's the digital art industry that has changed dramatically in recent years. One of the leading platforms popularizing the buying and selling of NFTs is Nifty Gateway, a digital art marketplace that partners with top artists and brands to create and sell a curated selection of NFTs.
The Rise of Non-Fungible Tokens
NFTs are unique digital items you can own. Very quickly, the technology has revolutionized art, collectibles, and gaming. Non-fungible tokens (NFTs) are crypto assets that are indivisible and provably unique. In other words, unlike cryptocurrencies like BTC and ETH, NFTs are not mutually interchangeable, nor can they be broken down into smaller units. Every single NFT is coded to be a unique item by design.
Before NFTs, the inability to verify an item's authenticity and prove its scarcity presented challenges to the digital art industry. Blockchain technology can track digital assets in the form of NFTs in a way that allows users to seamlessly verify each asset's provenance, authenticity, and scarcity. As a result, NFTs have soared in popularity and are becoming increasingly important in a wide range of industries beyond the art world — like sports, gaming, and social media. However, given how well-suited NFTs are for tackling persistent digital intellectual property issues, these tokenized assets will only grow in relevance in art and collectibles in particular.
What Is Nifty Gateway?
Founded in 2018, Nifty Gateway is a digital NFT marketplace where people can purchase and sell unique digital art collections. Each piece of art is certifiably one-of-a-kind and traceable on the Ethereum blockchain. Nifty Gateway calls these digital collectibles "Nifties," which is a play on the term "NFT."
As a curated NFT marketplace, Nifty Gateway has a dedicated team that thoroughly vets each artist minting and issuing Nifties on its platform. In this way, the platform aims to provide only the highest quality digital collectibles to Nifty collectors. Nifty Gateway's centralized curation system is a reminder that not all businesses need to be decentralized in order to reap the benefits of blockchain technology, and that different organizations can choose to deploy blockchain in a way that is tailored to their specific needs.
How Is Nifty Gateway Different from Other NFT Platforms?
There are two main forms of NFT marketplaces. Decentralized digital art marketplaces allow anyone to mint, sell, and trade NFTs with little curation over the content. Curated platforms like Nifty Gateway focus on high-quality offerings and tend to be built with advanced functionalities for a better user experience. For example:
Artist Exclusivity: Nifty Gateway teams up with top artists and brands to create limited-edition Nifty collections that can only be found on Nifty Gateway. Aspiring Nifty creators must submit an application via Nifty Gateway's website and complete an interview. If the application is approved, Nifty Gateway handles all the complex technical aspects of minting and distributing NFTs.
Perpetual Artist Royalties: Each time an artist's work is bought and sold on Nifty Gateway, a percentage of the sale price goes to the original artist. Each artist can choose what the exact percentage of this royalty is, and for each secondary market transaction Nifty Gateway takes 5% of the sale price plus 30 cents to cover credit card processing fees and fund the platform's operations.
Fiat Accessibility: Even though Nifties are tokenized assets minted on the Ethereum network, Nifty Gateway users can use a regular debit/credit card to purchase Nifties. As a result, collectors can participate in what has up until recently been a relatively niche artistic community in a way that is augmented by blockchain technology while at the same time not reliant on cryptocurrencies. Additionally, Nifty Gateway users with a U.S. bank account can directly withdraw USD to their accounts once they sell their Nifties, and other Nifty users can withdraw funds to their Gemini crypto exchange accounts from anywhere in the world.
Market Intel: In order to make it easier for collectors to assess the Nifty marketplace and make more informed purchasing decisions, the Nifty Gateway team introduced several user-friendly market intel features in 2020. Users can now view the price graph of any Nifty they're interested in to gauge the asset's historic performance and price momentum. They can also visit the platform's stats page for an overview of the top ranked Nifties in terms of the number of secondary market sales. Collectors are also able to set price alerts for specific Nifties, allowing them to keep an eye on the market and receive updates as soon as the pieces they're interested in fall within their desired price range.
How Do You Purchase Nifties?
To buy Nifties, all you need to do is create a free Nifty Gateway account and place a purchase using a standard credit/debit card or a pre-paid balance of ETH. Once you're on the platform, there are several possible purchase methods, depending on the specific Nifty drop.
Online Silent Auctions: Collectors place a blind bid and are only informed of their bid's success/failure after the auction ends.
Global Offers: Collectors submit an offer for a Nifty and a notification will go out to all the relevant Nifty owners. If an existing owner is willing to sell at the proposed price, they have the option to do so.
Open Editions: An unlimited number of a specific NFT is made available for a limited period of time (usually 5 to 15 minutes).
Drawings: Collectors enter a raffle or lottery in which the winner earns the right to purchase a specific NFT at a predetermined price. This option was recently introduced to prevent bots from frontrunning users and snatching up all the pieces each time a popular drop occurs.
Each collection drop is open for a limited amount of time, and after the initial drop for a collection closes or sells out, you are only able to purchase Nifties from that collection via Nifty Gateway's peer-to-peer aftermarket. Although the cadence of these drops can vary, users can generally expect new drops approximately every three weeks.
After a user has purchased a Nifty, they have the option to sell/auction it off to other users, transfer the Nifty to an external wallet using MetaMask, or show it off on various devices such as a tablet or smart TV using Nifty Gateway's Android-compatible Display App.
Nifty Gateway Is Building the Future of NFT Art
Since launching just a few years ago, Nifty Gateway has since grown into a leading access point for some of today's most sought after fine art and collectibles — from artists like Trevor Jones and Kenny Scharf to popular crypto collectibles like CryptoKitties. Going forward, the platform is hoping to further expand its offerings and launch NFTs with more athletes and new artists.
In 2019, Nifty Gateway was acquired by the Gemini, which significantly expanded the platform's funding and ecosystem reach. NFTs are already transforming the relationship many people have with art and the blockchain technology that makes it possible.
https://www.linkedin.com/company/geminitrust/
https://twitter.com/Gemini
Cryptopedia
Nifty Gateway: The Premier Digital Art Marketplace
Nifty Gateway is a leading curated marketplace to buy, sell, and store your digital art and collectible Nifties, or non-fungible tokens (NFTs).
Discover More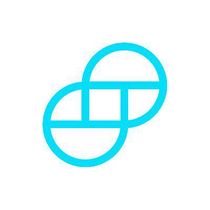 Gemini Cryptopedia
Gemini is a next generation cryptocurrency exchange and custodian that allows customers to buy, sell, and store digital assets.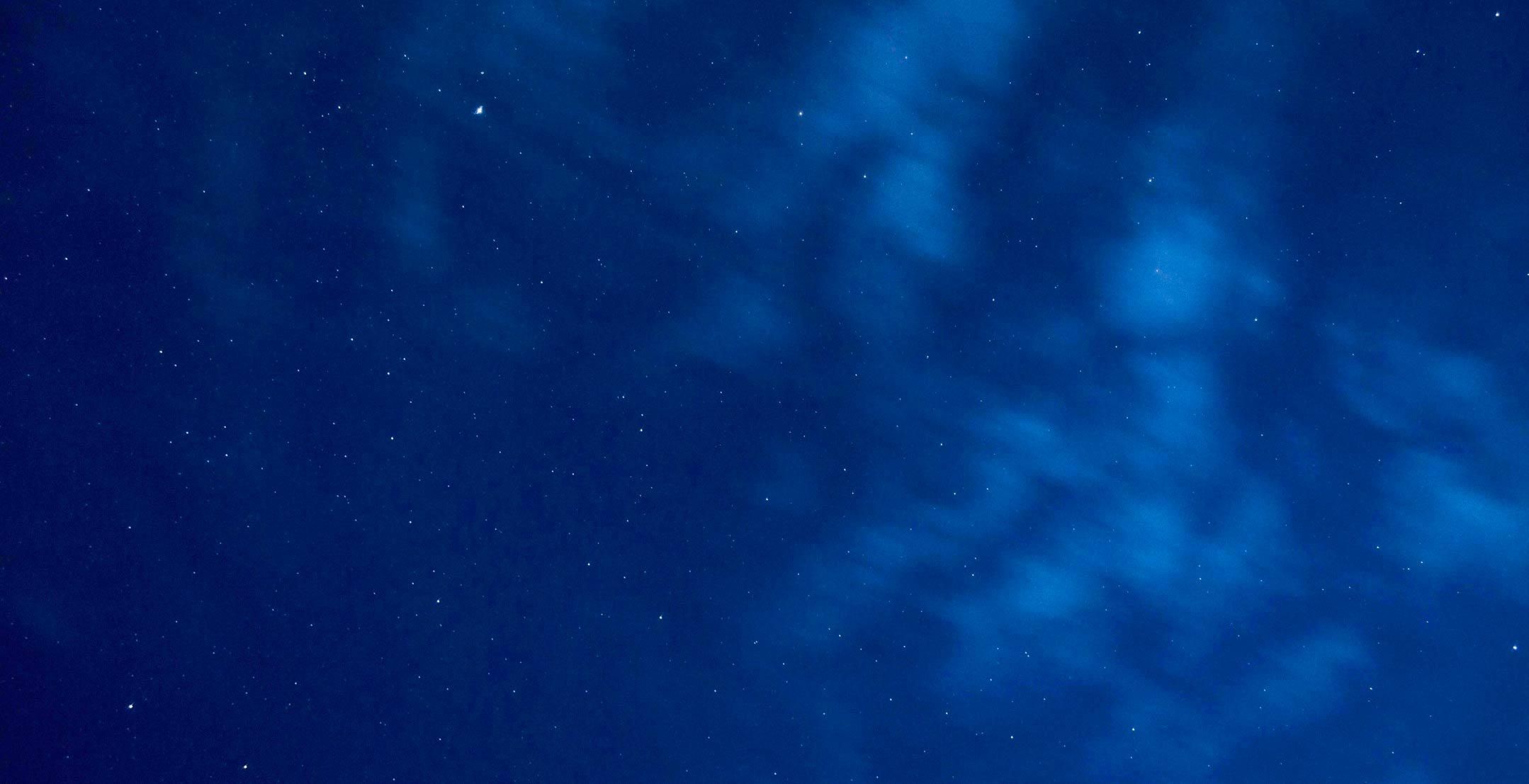 Inheritance and backup for
Cryptocurrency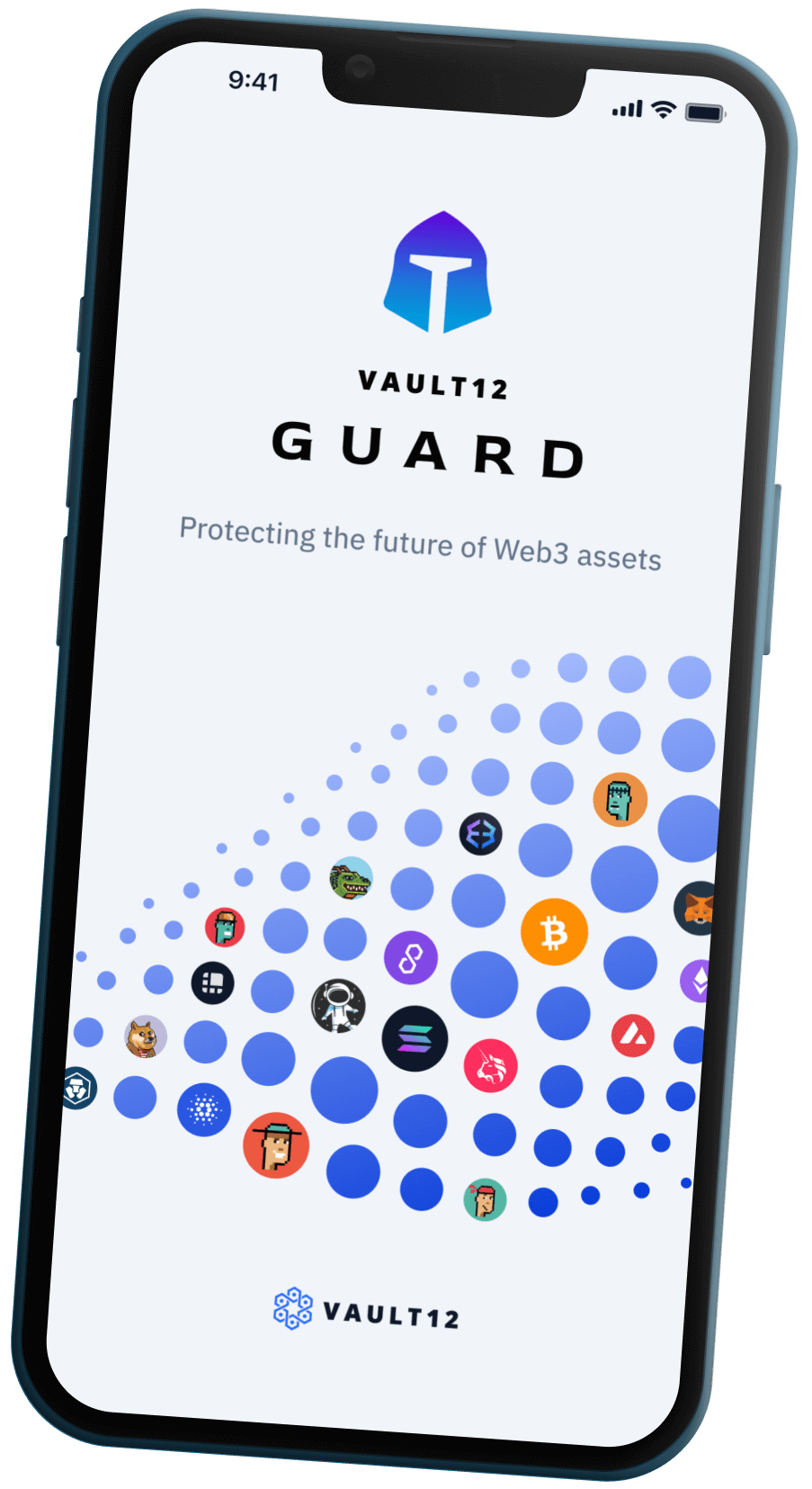 Vault12 Guard Explainer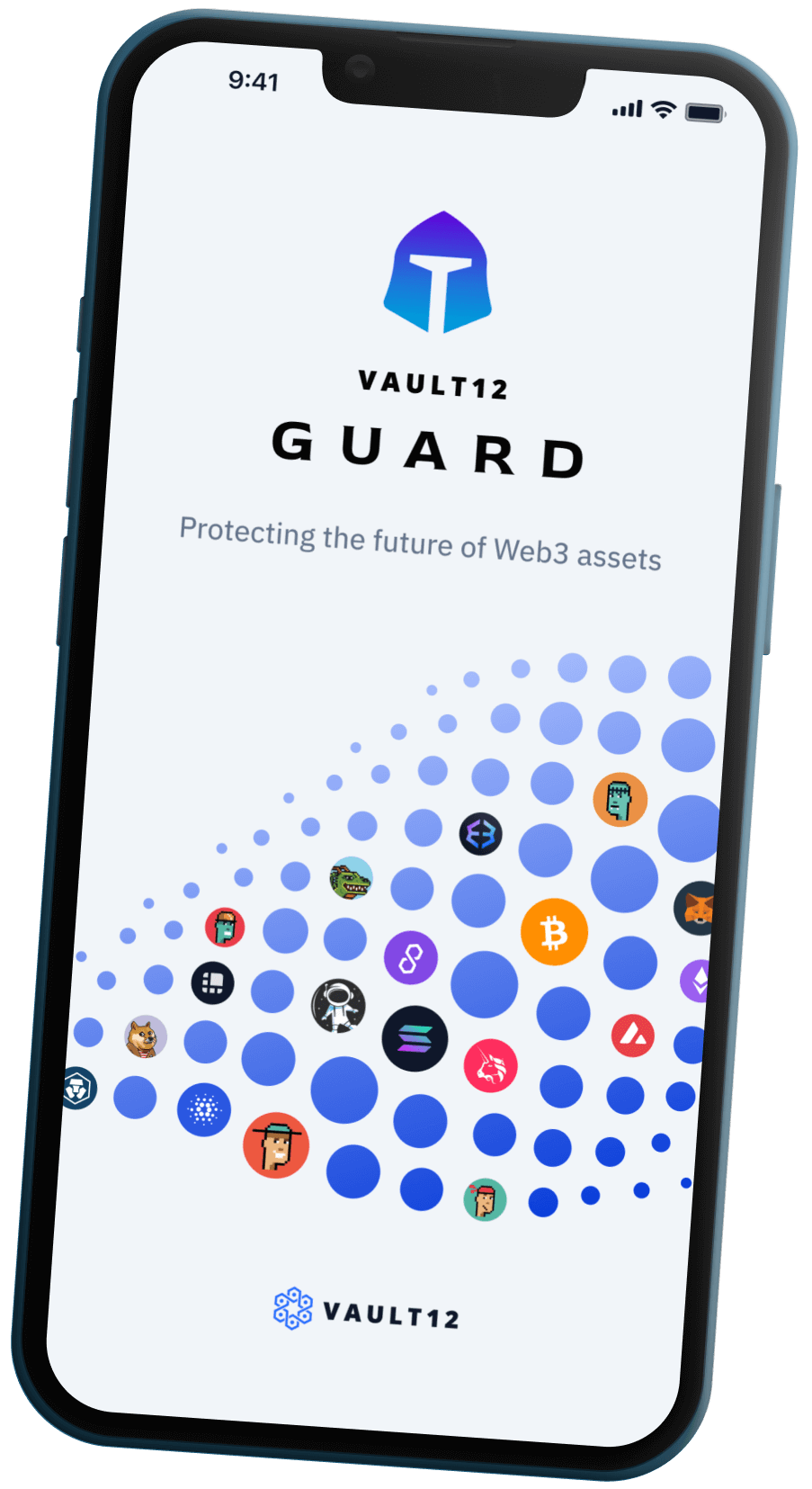 Scroll down
Step-by-step guides for setting up your digital Vault and adding assets, inheriting and restoring Vaults. Vault12 Guard helps you inherit and back up all assets stored in your Vault, including Bitcoin, Ethereum, crypto, private keys, seed phrases, wallets, NFTs, and digital art.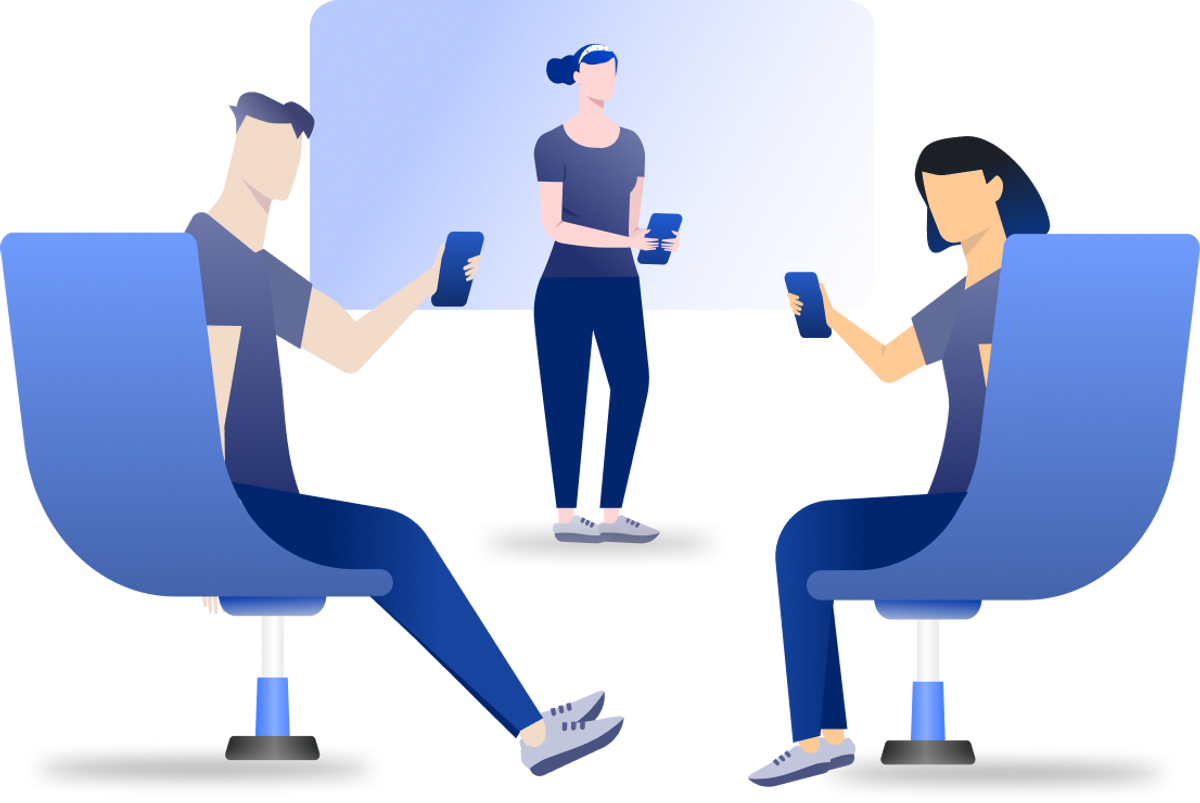 Close
Start protecting your digital assets: Free 30-day trial available today.
Protecting the future of web3 assets
© Vault12. All Rights Reserved, Vault12 Inc.