Vault12 December 2018 Progress Update
Hello, wanted to wrap up the year with a super quick update:
On theICOfront, token generation is complete and Vault Guardian Tokens (VGT) have been distributed to all investors. To see how we executed the Token Generation, read our Token Distribution Summary Report.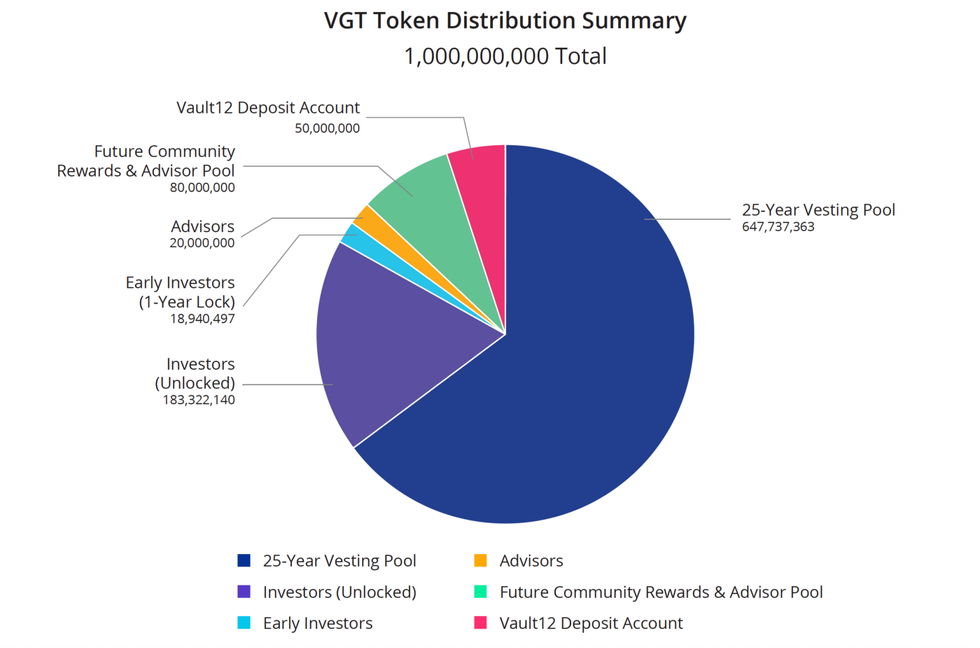 2. Exchanges — Currently VGT, which is a security token, is not authorized to be listed on any exchange. We are working with exchanges that plan to offer compliant security token trading in the future and look forward to announcing those nearer the product launch. If you have a favorite exchange that can do security token listings, please let us know via our Telegram channel.
3. On the engineering front, the product has been in Alpha testing since the end of October. We have been getting great feedback — thanks to all the alpha testers and their Guardians — this is being incorporated into the next version of the product. If you would like to join the Alpha program, please signup on our Alpha page.
4. TheEngineering team has also been hard at work on the Beta product and we've sneaked some preview screenshots onto our website. We will have more on the new look and feel in the new year.
This has been a terrific year, and we are excited to enter our launch year 2019. Thanks to everyone in the community. Season's Greeting everyone.
https://www.linkedin.com/company/vault12
https://twitter.com/_vault12_
Discover More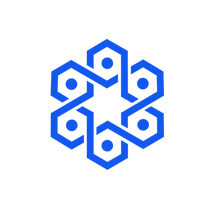 Vault12 Crypto Security
Social Recovery Vault for Digital Asset Security + Digital Inheritance for protecting the future of money.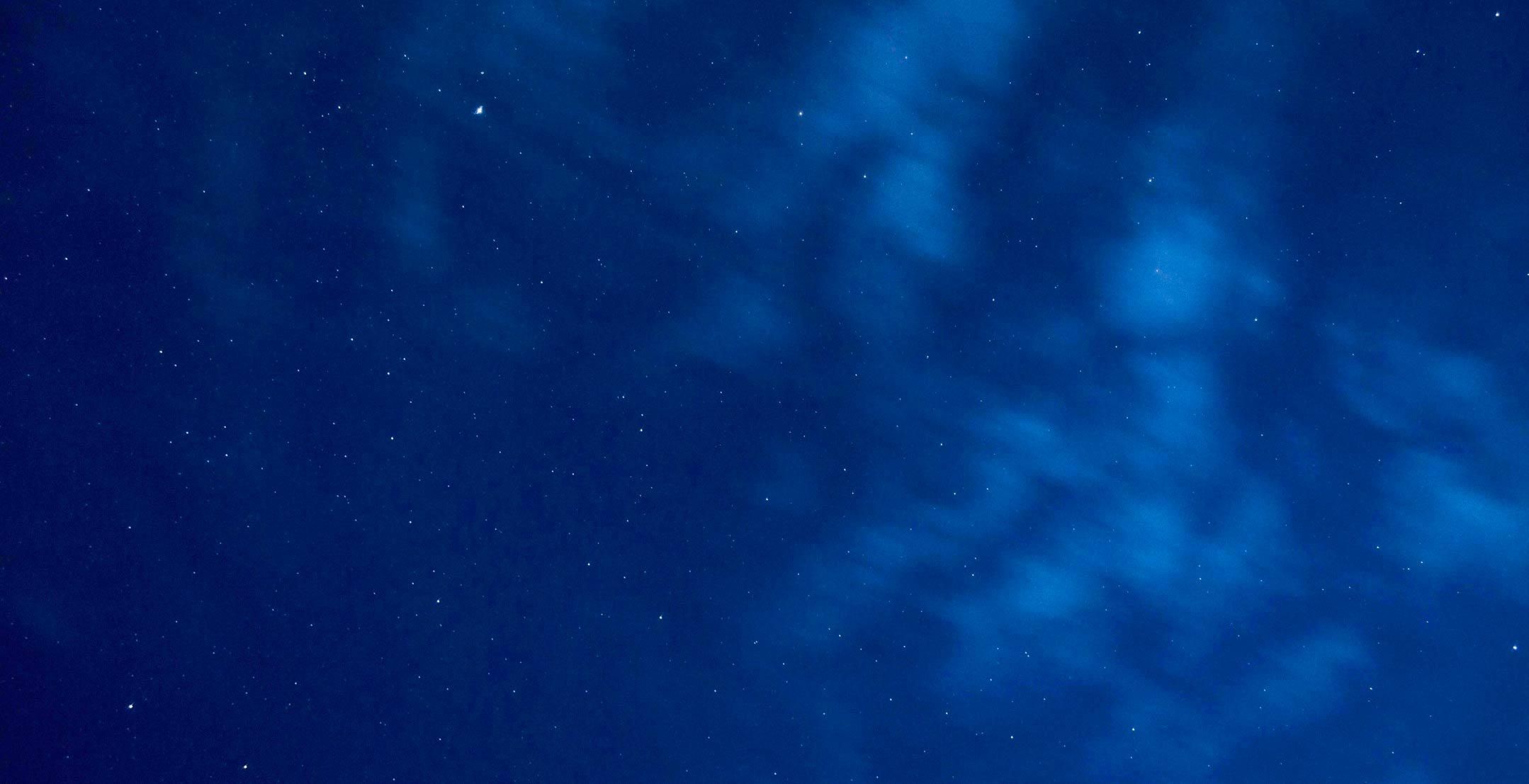 Inheritance and backup for
Cryptocurrency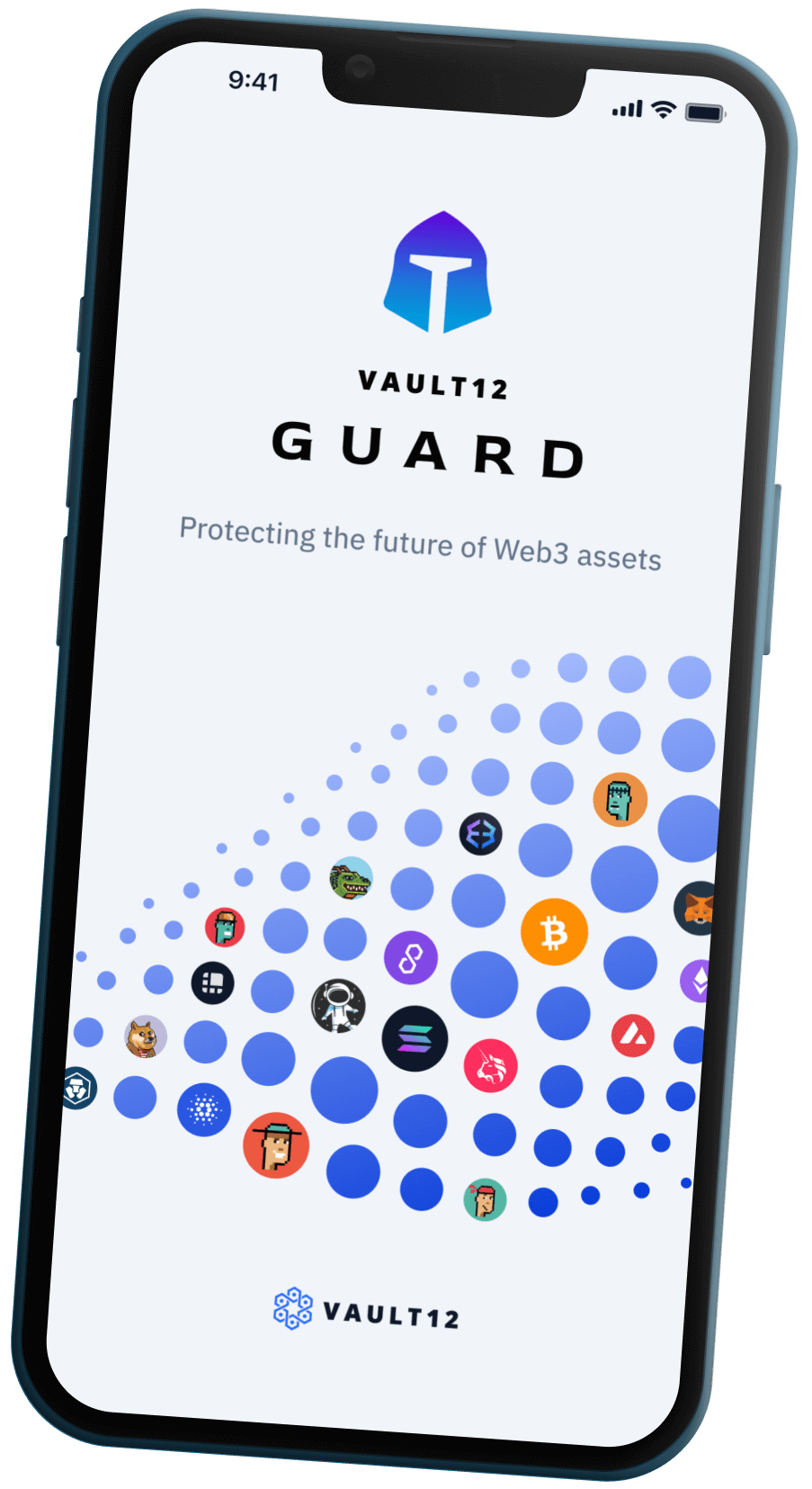 Vault12 Guard Explainer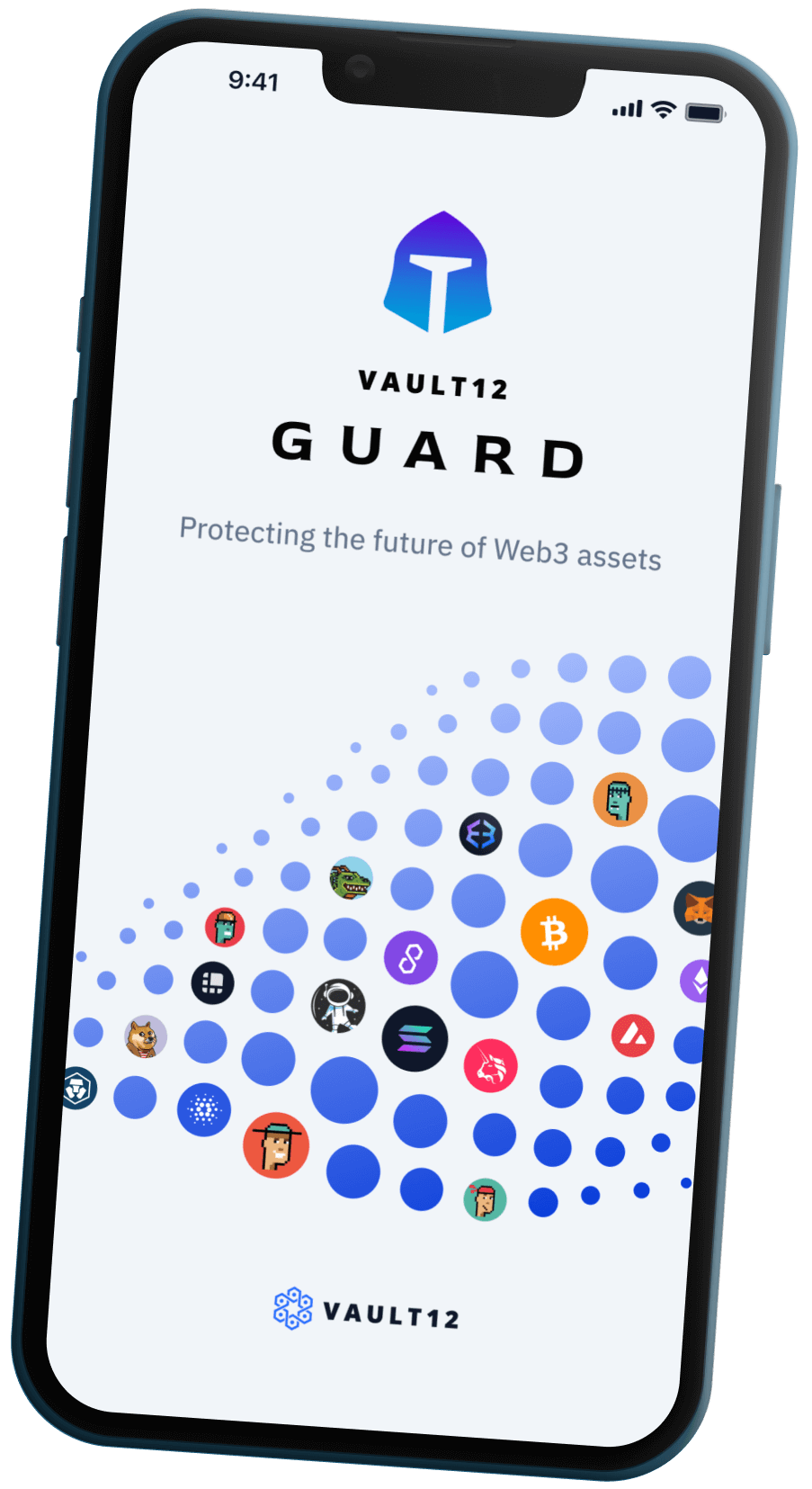 Scroll down
Step-by-step guides for setting up your digital Vault and adding assets, inheriting and restoring Vaults. Vault12 Guard helps you inherit and back up all assets stored in your Vault, including Bitcoin, Ethereum, crypto, private keys, seed phrases, wallets, NFTs, and digital art.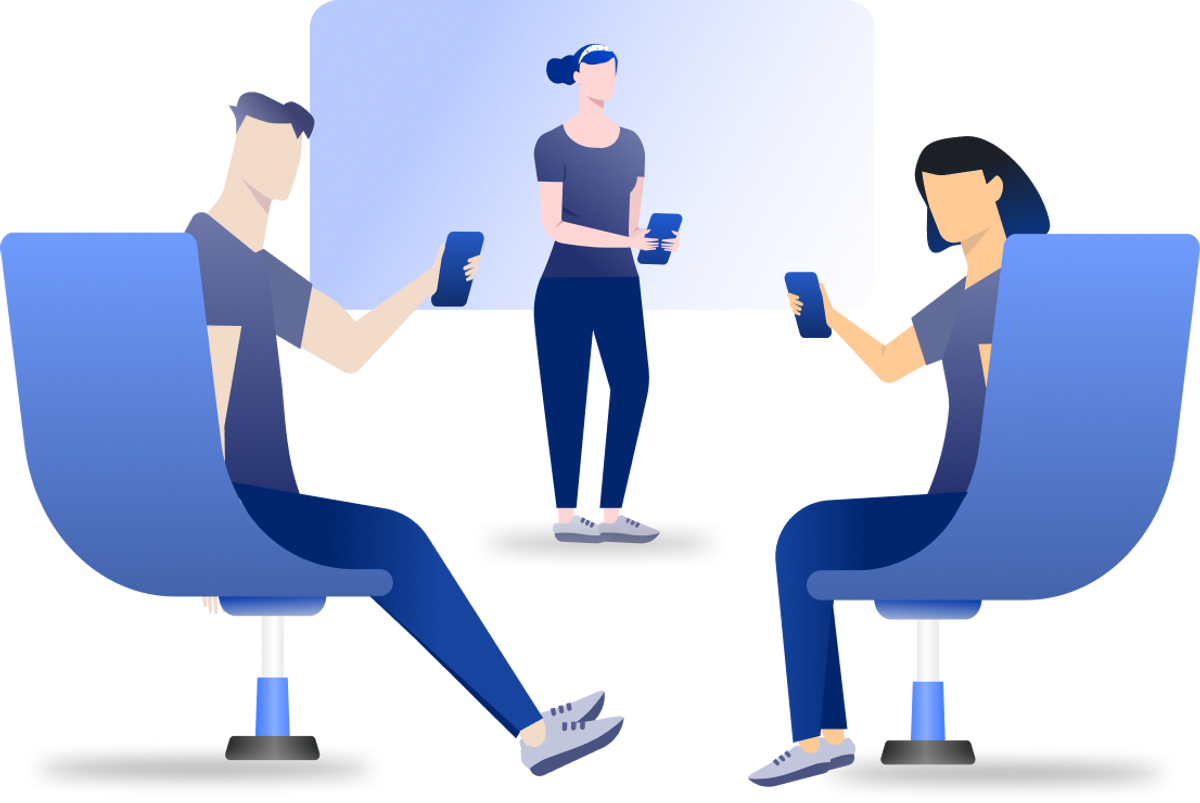 Close
Start protecting your digital assets: Free 30-day trial available today.
Protecting the future of web3 assets
© Vault12. All Rights Reserved, Vault12 Inc.