Vault12 Blog
How to make Crypto and NFT donations to Nonprofits
Maximize the power of your digital donation.
https://linkedin.com/in/wasima
https://twitter.com/wasima
https://startag.xyz/wasima
Vault12 Blog
How to make Crypto and NFT donations to Nonprofits
Maximize the power of your digital donation.
Discover More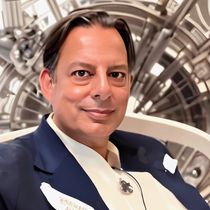 Wasim Ahmad
Wasim is a serial entrepreneur with five exits, and an advisor in the fields of AI, blockchain, cryptocurrency, and encryption solutions. At Vault12, he led the private and public fundraising efforts, and focuses today on expanding the Vault12 ecosystem. His crypto experience began with AlphaPoint, where he worked with the founding team to launch the world's first crypto trading exchanges.
Previously he was a founding member of Voltage Security, a spinout from Stanford University, that launched Identity-Based Encryption (IBE), a breakthrough in Public Key Cryptography, and pioneered the use of sophisticated data encryption to protect sensitive data across the world's payment systems. Wasim serves on the board of non-profit, StartOut, and is a Seedcamp and WeWork Labs global mentor.
Wasim graduated with a Bachelor of Science degree in Physics and French from the University of Sussex.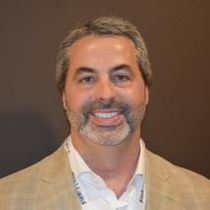 Michael Minihan
Mike joins BX3 Capital after more than 20 years as an international tax attorney and entrepreneur. He has seen virtually every aspect of international taxation, having worked for the Internal Revenue Service, in private industry, and for Big Four public accounting and tax consultancies KPMG and PwC. Mike was a founding partner of WTP Advisors, a boutique international tax consulting firm that specialized in assisting the world's largest companies with the thorniest of tax structuring and compliance issues.
Over the years, Mike has also founded or co-founded several other tax focused start-up ventures. After the successful sale of WTP in 2014, Mike joined the international income tax practice of Ryan, LLC, a specialized tax service firm, where he stayed until his early retirement, at the age of 47.
Mike has exited retirement earlier than anticipated to work with promising startups seeking to grow and secure capital. Utilizing his experience as an entrepreneur, attorney, and taxation expert, he is helping guide BX3's clients through highly nuanced legal, financial and tax issues.
Mike holds both a BBA (Finance) and a JD from Pace University, and an LLM in Taxation from New York University. He is admitted to practice law in New York and Connecticut, with admission pending in the District of Columbia.
His entrepreneurial feats were chronicled in Fortune's "David vs. Goliath" segment, and he has been a frequently used source by the Wall Street Journal on matters related to international taxation. He has written numerous articles and lectured copiously on taxation issues, and has also served as a visiting professor at Fairfield University's Dolan School of Business.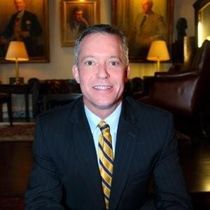 Phil Berg
Twenty-five years of legal experience specialized in corporate M&A, finance and securities offerings, as well as blockchain and cybersecurity law. Phil is Chairman of Otterbourg's Corporate department and Chairman of the firm's Privacy and Cybersecurity practice. He is an active member of the International Association of Privacy Professionals and is a Certified Information Privacy Professional (CIPP/US).
Phil has led Otterbourg's push into the field of blockchain-based smart contracts and cryptoassets, including representing clients in exempted security token offerings. He has represented businesses (private and public), private equity firms, financial institutions and entrepreneurs in the acquisition and divestiture of businesses, private placement of equity and debt securities, joint ventures, commercial financings (secured and unsecured) and general corporate matters.
Phil has significant experience in the sale and purchase of businesses—through both privately-negotiated and competitively auctioned transactions. His experience also includes structuring and negotiation of a broad array of related corporate and commercial agreements, including intellectual property licensing, strategic partnership, joint venture, technology transfer, data security, transition services, management incentive, non-competition and employment agreements. He also routinely counsels clients on corporate governance and privacy matters.
Phil previously served as a corporate attorney at Cravath, Swaine & Moore LLP, where he completed over $1.5 billion in corporate transactions and financings for Fortune 500 clients. He also served as a corporate acquisitions executive at PRIMEDIA, Inc., a Kohlberg Kravis Roberts affiliate, where he structured the acquisition and divestiture of numerous divisions and businesses, as well as a broad array of minority equity investments.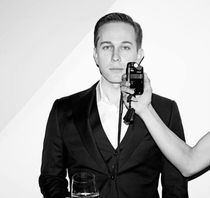 Blake Commagere
Blake is a serial entrepreneur, angel investor, and advisor to several companies in the SF Bay Area. He has started seven companies and sold five of them. He regularly gives talks on subjects including Growth Hacking, Fundraising, and Psychology Management.
He created the social gaming category by building some of the biggest apps ever (over 50 Million players) on Facebook, including the iconic games Zombies, Vampires, and Werewolves. Blake also wrote and designed the first version of Causes on Facebook, which has over 120 Million users and has raised over $100 million for various charities. Blake graduated with a Bachelor's degree in Computer Science from Rice University.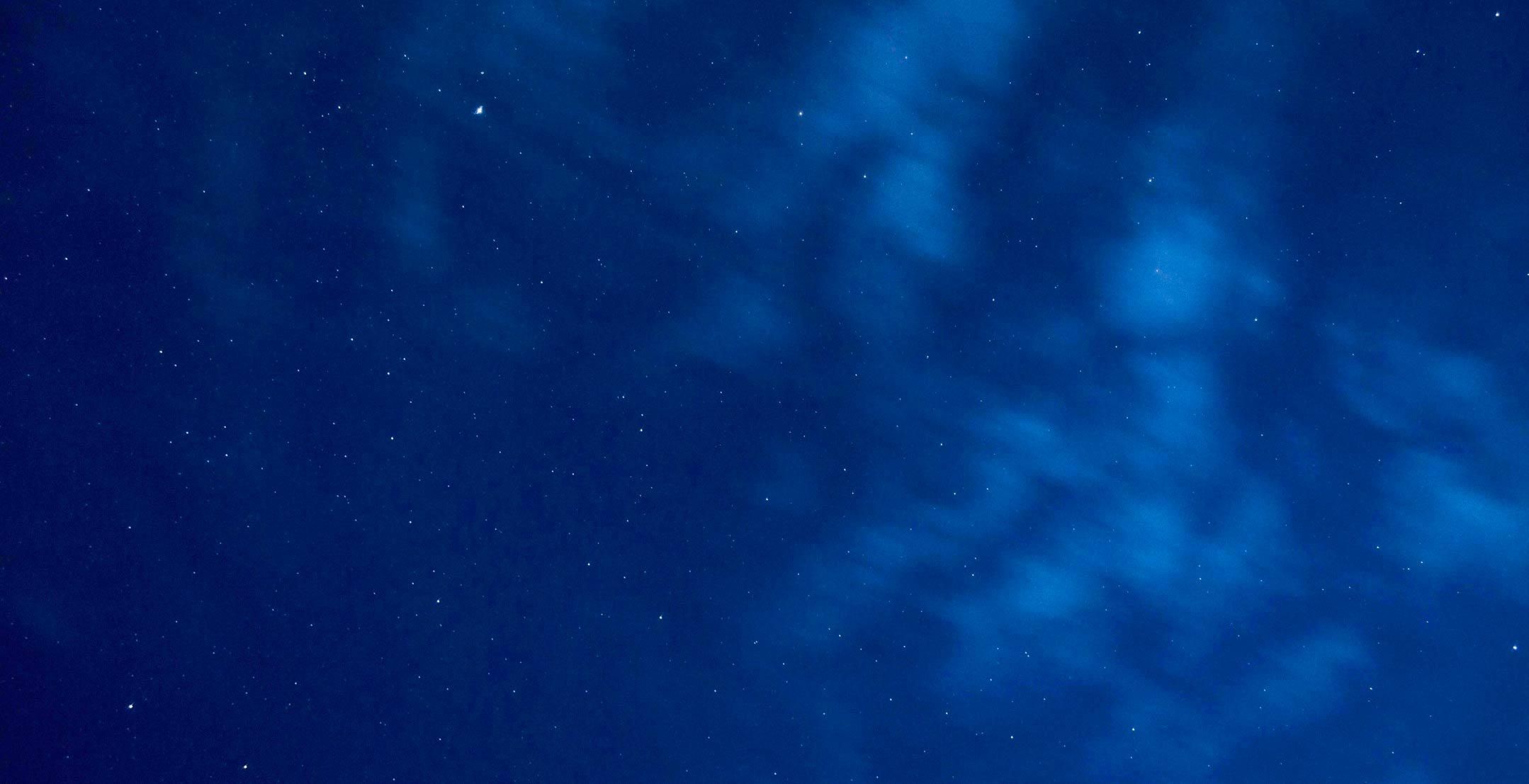 Inheritance and backup for
Cryptocurrency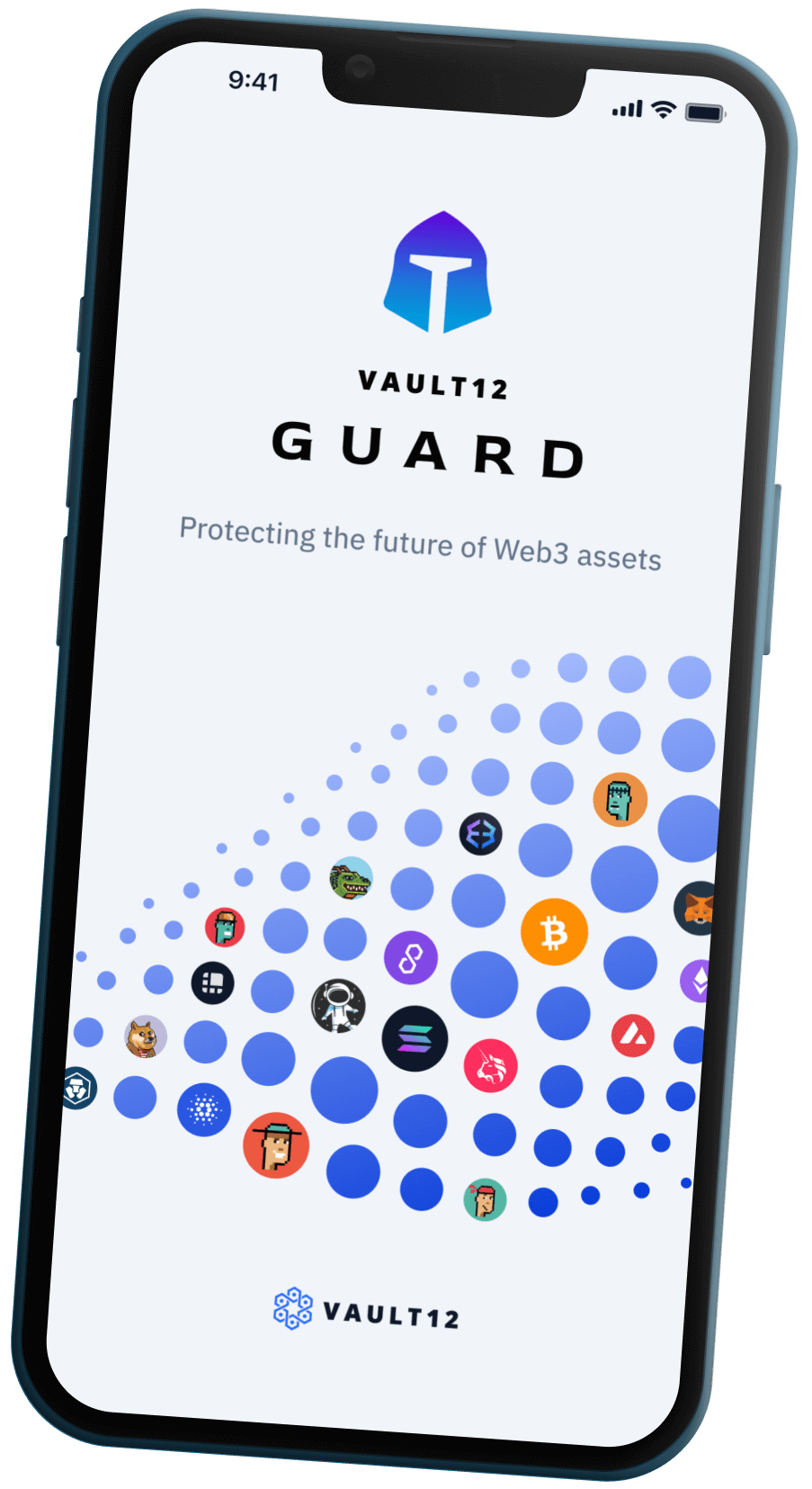 Vault12 Guard Explainer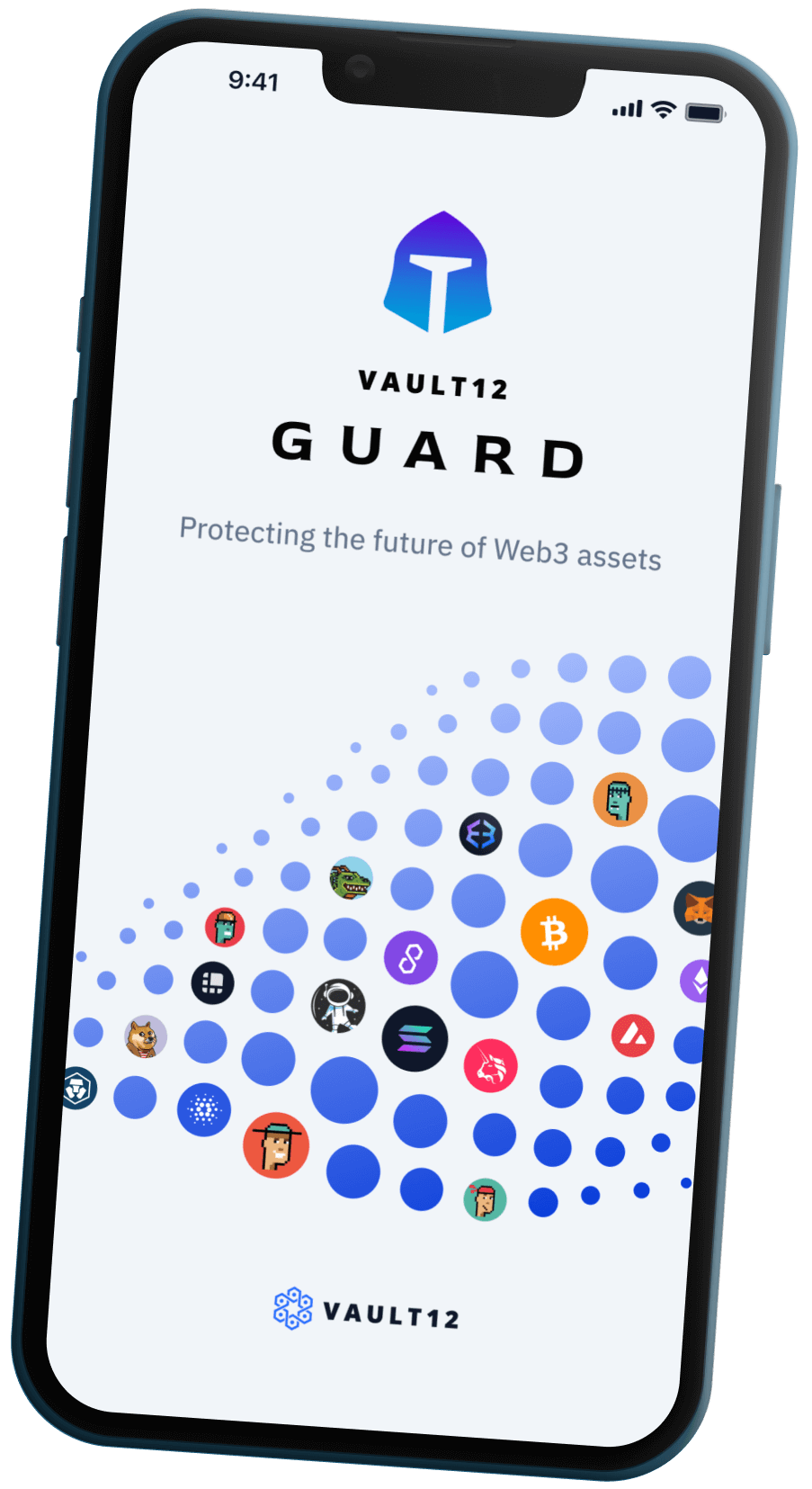 Scroll down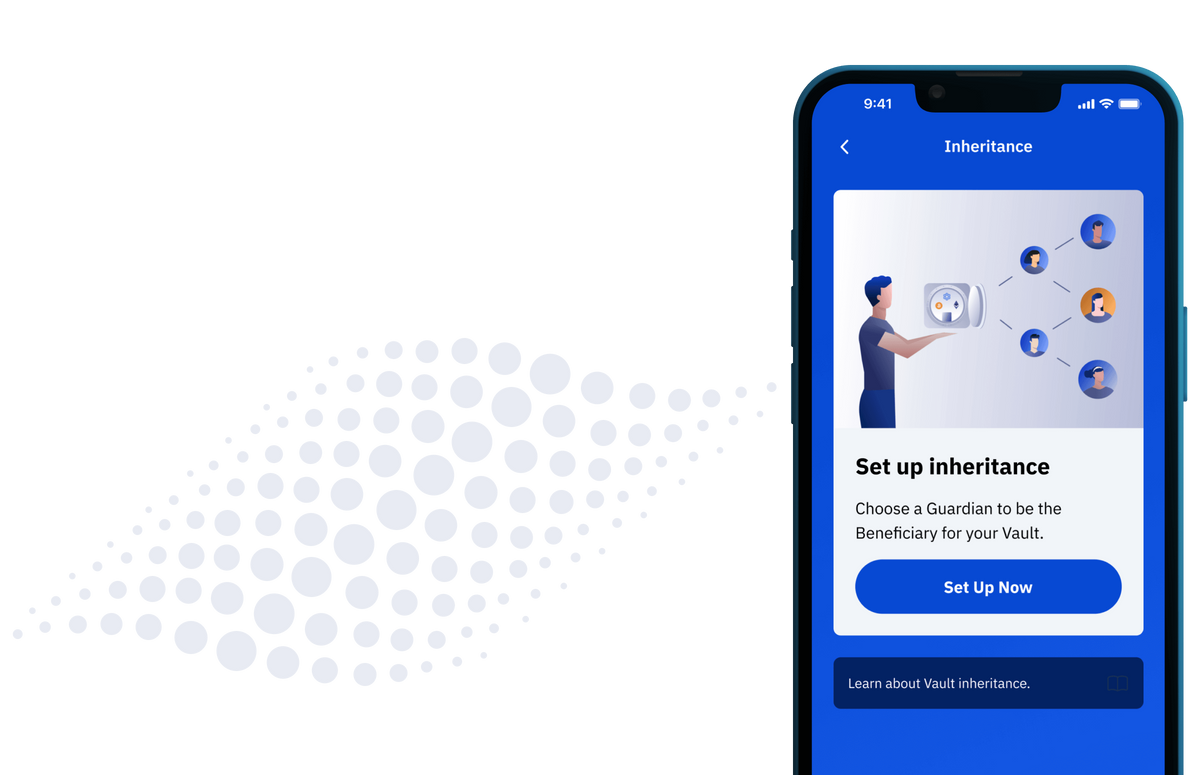 Vault12 Digital Inheritance is the first solution to offer a simple, direct, and secure way to ensure cryptocurrency, NFTs, and other Web3 digital assets can be inherited by future generations.
Digital Inheritance enables investors to designate an individual or a mobile device as a guardian that will inherit their entire portfolio of digital assets (seed phrases,private keys, digital art and other secrets) inside a secure digital Vault once the time comes, eliminating undue risk and the need to continually update an inventory or issue updated instructions which result in privacy leakage.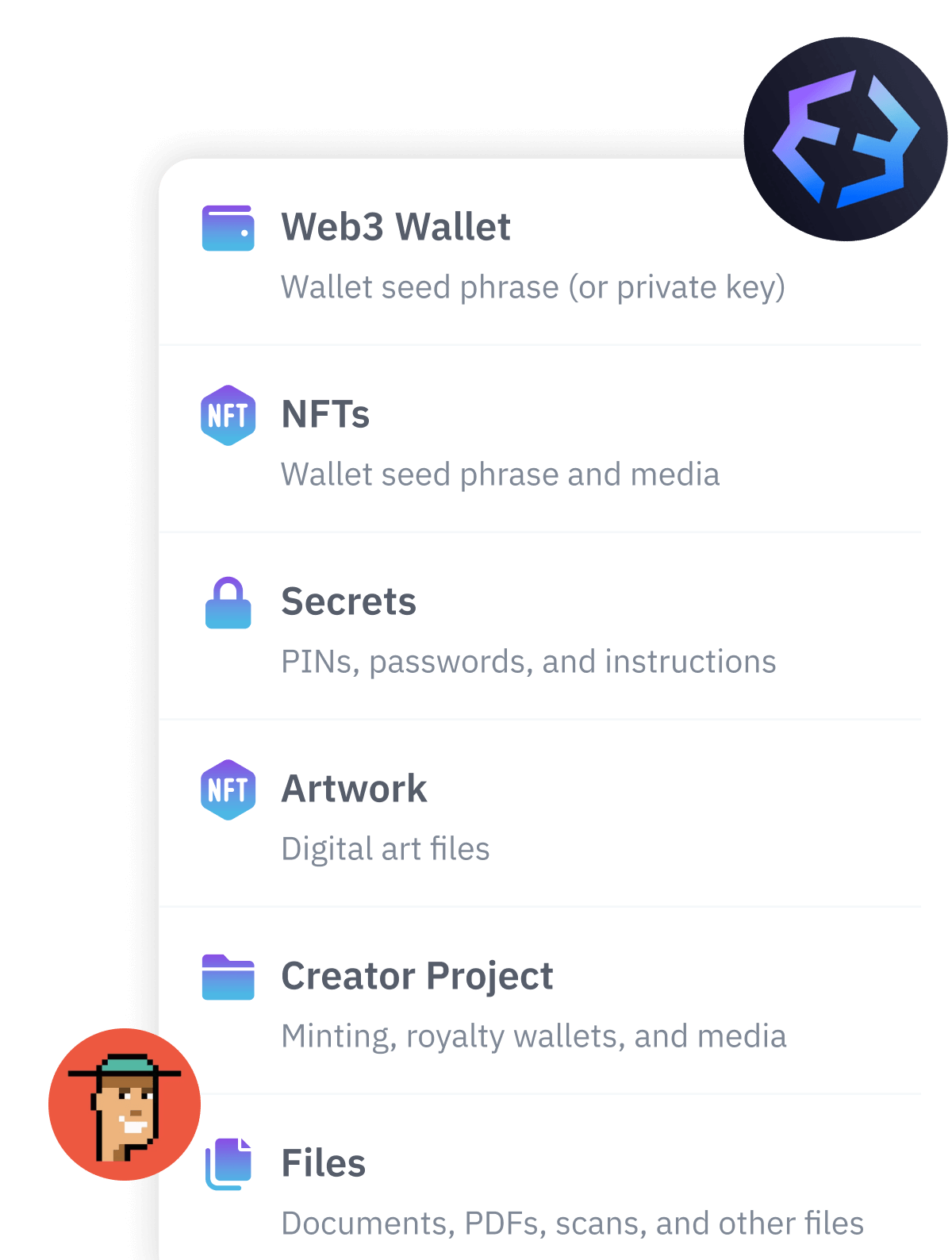 Designed to be used alongside traditional hardware, software, and online wallets, Vault12 Guard helps cryptocurrency owners, professional crypto traders, and high-net-worth investors safeguard their digital assets without storing anything in the cloud or in fact, any one single location. This increases protection and decreases the risks of loss.
Note:The Vault12 Guard app is not a crypto wallet and does not hold cryptocurrency. Using a non-custodial approach, it is a Vault that safeguards your wallet seed phrase, private keys, associated files for NFTs, and digital art.
The Vault12 Guard app enables secure decentralized backups, and provides legacy inheritance for all your web3 digital assets, including NFTs, wallet seed phrases, secrets like keys, PIN codes, DAO project keys, and digital art.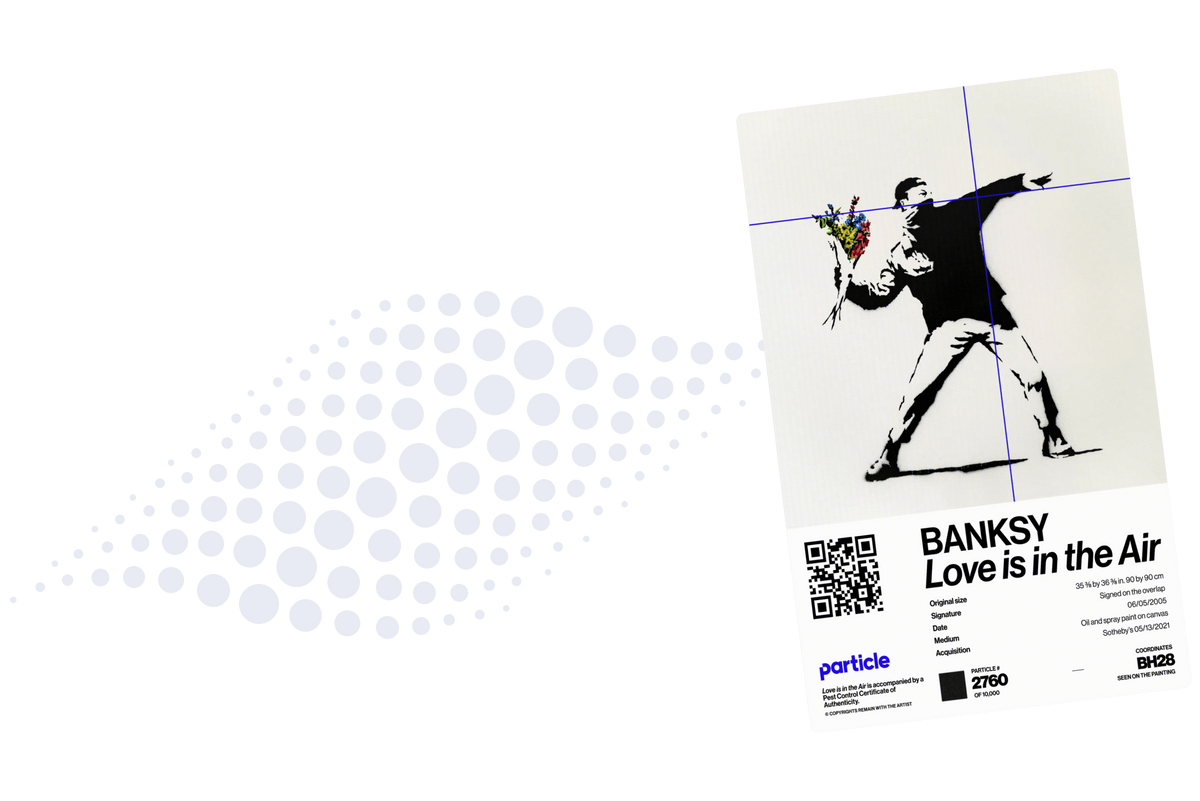 Whether your digital art is suitable for a phone, or represents much higher resolution multimedia, make sure that you have backed up a copy in case the resource link is disrupted in the future. Digital art can easily be added to the Vault either via the mobile app or via the desktop utility. Once you have stored your artwork in your Vault, it will also benefit from inheritance once you activate that in your app.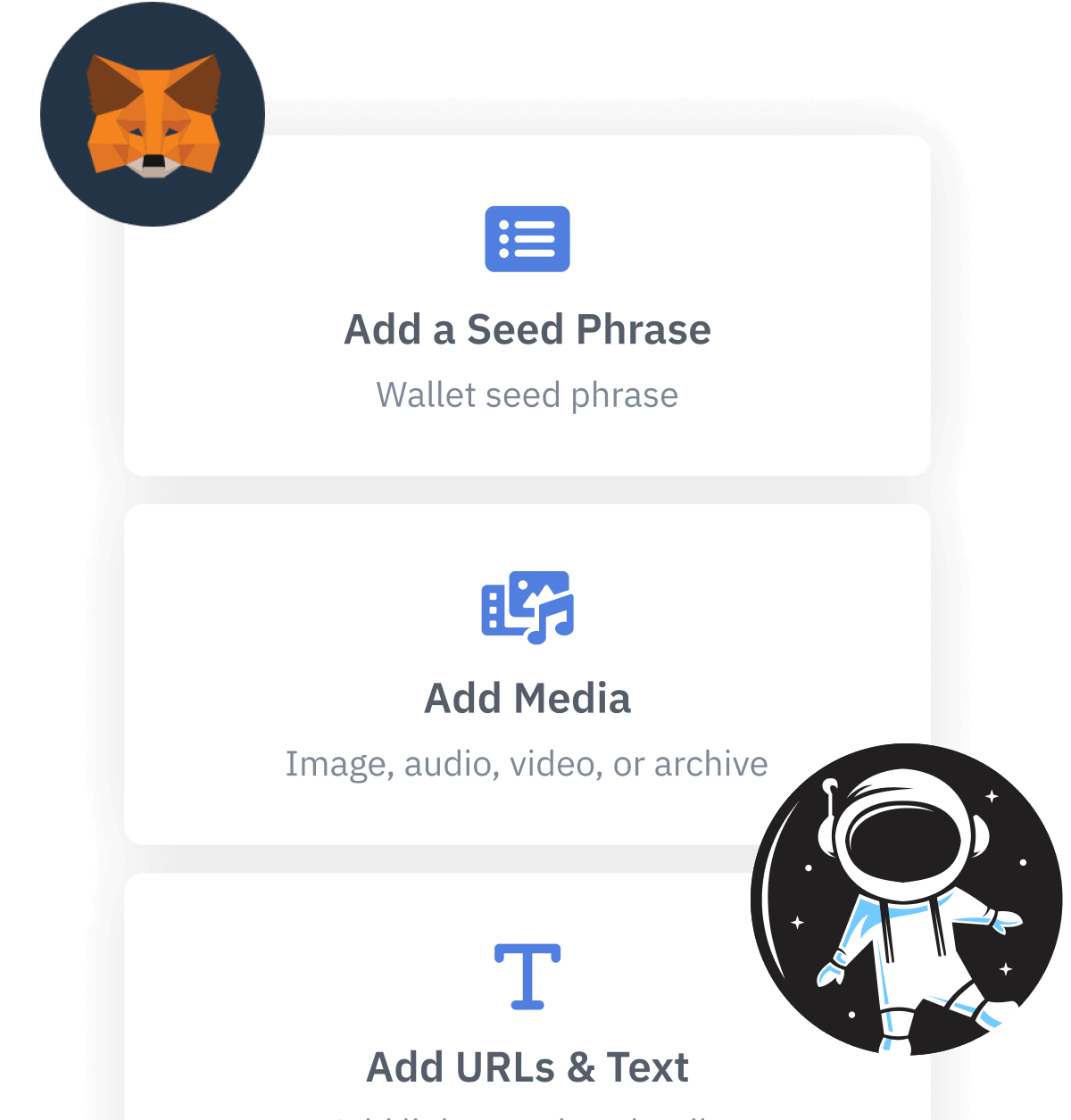 As a creator, you can use Vault12 Guard to safeguard not just your NFT and crypto wallets but also your original digital artwork. Project creators will always have to deal with multiple wallets - inventory, treasury, as well as future royalty wallets.
Vault12 Guard safeguards your project assets, increasing protection and decreasing the risks of loss whilst ensuring that everything is ready to be passed onto future generations when the need arises. This is creative security.
Step-by-step guides for setting up your digital Vault and adding assets, inheriting and restoring Vaults. Vault12 Guard helps you inherit and back up all assets stored in your Vault, including Bitcoin, Ethereum, crypto, private keys, seed phrases, wallets, NFTs, and digital art.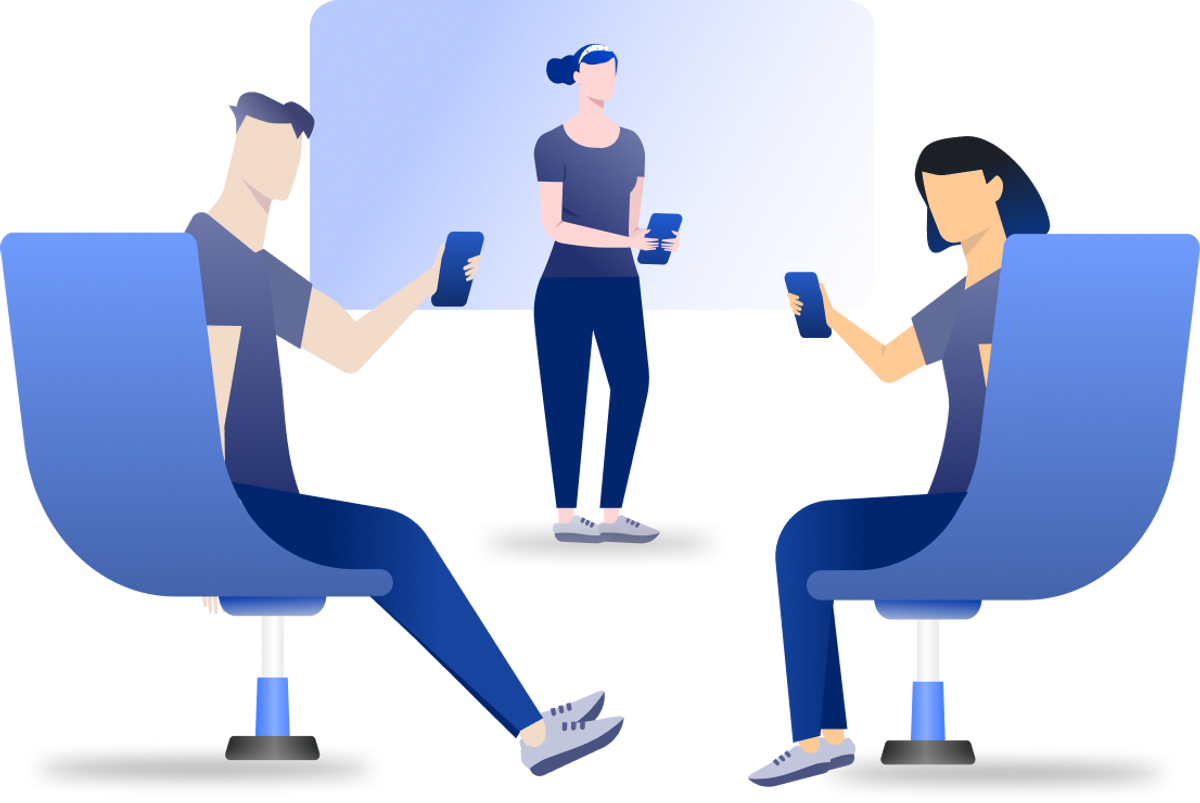 Close
Start protecting your digital assets: Free 30-day trial available today.
Protecting the future of web3 assets
© Vault12. All Rights Reserved, Vault12 Inc.