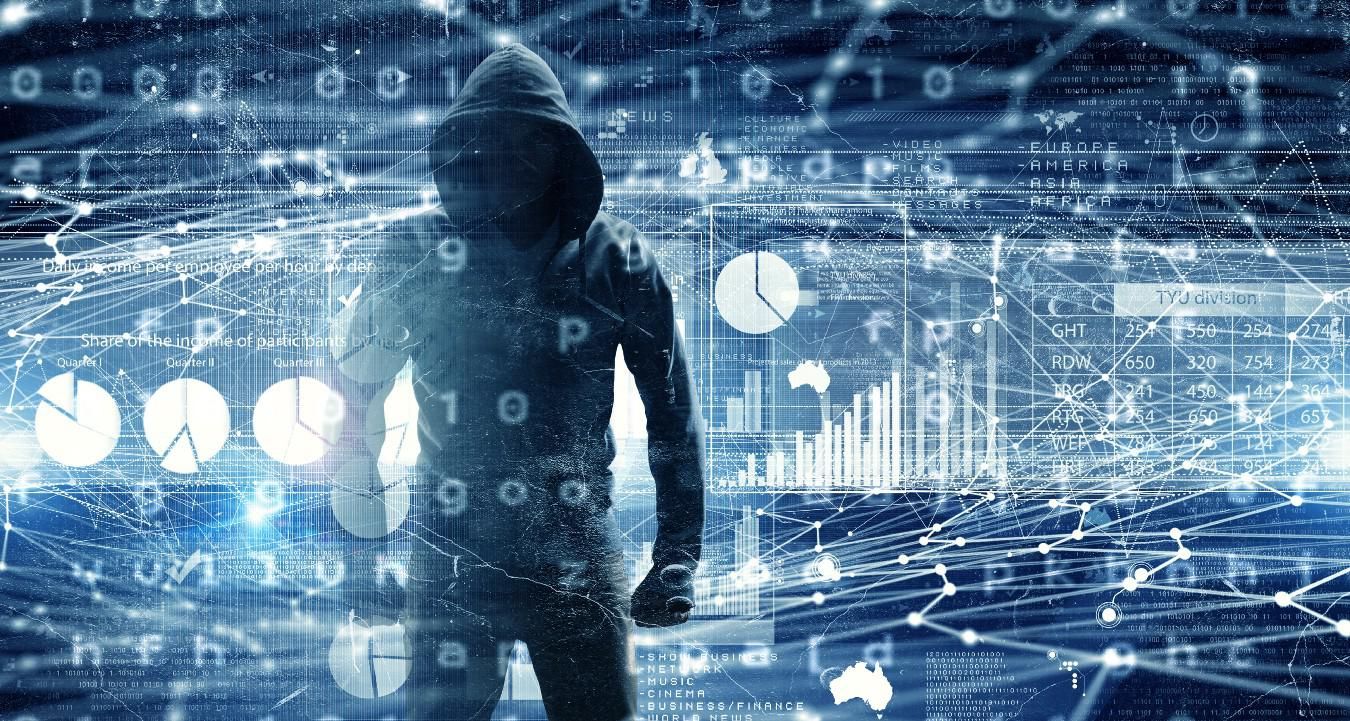 Vault12 Blog
As members of our Telegram community, you may encounter scammers impersonating admins and others— please read this article to understand how to avoid entanglements.
If you do not want to be taken advantage of by scammers, please remember:
None of the Vault12 team members will ever ask you for money or cryptocurrencies. You should NEVER transfer any to them. We will never ask for you to send your contributions to a wallet address that we provide on Telegram. All crypto transfers related to Vault12 are found in your Vault12 app.
If it seems too good to be true, it probably is.
Never give out your personal details, even email addresses on the Telegram chat. If an admin gets in touch with you via a private message, make sure their username (listed below) is correct before engaging in any discussion.
1. Check Your Telegram Privacy Settings
Telegram gives users a number of privacy settings to control information being accessed, e.g. your telephone number. Make sure you've reviewed the settings to hide information that doesn't belong in public.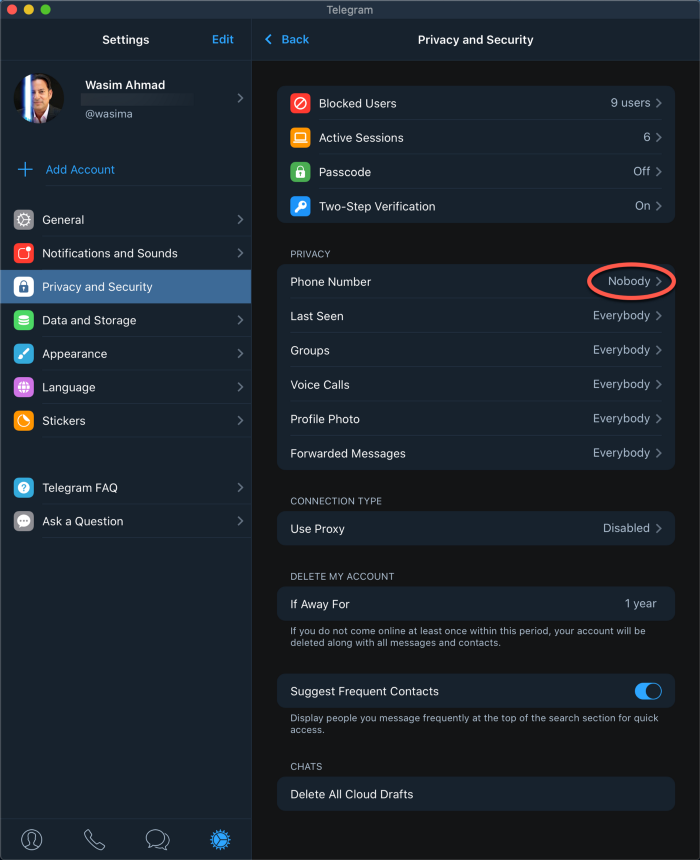 2. Identify admins
Check if they have "admin" titles beside their names on the Telegram channel member list.
To see the member list, just click on "members" or "info".

Look for the admin or owner tag
3. Check member @usernames to determine if you are talking to the right person.
You may get messages from scammers pretending to be team members with their exact same photo/avatar and a very similar username. Please report those accounts to TG so that they get banned.
Just click on the photo/avatar of the person you are talking to, to check their username and compare this with our list of admin usernames:
Official Vault12 team members: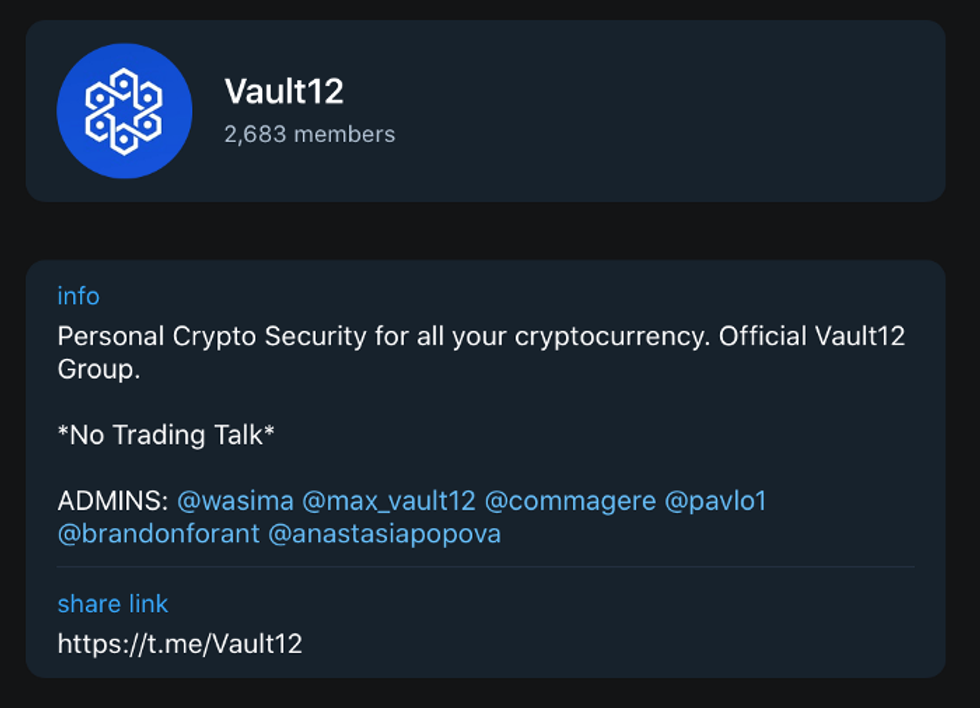 @wasima
@max_vault12
@commagere
@pavlo1
@anastasiapopova
4. SIM Swapping - Another potential attack risk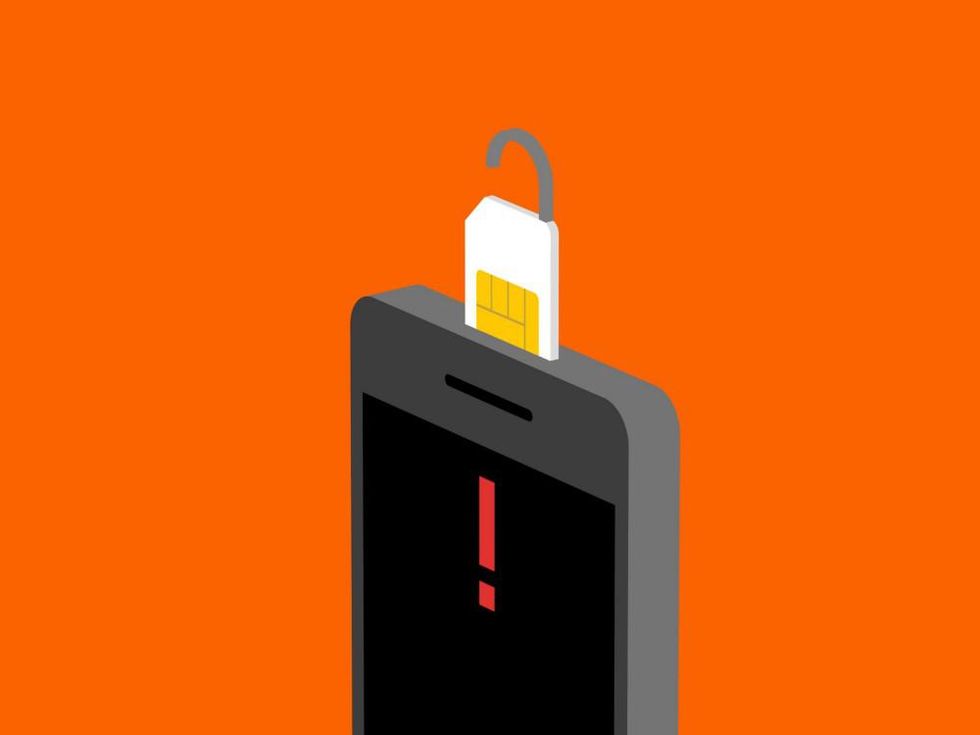 The other common attack is via a SIM swap, this is where your phone number is ported to another device, followed by account password resets — the recovery codes now being under the control of the criminal. To guard against this you need to implement 2FA with an app such as Authy, and to have your carrier explicitly forbidden to do number ports to new devices without verifying identity. Please see this article for more details: https://www.wired.com/story/sim-swap-attack-defend-phone/
5. Remember this
* Do not transfer your funds to addresses received in private messages
* Block and report any suspicious behavior and spam messages — this will help Telegram remove these impersonators.

Vault12 Blog
As members of our Telegram community, you may encounter scammers impersonating admins and others— please read this article to understand how to avoid entanglements.
Discover More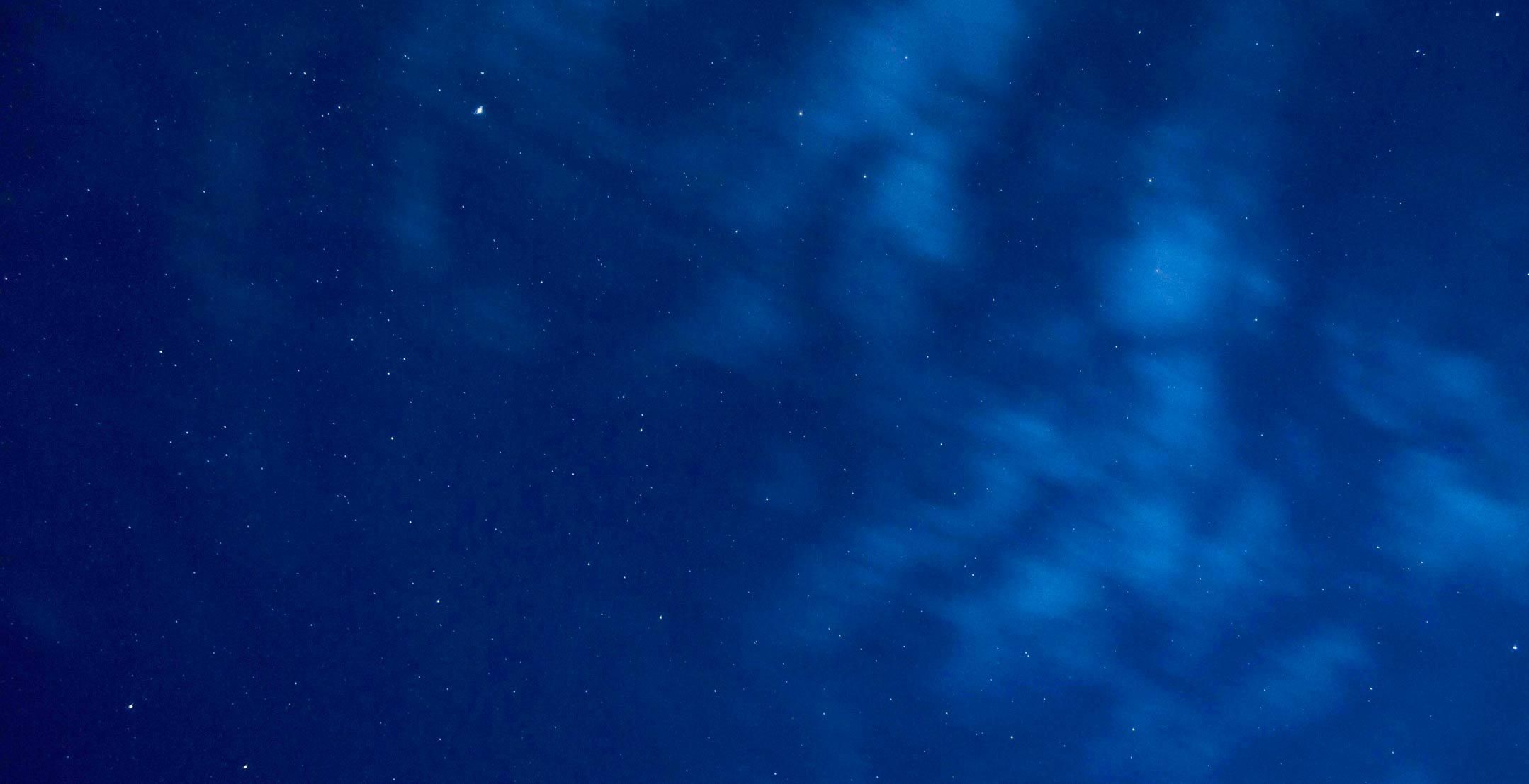 Scroll down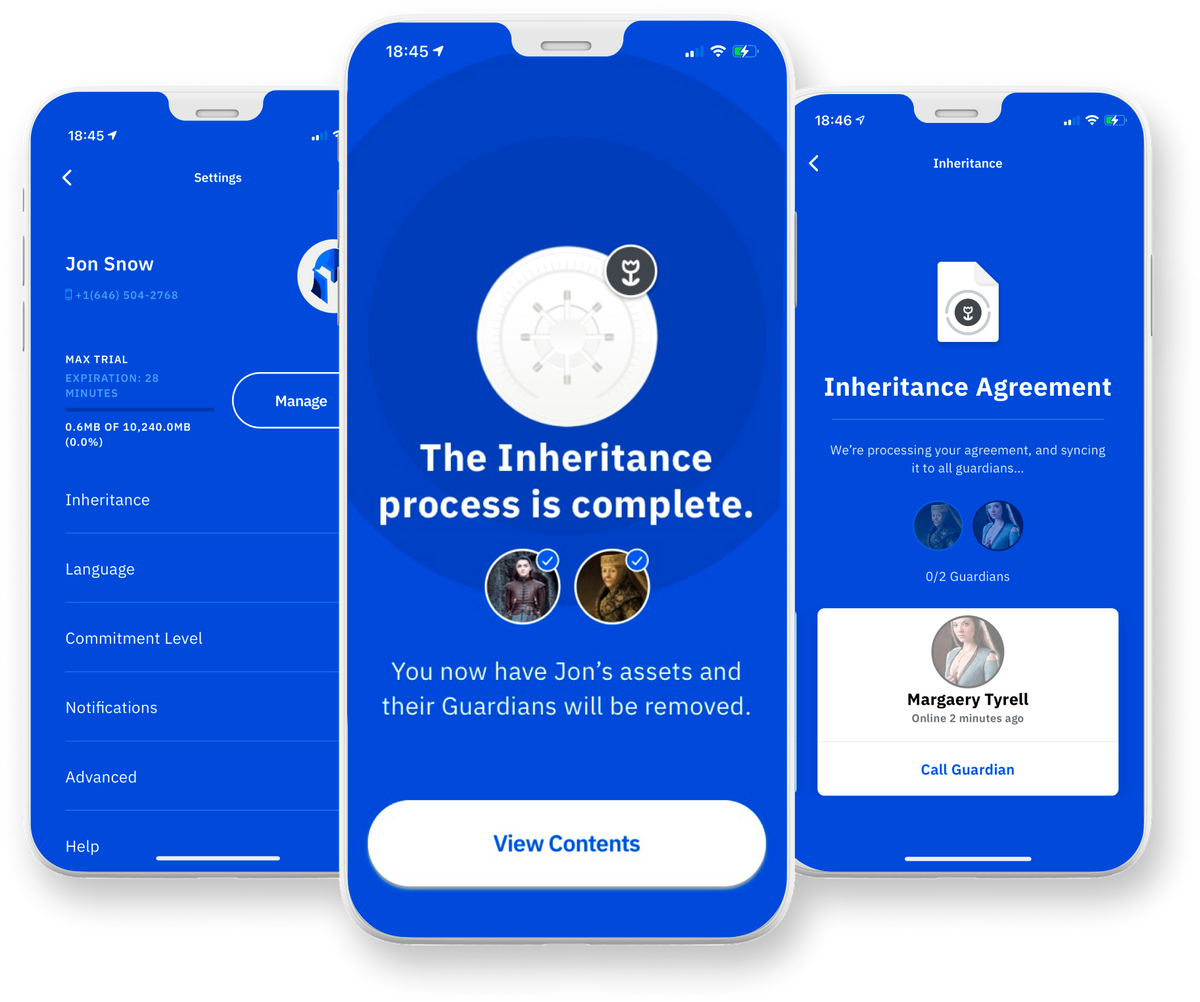 Vault12 Digital Inheritance is the first solution to offer a simple, direct, and secure way to ensure cryptocurrency, NFTs and other digital assets can be accessed by future generations.
Digital Inheritance enables investors to designate an individual who will inherit their entire portfolio of digital assets stored in a secure Vault once the time comes, eliminating undue risk and the need to continually update an inventory or continually issue updated instructions which can result in privacy leakage.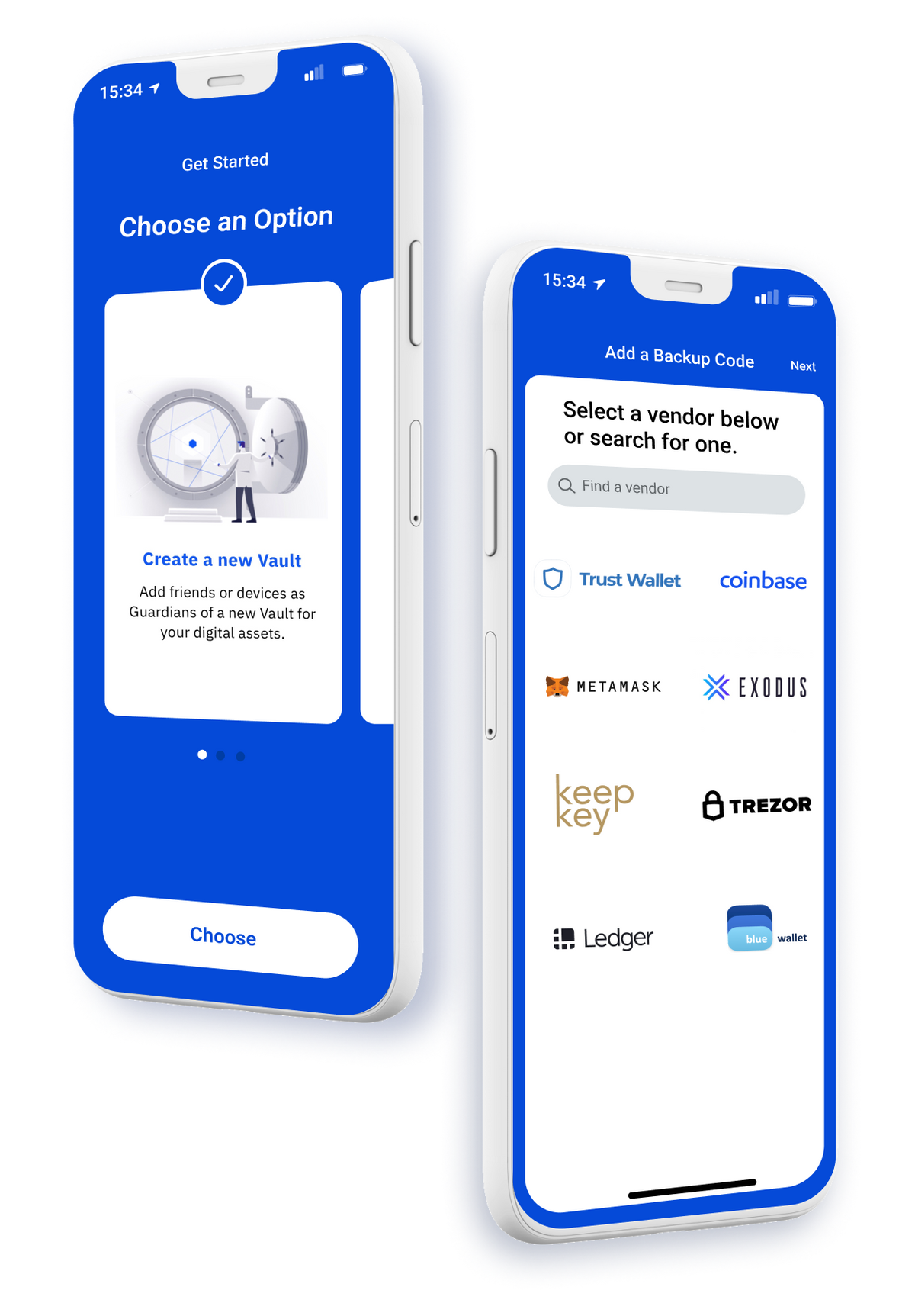 Designed to be used alongside traditional hardware, software and online wallets, Vault12 helps cryptocurrency owners, professional cryptocurrency traders, and high net worth investors safeguard their digital assets without storing anything in the cloud or in fact any one single location. This increases the protection and decreases the risks of loss.
The Vault12 app helps you recover, back up, and provide legacy inheritance for all your digital assets, including Bitcoin, Ethereum, NFTs, other cryptocurrencies, secrets like keys, seed phrases, PIN codes, digital art, and of course, your crypto wallets.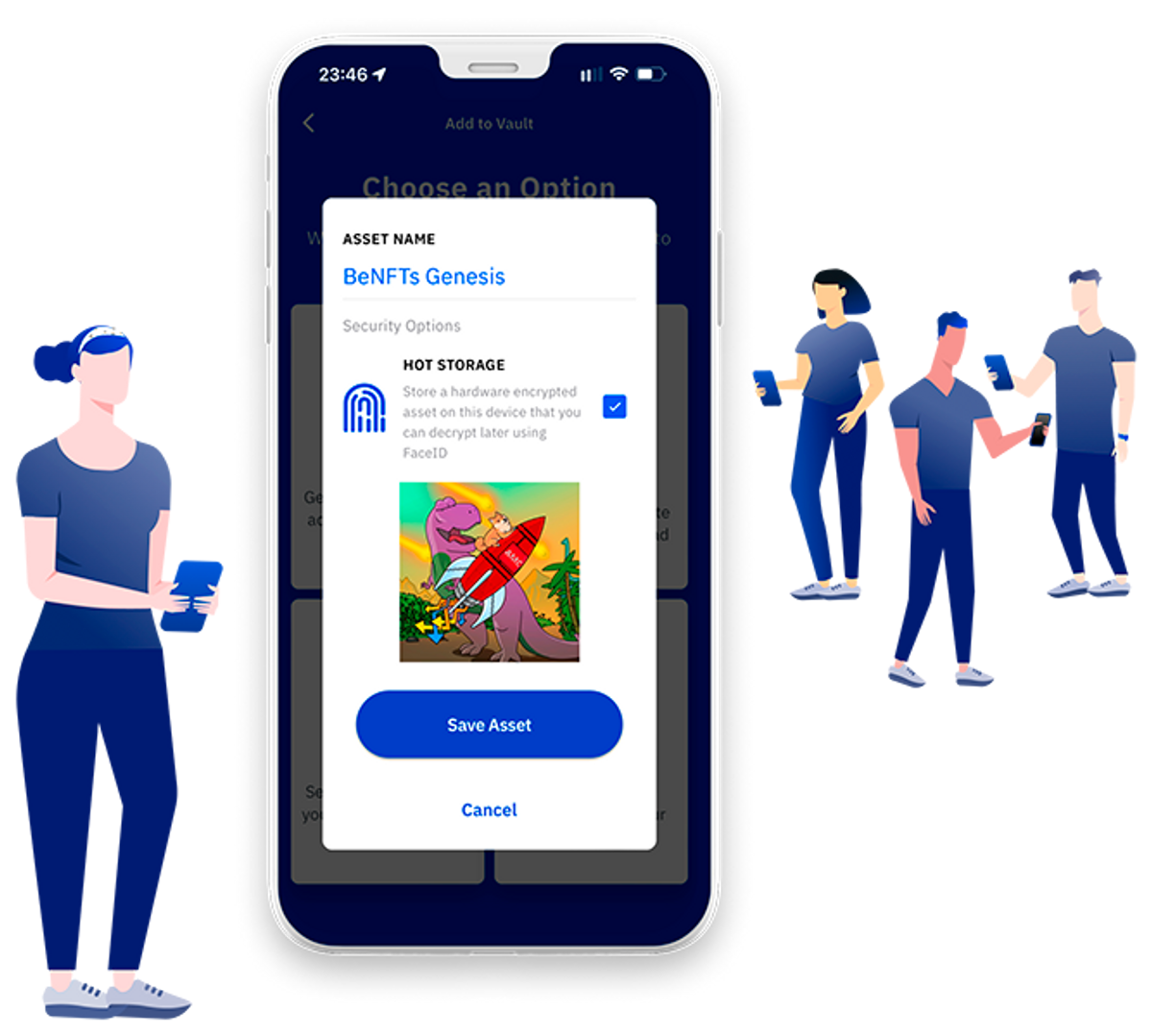 As a creator you can use Vault12 to safeguard not just your NFT and crypto wallets, but also original digital artwork. Project creators will always have to deal with multiple wallets - inventory, treasury as well as future royalty wallets.
Vault12 safeguards your project assets, increasing protection and decreasing the risks of loss, whilst ensuring that everything is ready to go to be passed onto future generations, when the need arises.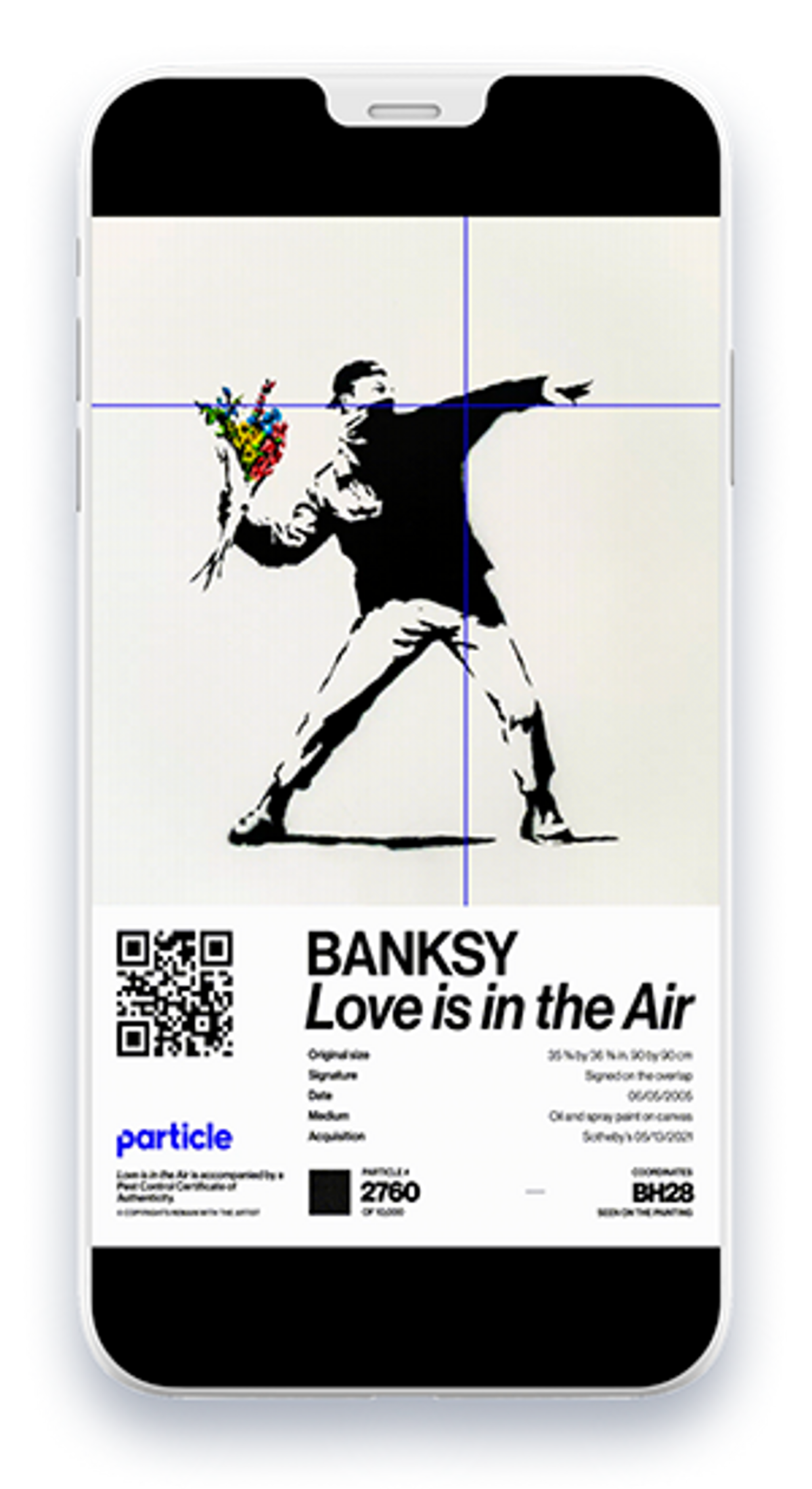 Whether your digital art is suitable for a phone, or represents much higher resolution multimedia, make sure that you have backed up a copy in case the resource link is disrupted in the future. Digital art can easily be added to the Vault either via the mobile app or via the desktop utility. Once you have stored your artwork in your Vault, it will also benefit from inheritance once you set that up in your app.
Step-by-step guides for setting up your digital Vault and adding assets, recovering assets, and recovering Vaults. Vault12 crypto security helps you recover, back up, and inherit all assets stored in your Vault including Bitcoin, Ethereum, crypto, private keys, seed phrases, wallets, NFTs and digital art.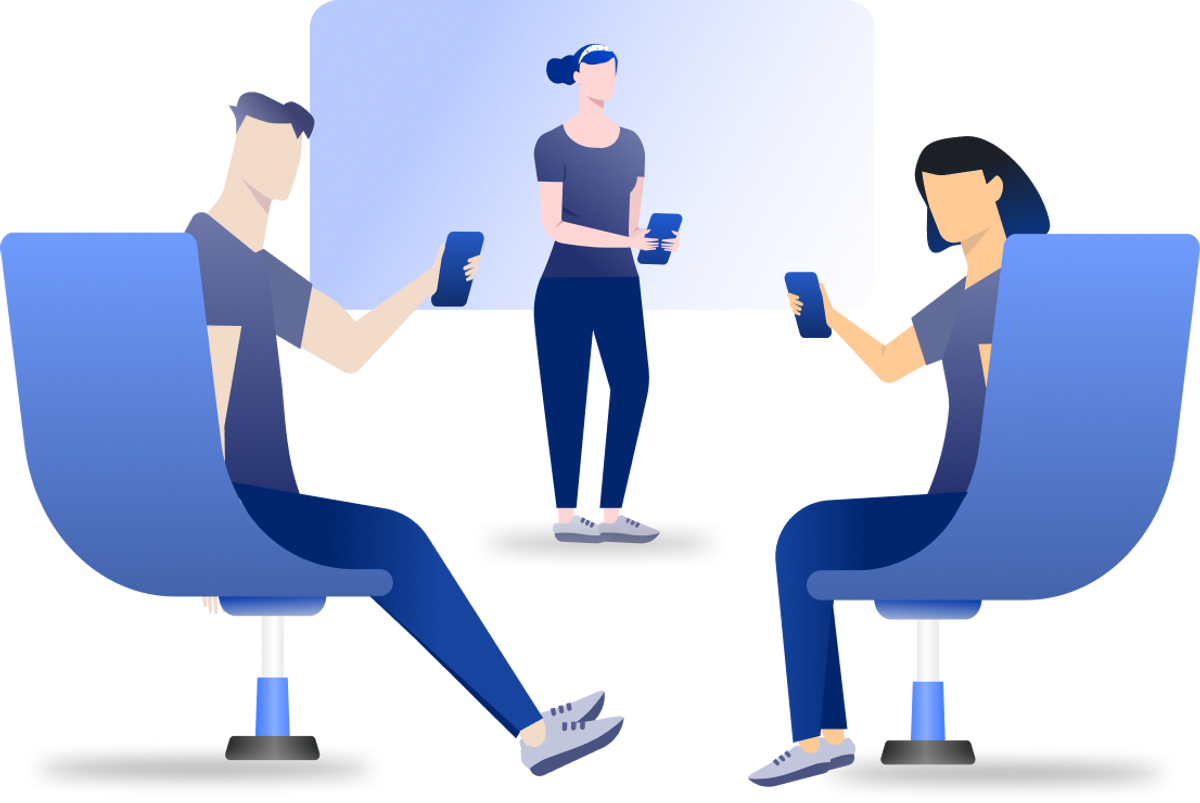 With the latest release of Vault12, now available in both iOS App Store and Google Play we have streamlined how you can use VGT to upgrade your Vault or fund your Vault for future. Right now there is a 50% discount on all plans if you fund your Vault with VGT.
Close
Start protecting your digital assets: Free 30-day trial available today.
Protecting the Future of Money
© Vault12. All Rights Reserved, Vault12 Inc.