Vault12 Blog
The Future of FinTech and COVID-19
Join Axios for a live, virtual event on how businesses and financial institutions are preserving consumer privacy amidst the coronavirus pandemic.
Axios Co-founder & CEO Jim VandeHei and Business Editor Dan Primack will host conversations with:
Andrew Yang
Founder, Humanity Forward
Former 2020 Democratic Presidential Candidate
Max Skibinsky
Co-founder & CEO, Vault12
Kenneth Lin
CEO of Credit Karma
Wednesday, April 15, 2020
12:30 pm — 1:00 pm ET
Click here to view the broadcast.
https://www.linkedin.com/company/vault12
https://twitter.com/_vault12_
Discover More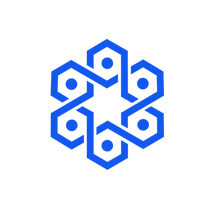 Vault12 Crypto Security
Social Recovery Vault for Digital Asset Security + Digital Inheritance for protecting the future of money.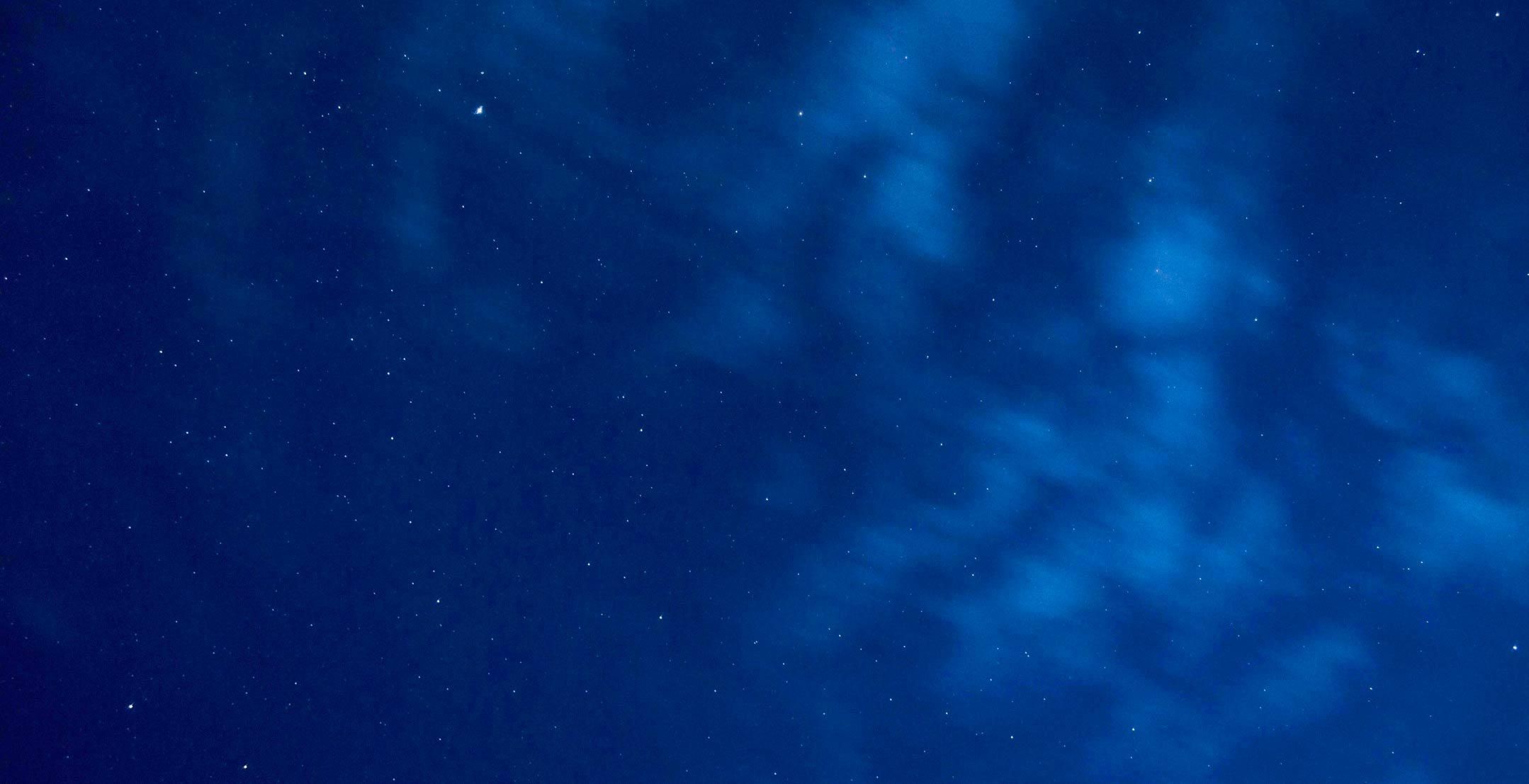 Inheritance and backup for
Cryptocurrency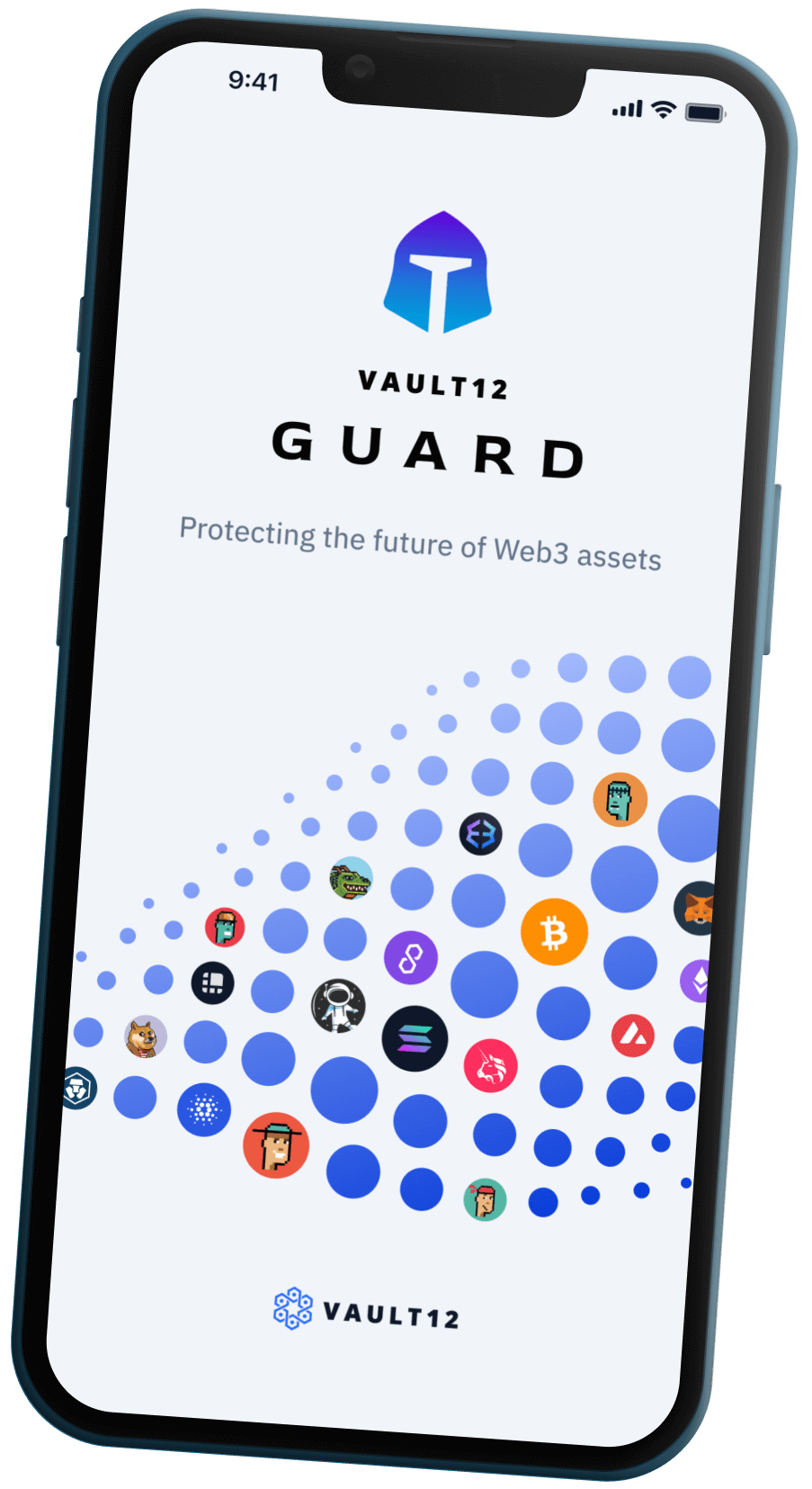 Vault12 Guard Explainer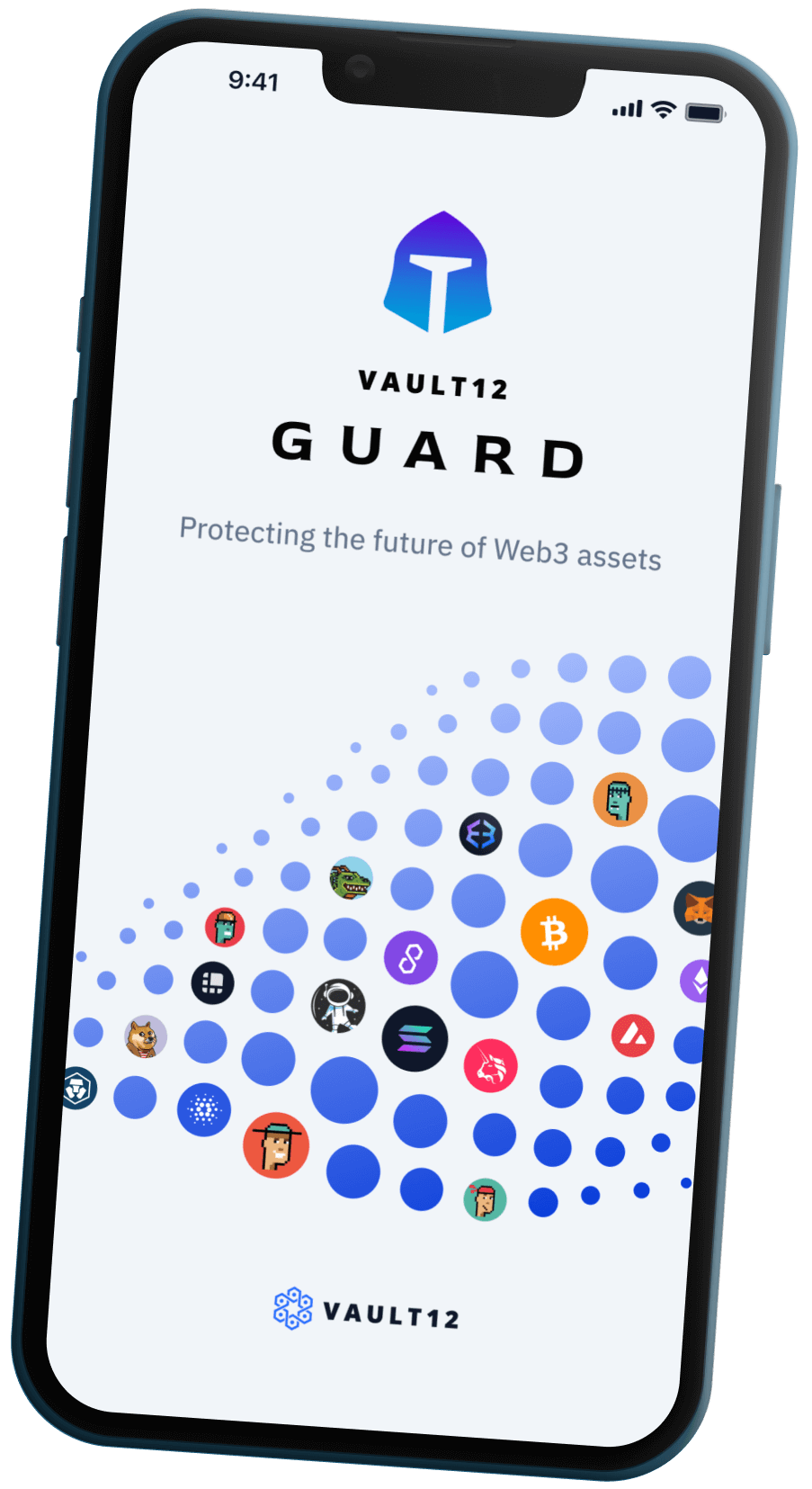 Scroll down
Step-by-step guides for setting up your digital Vault and adding assets, inheriting and restoring Vaults. Vault12 Guard helps you inherit and back up all assets stored in your Vault, including Bitcoin, Ethereum, crypto, private keys, seed phrases, wallets, NFTs, and digital art.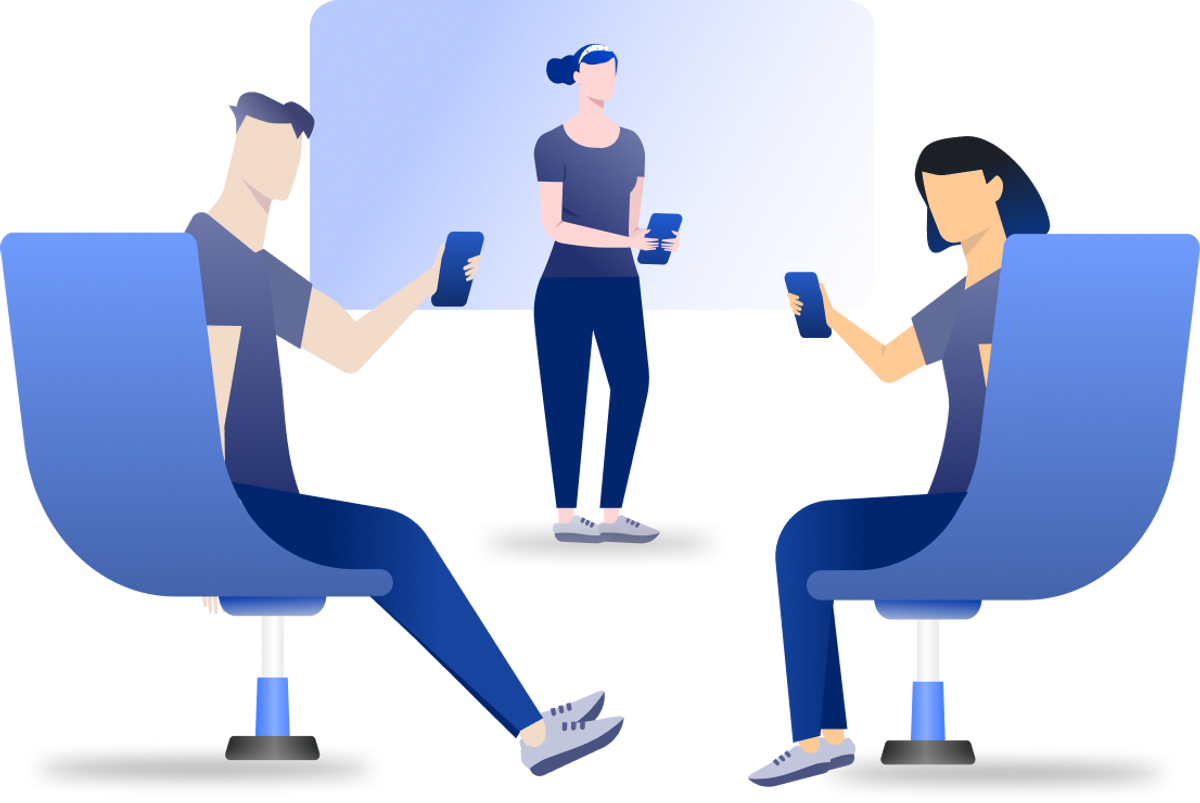 Close
Start protecting your digital assets: Free 30-day trial available today.
Protecting the future of web3 assets
© Vault12. All Rights Reserved, Vault12 Inc.