Vault12 Blog
Wallets vs Vaults - which are better?
What is the difference between Wallets and Vaults? Why you need both Wallets and Vaults for backup and inheritance.
What is the Vault12 app?
The Vault12 app is an intelligent digital vault that knows how to back up and support inheritance of your digital assets like passwords, PINs, seed phrases, private keys, files associated with your NFTs, and digital artwork. It safeguards basically everything that you know and love in the world of Web3.

What is the difference between a Wallet and a Vault?
One of the questions that we hear a lot is "What's the difference between a wallet and a vault?"
Basically, a wallet is initialized using a seed phrase or a private key, interacts with a blockchain, and allows you to send and receive, buy and sell cryptocurrency. It enables you to sign transactions on the blockchain, authorizing their execution.
So a wallet is used to perform a lot of transactions and interactions with the blockchain.
A Vault, on the other hand, is completely inert. It's completely separate from your blockchain activity. There are no transactions going on. It's simply a place to store valuable things like seed phrases, passwords, private keys, and digital art.

So a Vault is completely different from a wallet.
Why do you need both a wallet and Vault?
There are three reasons that you should have both a wallet and a vault for your digital assets.
The first reason is backups. It's very important that you've backed up your precious assets, whether they're PINs, passwords, seed phrases, or artwork. Everything should have a backup that is available to you should you need to access it.
The second reason is inheritance. It's very easy to lose track of assets that you need to pass on to the next generation. So having a single inventory in one place with all of your digital assets, all of the instructions, PINs, passwords, seed phrases, private keys, and digital artwork that you want to pass on in the case of incapacitation, or when you pass, and having a mechanism to smoothly transfer them is really, really important.
It's not something you're going to be able to do with a wallet.
The third reason is that centralized custodial services are prone to loss. We've seen this time and time again every year for the last decade. They're subject to fraud. They're subject to hacking. They're subject to companies going bankrupt and people losing all of their assets. In contrast, the Vault12 app provides a distributed self-custody backup.
So if you're interested in having a backup, in having inheritance that works with whatever your trust & estate attorney wants you to do, please, please, please make sure you have a backup, make sure you've created a vault, and that you've downloaded the Vault12 app from vault12.com/download.
https://linkedin.com/in/wasima
https://twitter.com/wasima
https://startag.xyz/wasima
Vault12 Blog
Wallets vs Vaults - which are better?
What is the difference between Wallets and Vaults? Why you need both Wallets and Vaults for backup and inheritance.
Discover More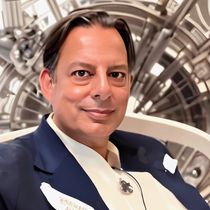 Wasim Ahmad
Wasim is a serial entrepreneur with five exits, and an advisor in the fields of AI, blockchain, cryptocurrency, and encryption solutions. At Vault12, he led the private and public fundraising efforts, and focuses today on expanding the Vault12 ecosystem. His crypto experience began with AlphaPoint, where he worked with the founding team to launch the world's first crypto trading exchanges.
Previously he was a founding member of Voltage Security, a spinout from Stanford University, that launched Identity-Based Encryption (IBE), a breakthrough in Public Key Cryptography, and pioneered the use of sophisticated data encryption to protect sensitive data across the world's payment systems. Wasim serves on the board of non-profit, StartOut, and is a Seedcamp and WeWork Labs global mentor.
Wasim graduated with a Bachelor of Science degree in Physics and French from the University of Sussex.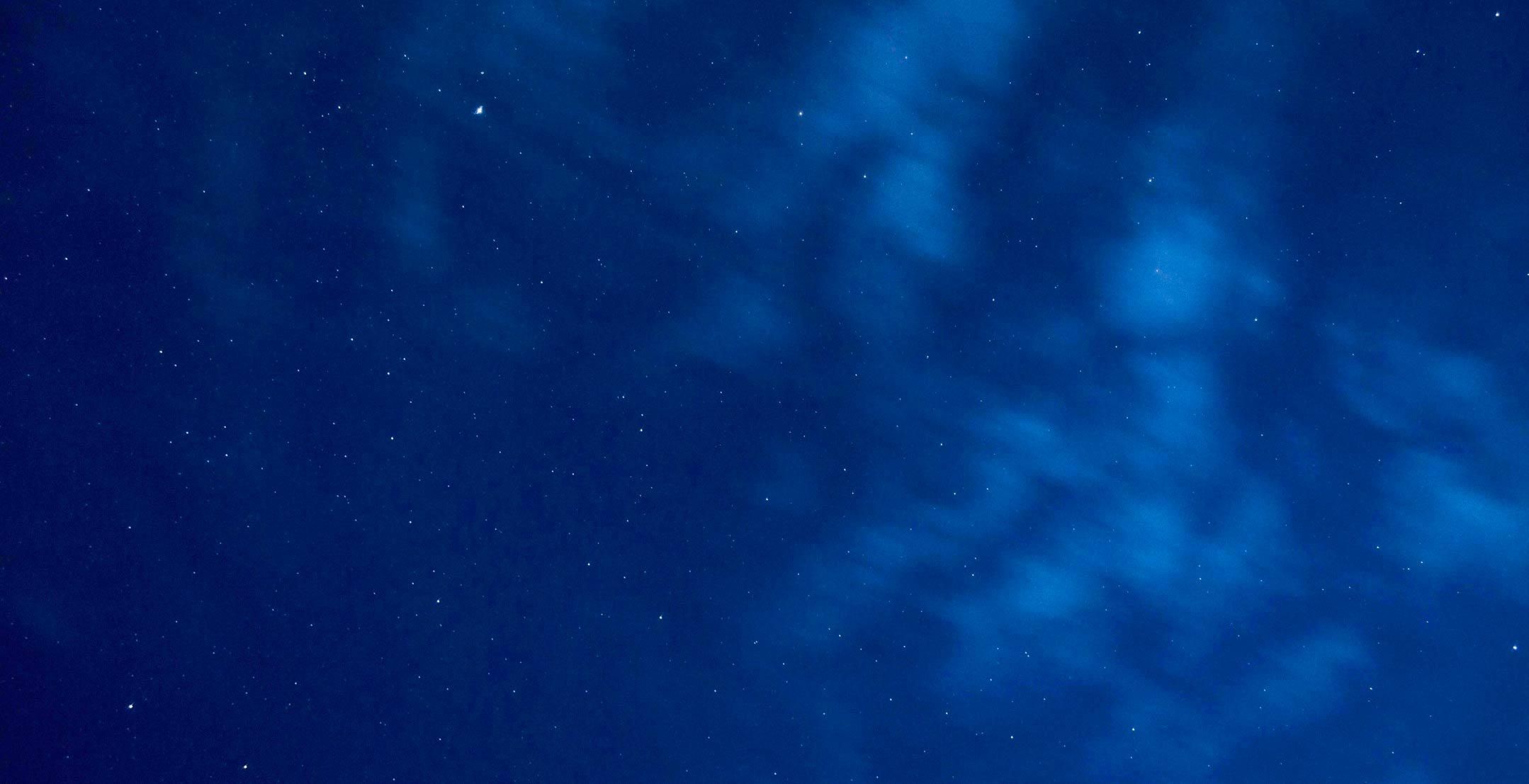 Inheritance and backup for
Cryptocurrency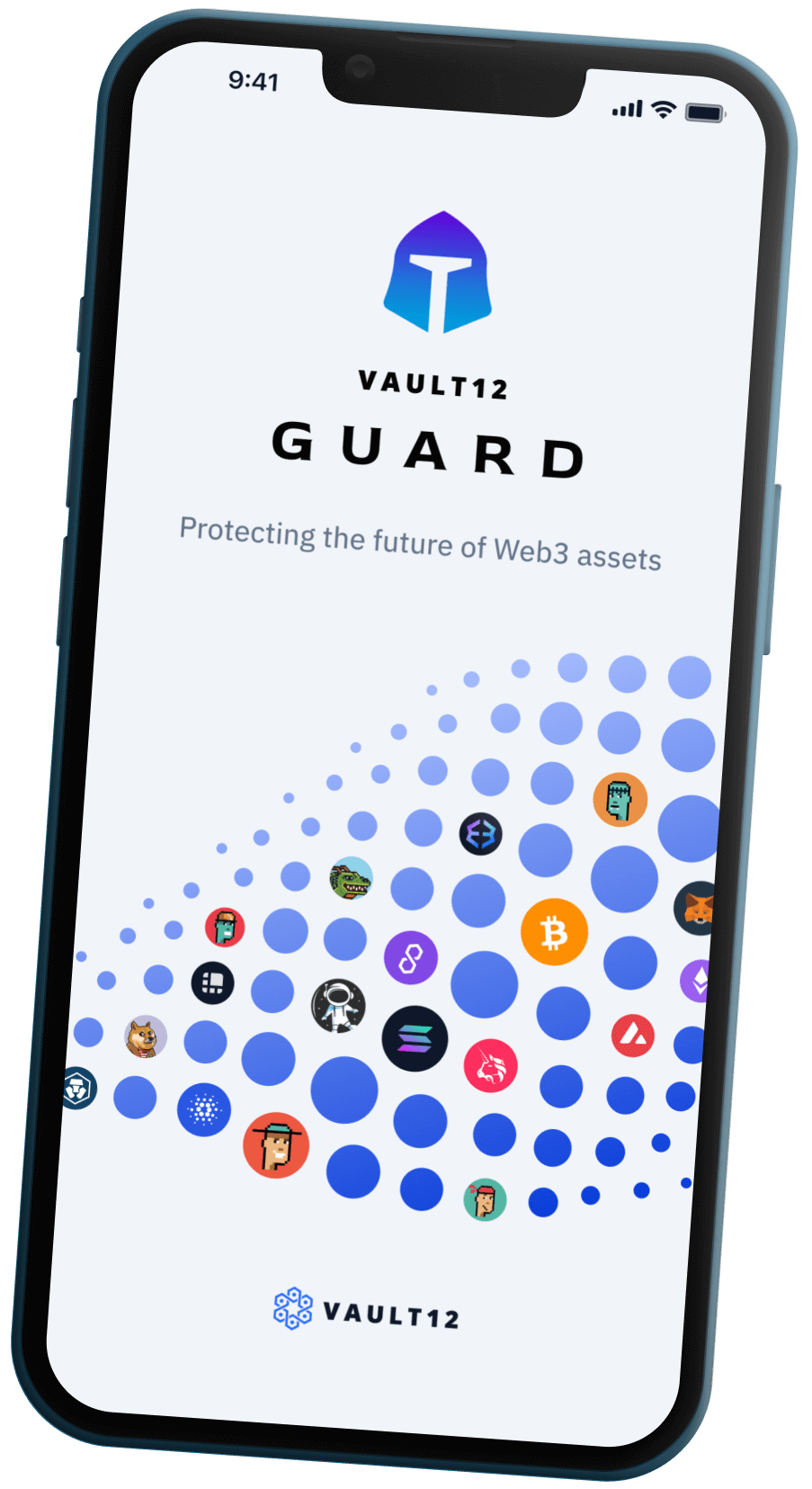 Vault12 Guard Explainer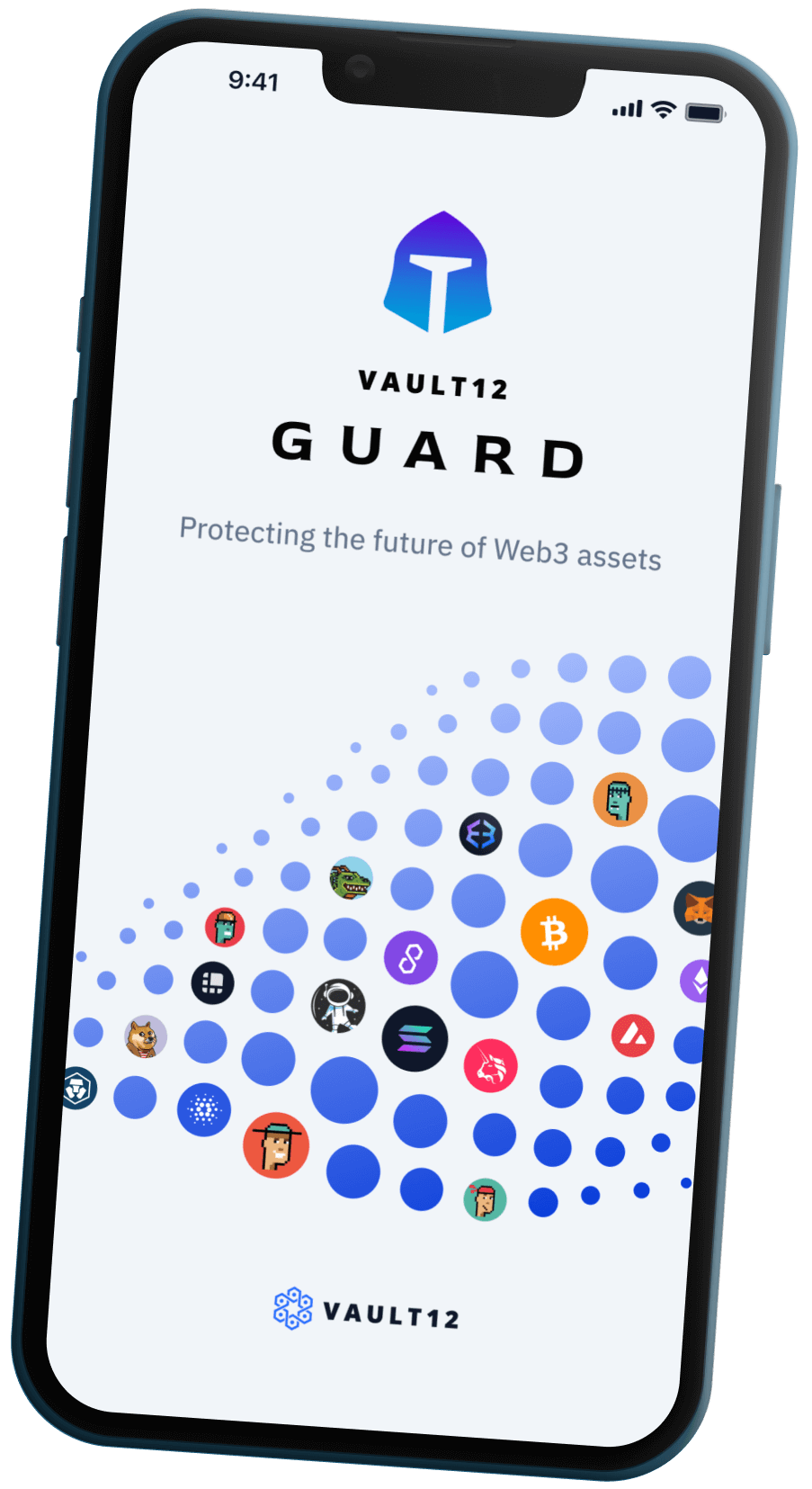 Scroll down
Step-by-step guides for setting up your digital Vault and adding assets, inheriting and restoring Vaults. Vault12 Guard helps you inherit and back up all assets stored in your Vault, including Bitcoin, Ethereum, crypto, private keys, seed phrases, wallets, NFTs, and digital art.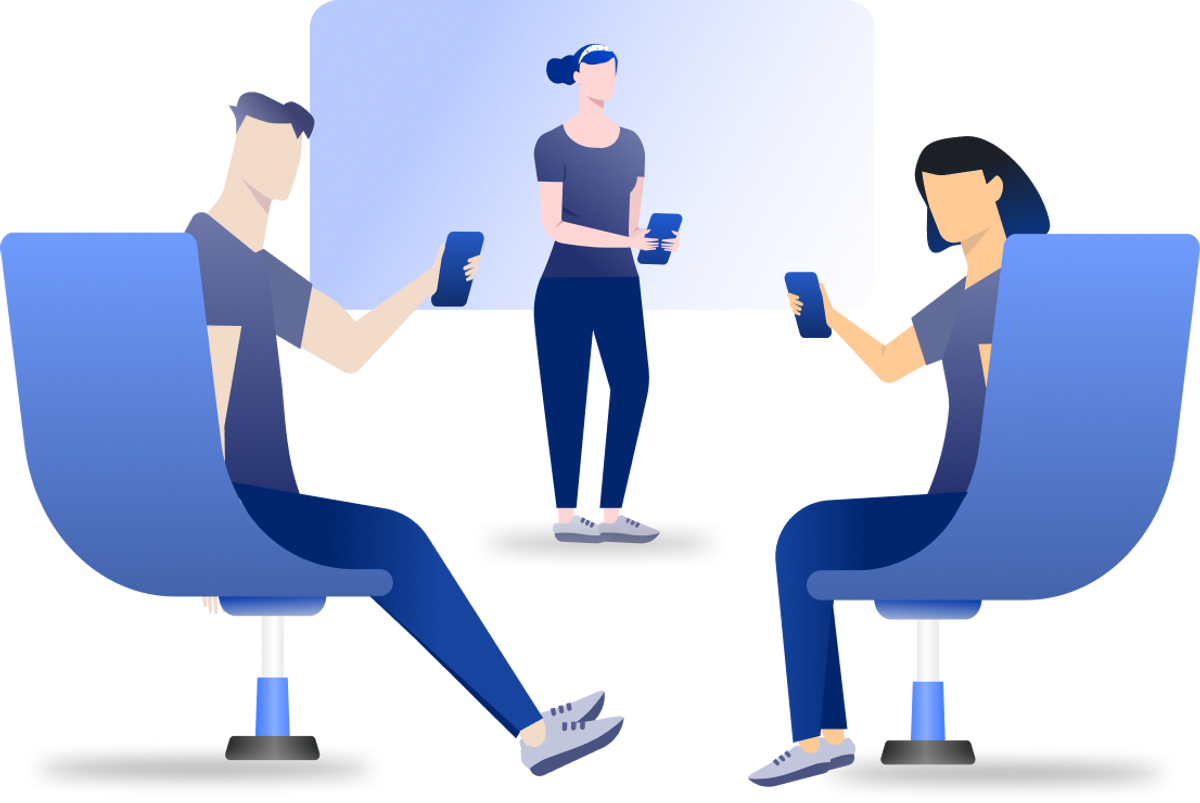 Close
Start protecting your digital assets: Free 30-day trial available today.
Protecting the future of web3 assets
© Vault12. All Rights Reserved, Vault12 Inc.