topics 2022
Art Collectors keep your digital artwork safe and secure
Digital art needs protection the same way physical art does. Make sure you have a secure digital backup so that you can restore your original art in case of an accident or theft.
topics 2022
Art Collectors keep your digital artwork safe and secure
Discover More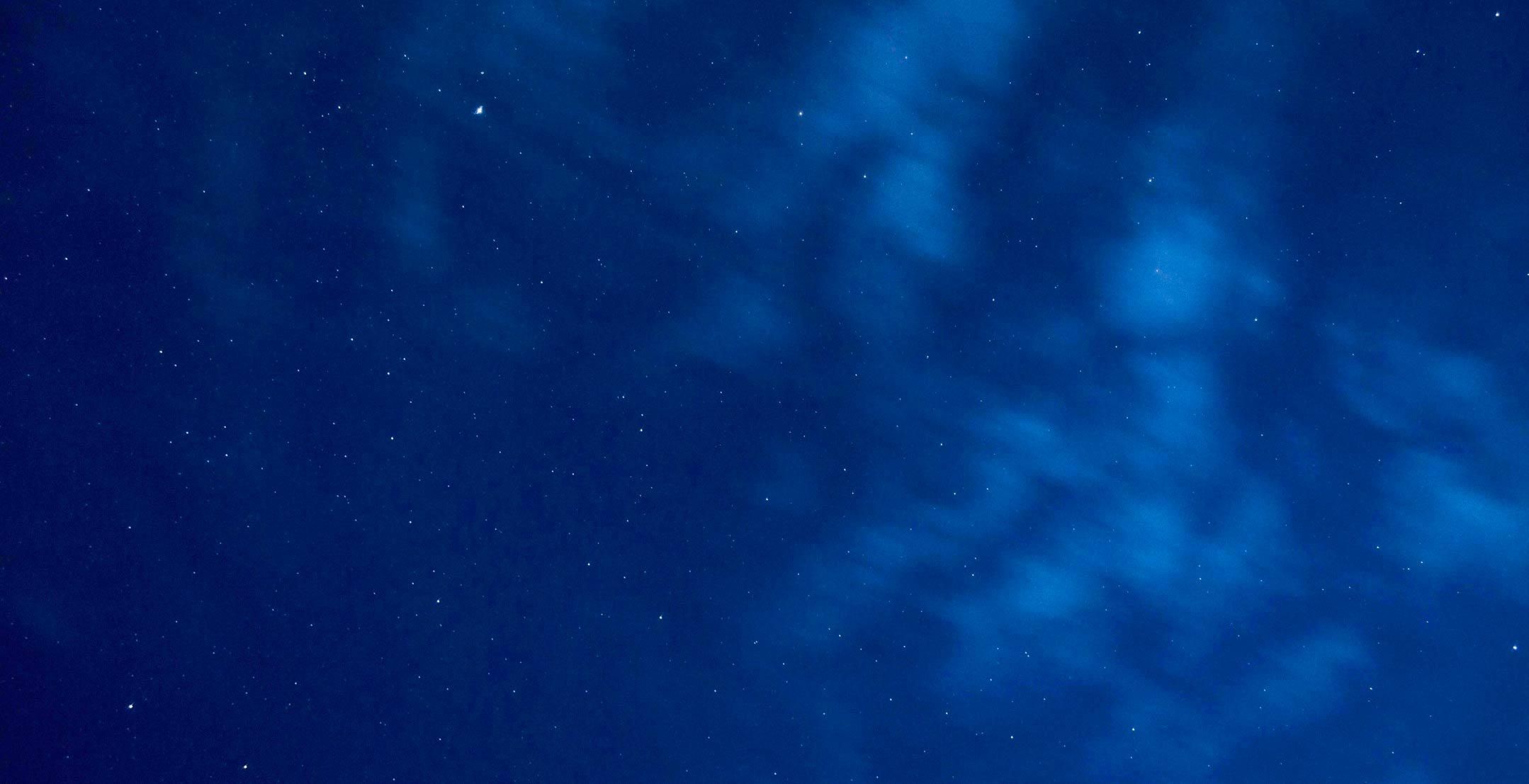 Inheritance and backup for
Cryptocurrency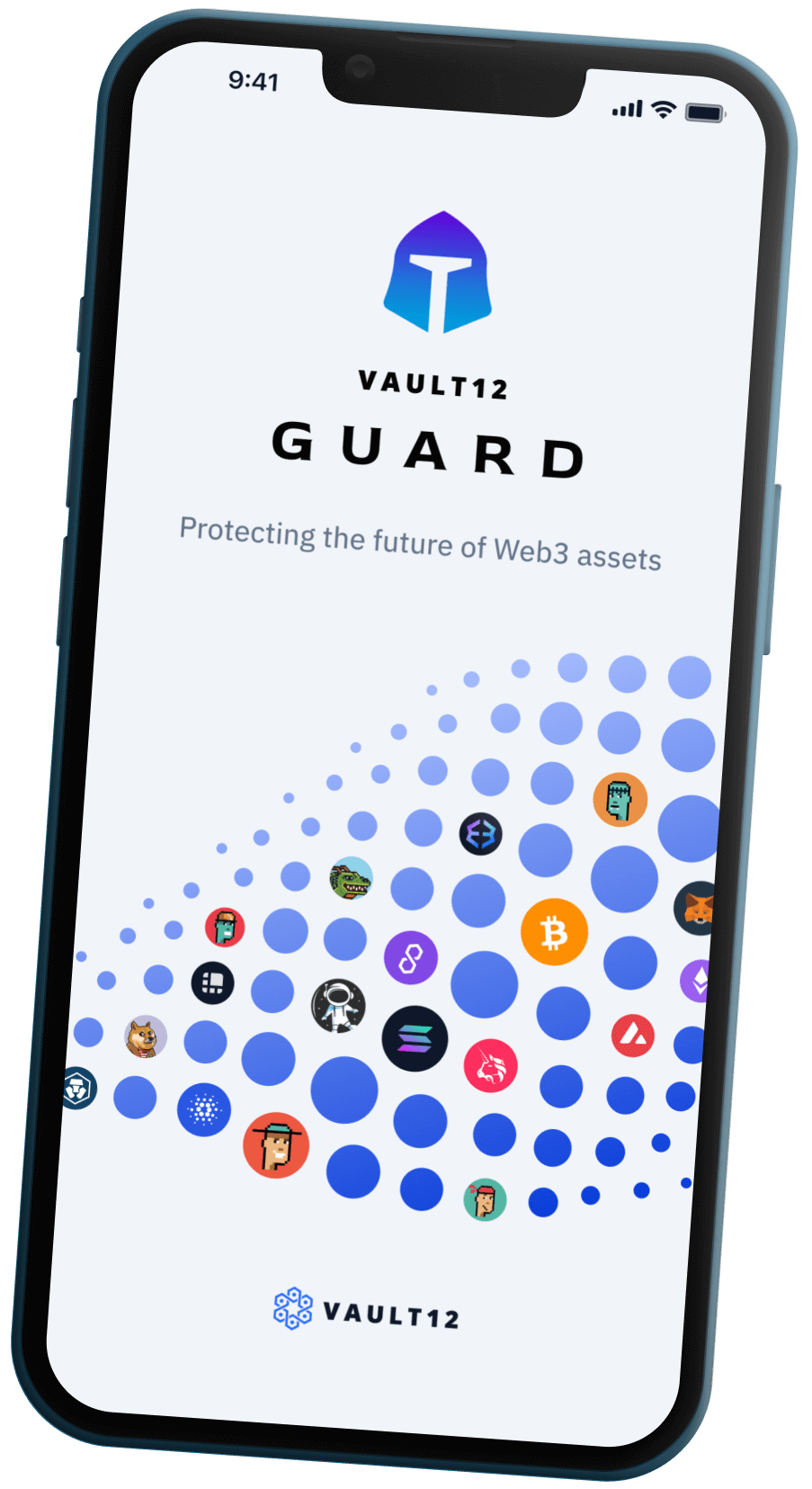 Vault12 Guard Explainer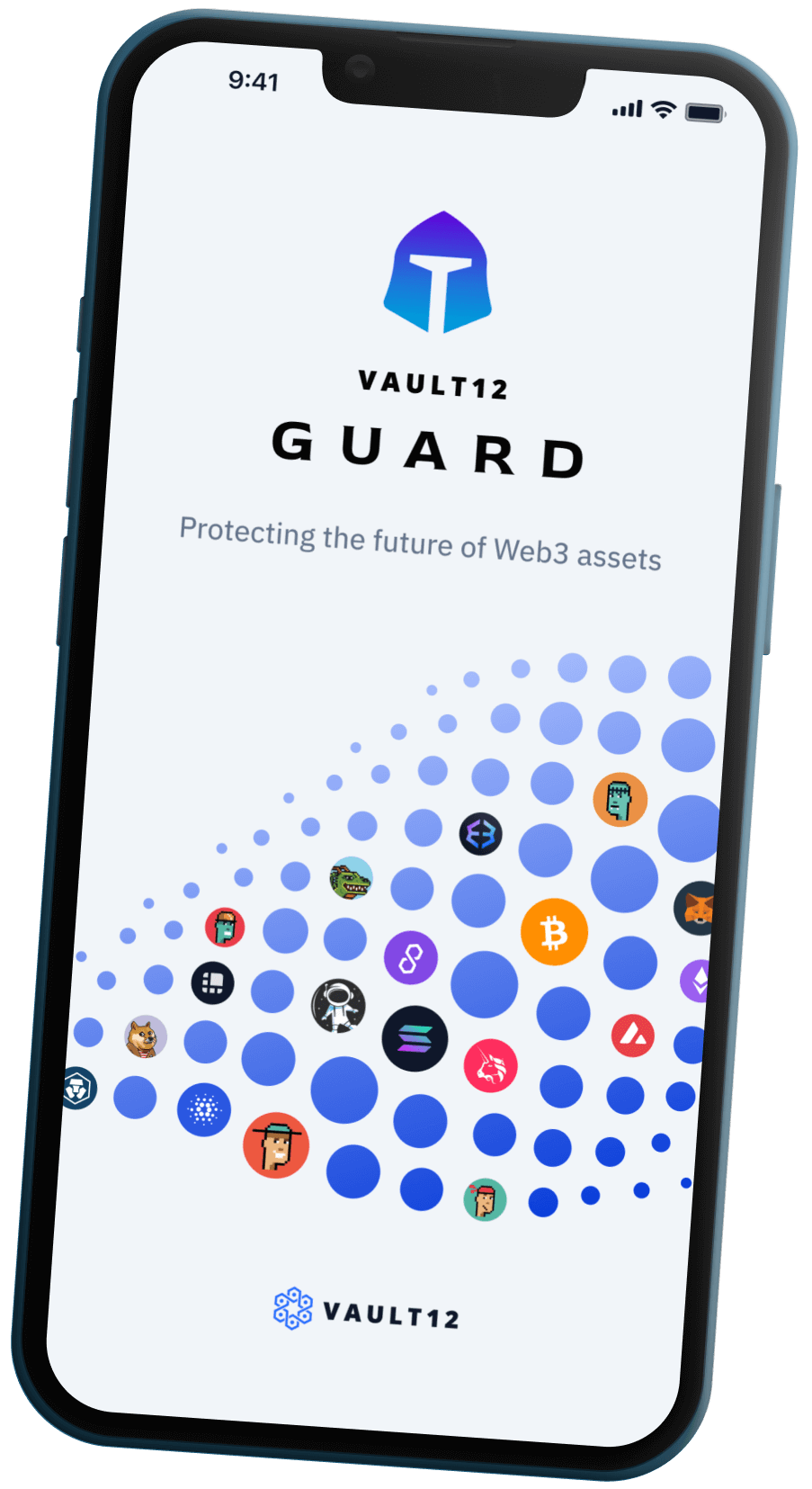 Scroll down
Step-by-step guides for setting up your digital Vault and adding assets, inheriting and restoring Vaults. Vault12 Guard helps you inherit and back up all assets stored in your Vault, including Bitcoin, Ethereum, crypto, private keys, seed phrases, wallets, NFTs, and digital art.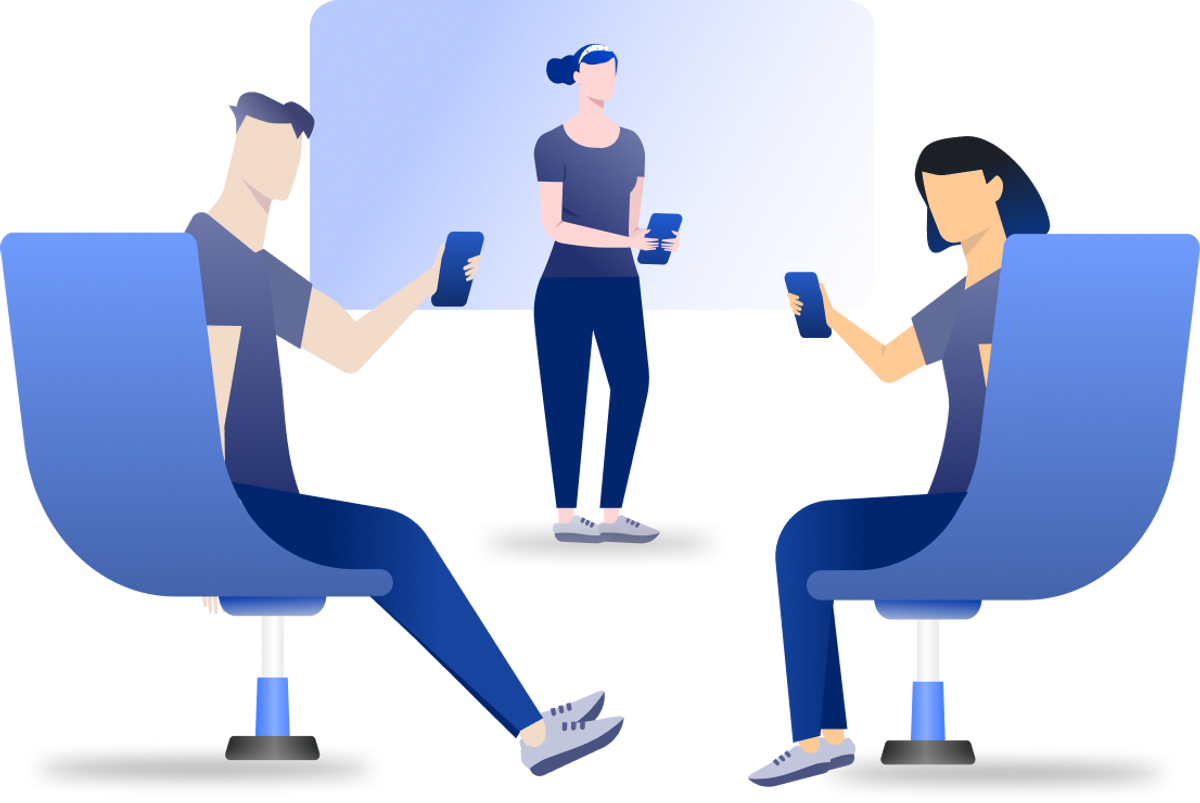 Close
Start protecting your digital assets: Free 30-day trial available today.
Protecting the future of web3 assets
© Vault12. All Rights Reserved, Vault12 Inc.