Contact Us
Here's the fastest way to reach us:
If you want to subscribe to our newsletter
If you have questions about how Vault12 works: See our Library and Videos.
If you're interested in becoming a partner: We have several types of partnerships available. You may fill out the form on the Partner Page
If you're interested in career opportunities at Vault12: Please see our Jobs page.
If you have a media inquiry: Email media [at] vault12 [dot] io and check out our Press page for press releases, downloadable assets, and recent coverage.
If you are reporting a bug to our Bug Bounty Program Please visit the Vault12 Bug Bounty Program page and follow the instructions there.
If you have any other feedback or questions: Please drop us a message in our Vault12 Product forum on Telegram.
https://www.linkedin.com/company/vault12
https://twitter.com/_vault12_
Discover More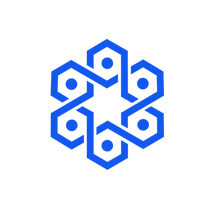 Vault12 Crypto Security
Social Recovery Vault for Digital Asset Security + Digital Inheritance for protecting the future of money.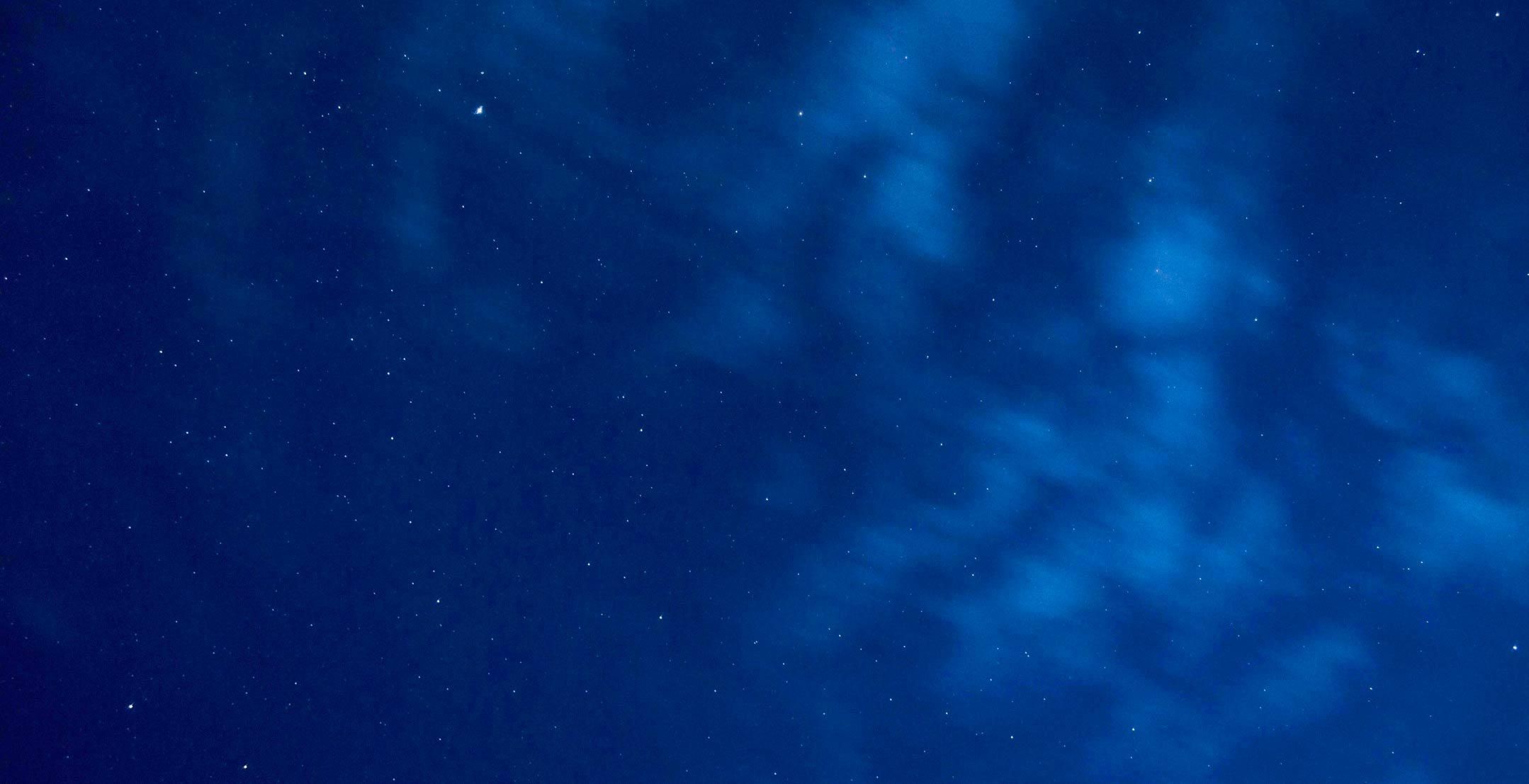 Inheritance and backup for
Cryptocurrency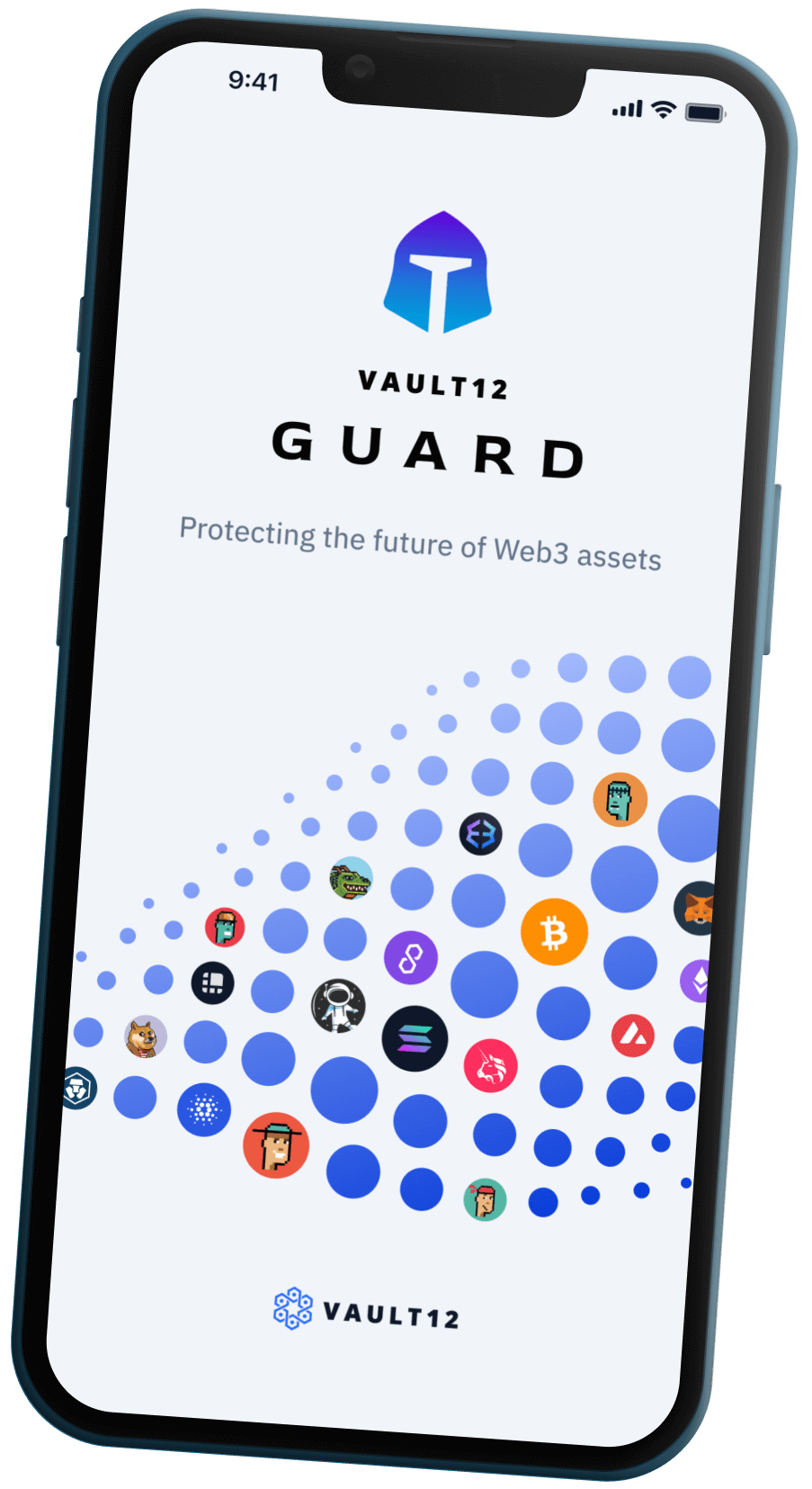 Vault12 Guard Explainer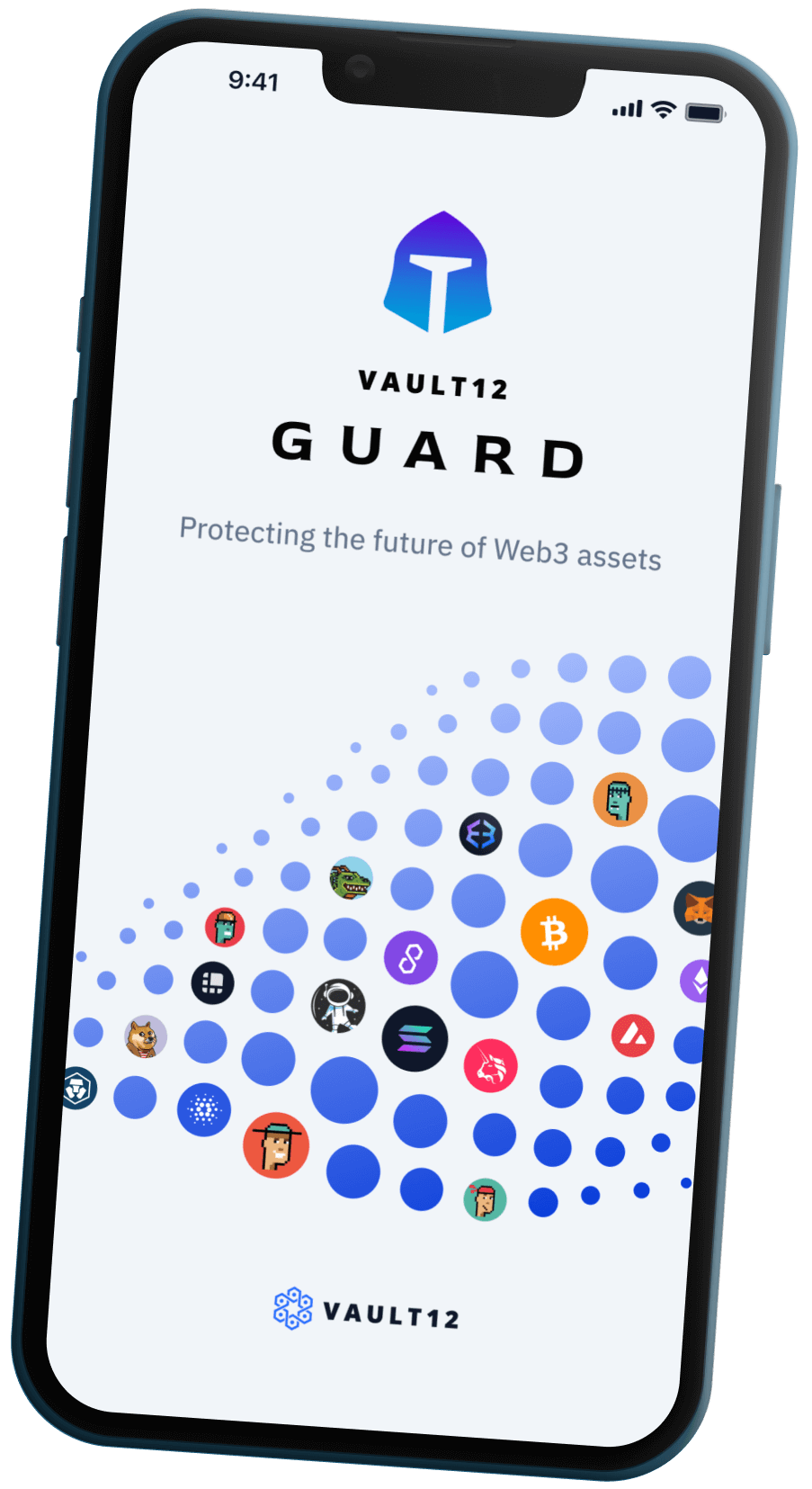 Scroll down
Step-by-step guides for setting up your digital Vault and adding assets, inheriting and restoring Vaults. Vault12 Guard helps you inherit and back up all assets stored in your Vault, including Bitcoin, Ethereum, crypto, private keys, seed phrases, wallets, NFTs, and digital art.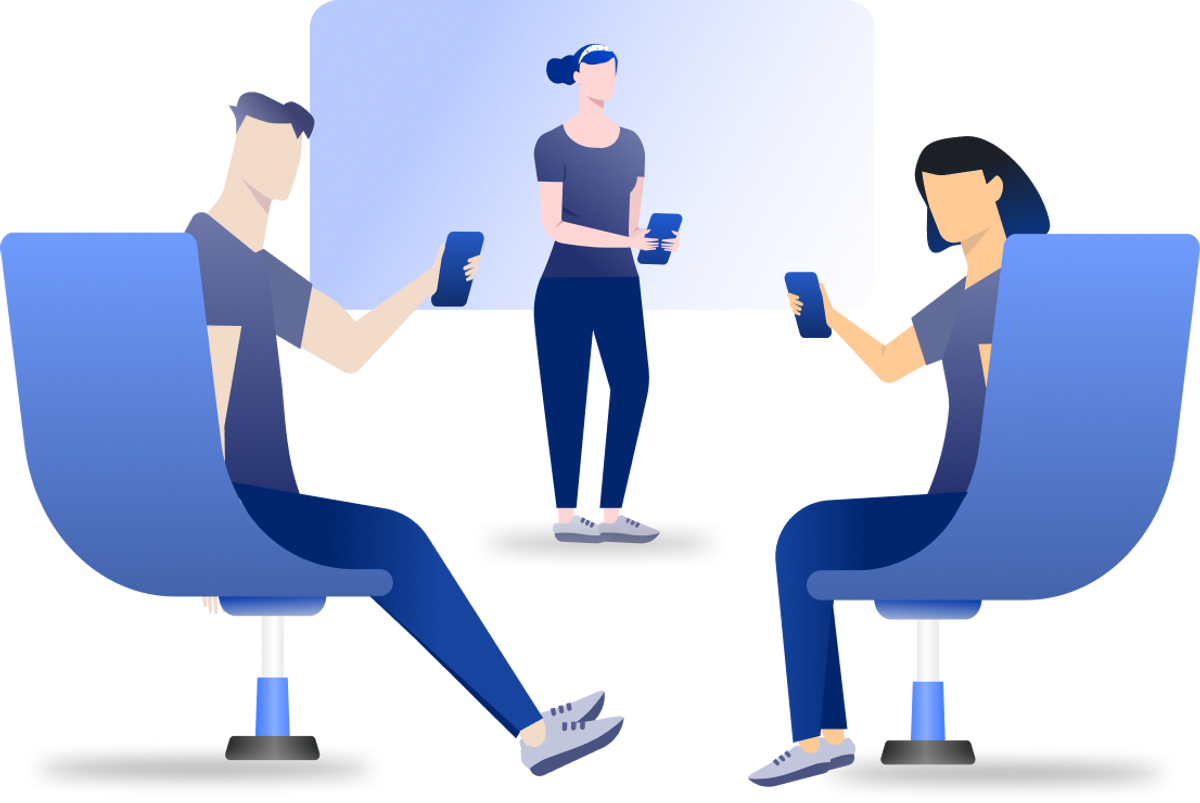 Close
Start protecting your digital assets: Free 30-day trial available today.
Protecting the future of web3 assets
© Vault12. All Rights Reserved, Vault12 Inc.