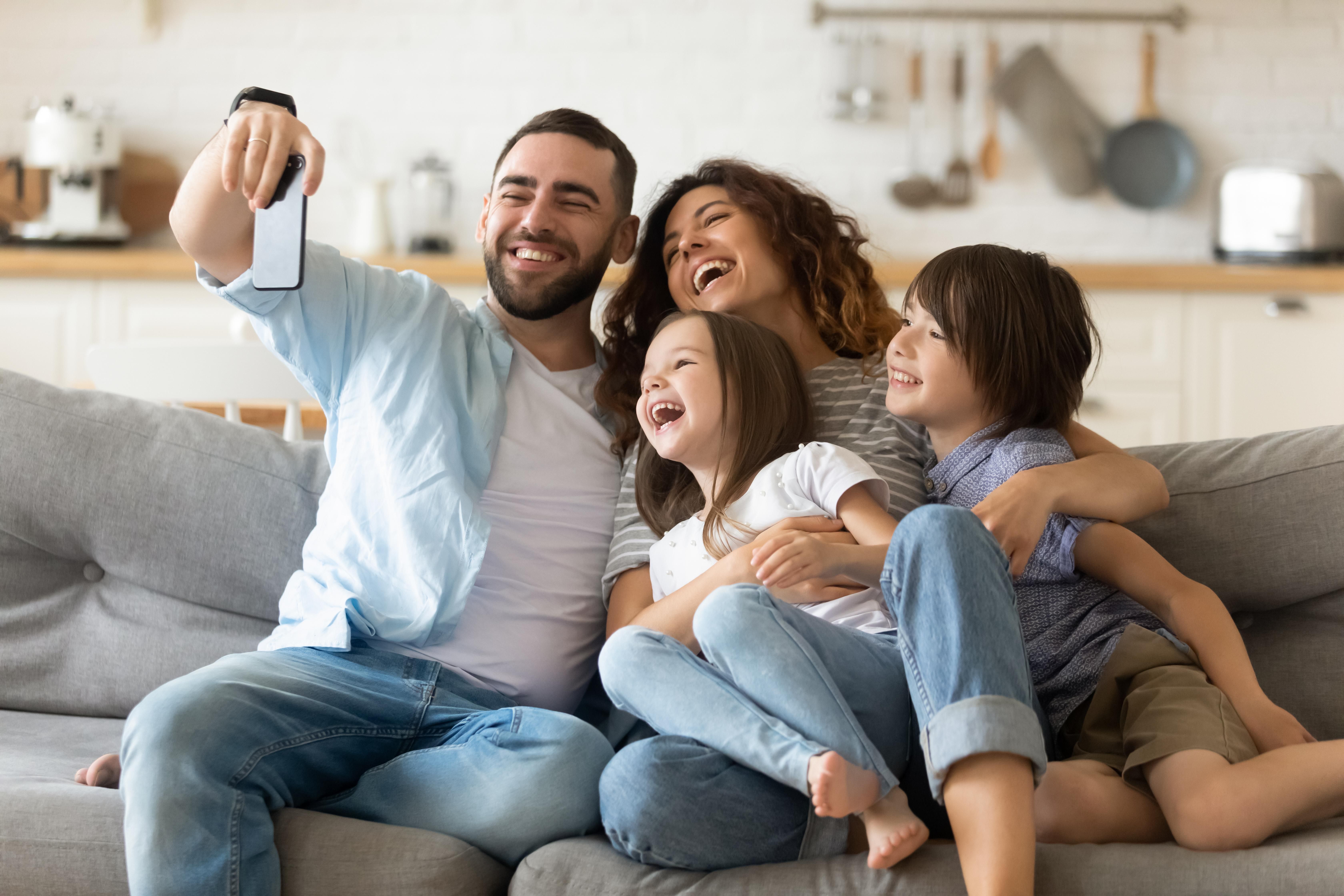 NFTs
Summary
Traditional approaches to the inheritance of assets, when applied to digital assets, create complexity and risk. Among the biggest risks are

(1) creating an up-to-date inventory of digital assets, with failure resulting in inaccessible assets, and
(2) trusting the third party with credentials to access your digital assets. If you pick the wrong person, they
could lose the assets, pass them on to an unauthorized third party, or attempt to access them before they are entitled to do so

.

The risks in using a traditional approach to inheritance of crypto assets 
Traditional Approach
1. Select a beneficiary.
2. Write instructions on how this person can access your assets.

For each digital asset, these instructions should include the information on where the asset is stored and all the pin-codes, seed-phrases, and passwords applicable to the asset.
RISK - You incorrectly document assets and access codes or you simply omit some.
If two-factor authentication is enabled, link the authenticator on his or her mobile phone to your crypto wallet.\\
RISK - You have now given access to your assets to your beneficiary and anyone else who sees the instructions, and they are now able to access them
Talk to this person and make sure that your instructions are clear enough.


RISK - They don't understand the instructions fully, or lose them
3. Keep instructions updated.
Your portfolio of digital assets is continually changing - you cannot rely on doing an inventory once, or for that matter continually, without assistance. With traditional approaches, you would need to amend your instructions each time you add a digital asset, together with all access details. Any errors or omissions could result in inaccessible assets, not to mention time wasted in documenting.

RISK - You forget to update the list of digital assets or the associated access information

4. Pay for a safety deposit box in a bank.
RISK - Safety deposit boxes are not completely safe or accessible (such as during pandemic bank closings), nor are they insured in the event of loss or theft
5. Make a written Will in order for this person to legally inherit the assets from the owner's estate.
You also have to endure that the detailed (and continually changing instructions) are not accessed by staff or other unauthorized people. In fact, it is imperative that these instructions are protected from theft.
Personal Stories
There is a steady drumbeat of these stories happening with worrisome regularity:
In December 2018, Gerald Cotten, the founder of the bitcoin trading exchange, died (under somewhat mysterious circumstances) resulting in the loss of $250M and the exchange going bankrupt. Gerald was only 30 years old and had not created an inheritance plan, nor were instructions of how to access the centralized assets ever found.
https://www.nytimes.com/2019/12/17/business/gerald-cotten-death-cryptocurrency.htm
In April 2018, Matthew Mellon, heir to Mellon family banking fortune and former chairman of the NY Republican Party finance committee, and cryptocurrency proponent died. Prior to his death, he held an estimated $1B in Ripple (XRP) - all of this remains were inaccessible as he left no instructions, even though he protected the cryptocurrency via cold storage in multiple locations around the US in different people's names.
https://fortune.com/2018/04/17/matthew-mellon-crypto-billionaire/
In 2017, an unidentified young crypto investor in Colorado died with a small fortune in cryptocurrency held in a coinbase account. The family, however, had no access to the account and eventually had to petition Coinbase directly. Eventually, the assets were released after a lengthy process. If the account holder had not been a U.S. Citizen, this would have been a much more complicated process.​
Introducing Vault12 Digital Inheritance
​Our CEO and co-founder, having spent time working on early crypto industry deals at Andreessen Horowitz (one of the first VCs in the blockchain space), it became very clear there was no end-to-end solution for backing up and securing seed phrases and private keys, but also that in the event of death or incapacitation, there was no mechanism to directly pass on assets to a designated individual-- that is the genesis of Vault12.
One of the painful consequences of such "death events" in the crypto economy is that they permanently and forever remove large amounts of coins from circulation, reducing the total available resources for all future users. Left unchecked, this might develop into a far bigger issue for the crypto industry as a whole since right when the industry enters mainstream use in the coming years and decades, the supply of resources available to new entrants will continue to shrink.
Vault12 Digital Inheritance is the first solution to offer a simple, direct, and secure way to ensure all your digital assets can be accessed by future generations, for all types of investors.
Traditional approaches to the inheritance of assets, when applied to digital assets, cause complexity and risk.
Your portfolio of digital assets is continually changing - you cannot rely on doing an inventory once, or for that matter continually, without assistance.
This simple and direct approach reduces the uncertainty around assets not being available to the designated recipient. Avoids having to approach and petition each service individually during probate to gain access.
Introducing Digital Inheritance
How does Vault12 Digital Inheritance work?
Built by Vault12, an app for protecting, backing up and securing your digital assets, Vault12 Digital Inheritance enables you to designate a beneficiary who can then inherit your entire portfolio of digital assets stored in your Vault when the time comes - no need to continually update an inventory or issue updated instructions.
Digital assets, including cryptocurrency, financial login information, legal documents, medical records, and more can be added to a Vault12 digital Vault.
The Vault is protected by a network of Guardians - these are friends, family, and business associates - people you know and trust.
A beneficiary is designated by the Vault owner from amongst the Guardians and a declaration is digitally signed and transmitted to the beneficiary, and to lawyers as needed.
Upon the passing of the Vault owner, when the beneficiary is ready to access the digital assets, a designated number of Guardians approve the request and the assets are restored and transferred to the beneficiary.
Should the beneficiary attempt to access the assets prior to the owner's passing, the owner can veto the request.
Vault12 Digital Inheritance has been designed to reduce the risks associated with managing digital assets and preparing them for future transfer:
Comprehensive Digital Asset Inventory: Designed to accept all forms of digital assets. When used to secure and backup an investor's full range of assets, it provides an up-to-date inventory to be inherited.
Direct access for the designated individual: Offers a simple and direct way for the designated individual to gain access to digital assets without having to petition multiple services or financial institutions.

Privacy Protection: Ensures that, unlike with multi-sig solutions, information about the digital assets is kept private - even from lawyers.
Discover More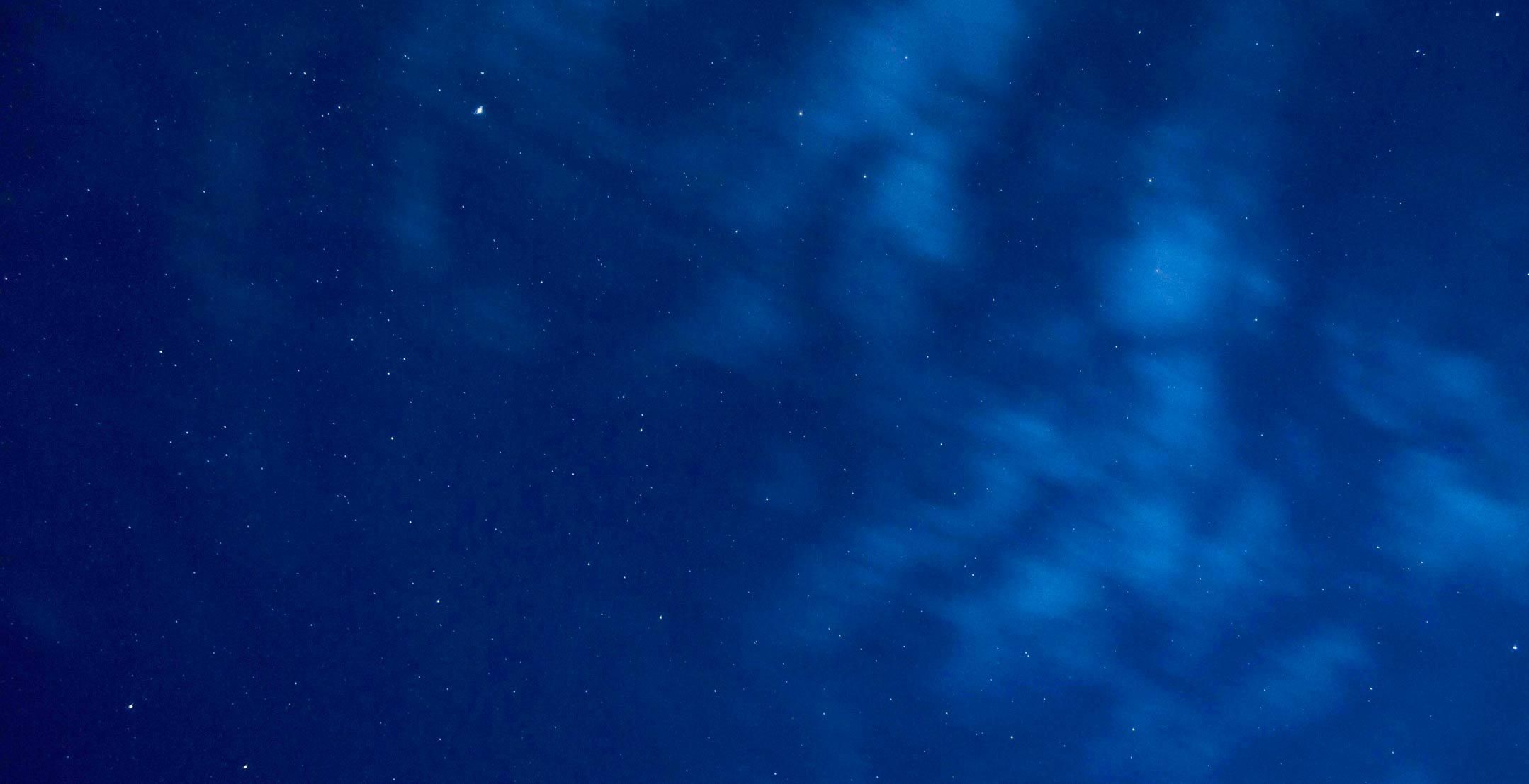 Scroll down
Step-by-step guides for setting up your digital Vault and adding assets, recovering assets, and recovering Vaults. Vault12 crypto security helps you recover, back up, and inherit all assets stored in your Vault including Bitcoin, Ethereum, crypto, private keys, seed phrases, wallets, NFTs and digital art.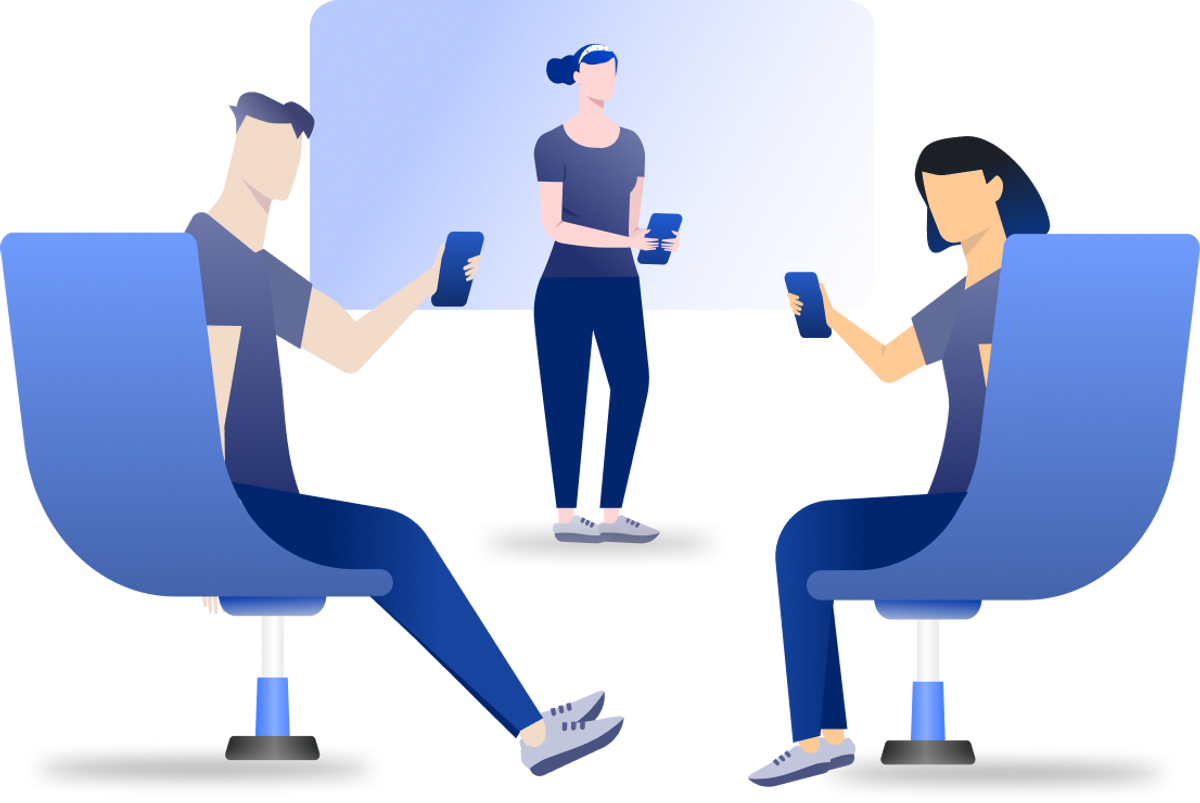 With the latest release of Vault12, now available in both iOS App Store and Google Play we have streamlined how you can use VGT to upgrade your Vault or fund your Vault for future. Right now there is a 50% discount on all plans if you fund your Vault with VGT.
Close
Start protecting your digital assets: Free 30-day trial available today.
Protecting the Future of Money
© Vault12. All Rights Reserved, Vault12 Inc.