Inheritance
Digital Inheritance for ensuring accessibility for future generations.
Vault12 Digital Inheritance is the first solution to offer a simple, direct, and secure way to ensure digital assets can be accessed by future generations. Digital Inheritance enables investors to designate an individual (typically the executor, trustee, or beneficiary) who will inherit their entire portfolio of digital assets stored in a secure Vault once the time comes, eliminating undue risk and the need to continually update an inventory or continually issue updated instructions.
Vault12 Digital Inheritance has been designed to reduce the risks associated with managing digital assets and preparing them for future transfer.
Inheritance
Digital Inheritance for ensuring accessibility for future generations.
Discover More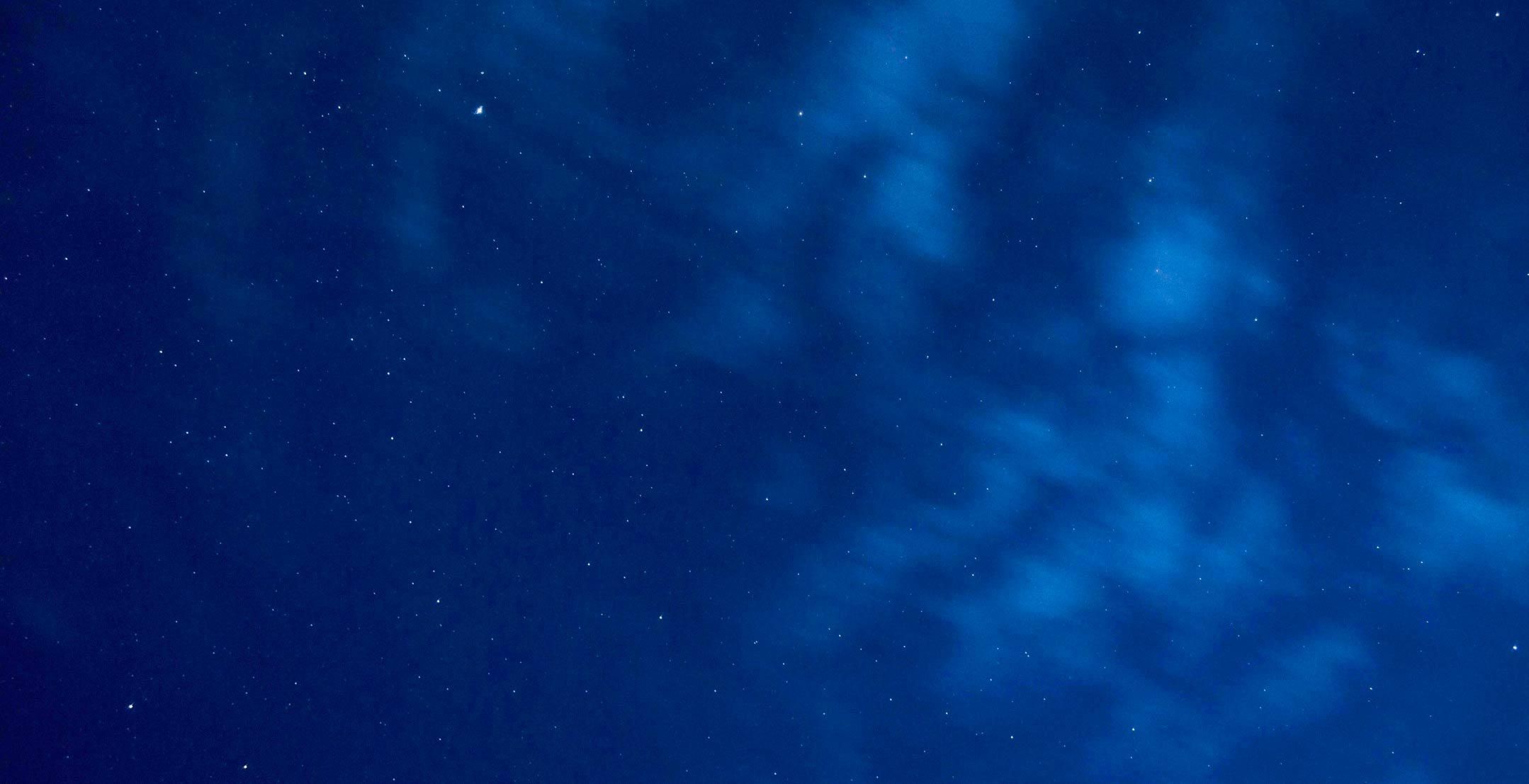 Scroll down
Step-by-step guides for setting up your digital Vault and adding assets, recovering assets, inheriting and restoring Vaults. Vault12 Web3 personal security helps you recover, back up, and inherit all assets stored in your Vault including Bitcoin, Ethereum, crypto, private keys, seed phrases, wallets, NFTs and digital art.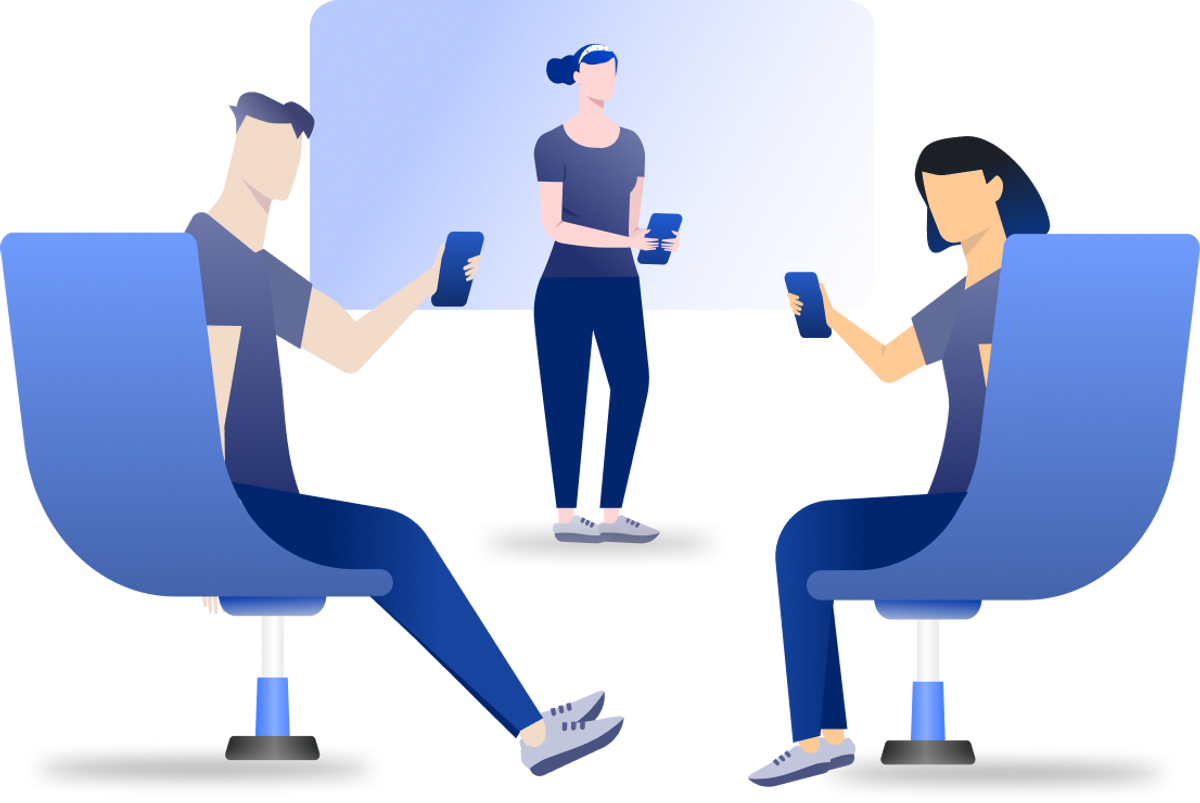 With the latest release of Vault12, now available in both iOS App Store and Google Play we have streamlined how you can use VGT to upgrade your Vault or fund your Vault for future. Right now there is a 50% discount on all plans if you fund your Vault with VGT.
Close
Start protecting your digital assets: Free 30-day trial available today.
Protecting the future of web3 assets
© Vault12. All Rights Reserved, Vault12 Inc.