SecureMyCrypto
What is Vault12 Personal Crypto Security?
Protecting the future of money. For this generation and beyond.
Cryptocurrency assets are routinely stored in local hardware and software wallets, or in centralized online accounts. Unfortunately, these approaches have significant drawbacks and weaknesses. Exchanges are vulnerable to hacks and theft, while wallets are often lost, or keys are forgotten by owners, resulting in billions of dollars in lost cryptocurrency that will never be retrieved.

"One of the unresolved challenges for the mass adoption of cryptocurrency and the blockchain economy is the continued challenge and burden associated with securing crypto assets," said Max Skibinksy, co-founder and CEO of Vault12. "Previously, to keep our digital money safe, we had to keep our extremely valuable cryptographic backups on pieces of paper and store them in traditional banks. It was ironic. We built Vault12 to be an innovative, convenient solution that replaced this cumbersome process."


Vault12 is the first cryptographic security platform to provide end-to-end management of digital assets stored as encrypted "shards," while ensuring that no one has to manually deal with cryptographic components. Instead of leaving recovery phrases or private keys centralized in a single place, with a single person, on a single device, or within a single organization, the Vault12 platform conveniently enables users to store crypto assets in a storage system that is not located on a cloud server, but instead on a distributed network of people and devices.
Vault12 marries decentralized cryptography with a decentralized storage network to form an infrastructure that protects cryptocurrencies with full owner control, complete privacy, reliability, and high availability. Owners of crypto assets can quickly set up digital Vaults that are quantum-resistant and highly resilient to attacks on any part of the cryptostorage infrastructure. Users are able to access their assets by requesting approval from their Guardians, who can be paid in Ethereum for their services.

What makes Vault12 Unique
Many security products deliver security but are far from convenient. Vault12 has replaced the need for understanding complex security protocols with simply connecting with a few trusted people in your network.
Vault12 eliminates the need for cloud or local storage to protect crypto assets by encrypting, splitting, and distributing them across a trusted network of friends - dramatically reducing the threat/risks.
Cryptography — The first solution to provide End-to-End management of shards, cryptographic operations, and storage, making security as natural as placing a few phone calls. Based on Hierarchical Threshold Shamir's Secret Sharing (SSS).
Social Custody provides the ability for people to control their own keys with the assistance of a trusted circle of friends. This is related and complementary to Institutional or Digital Custody, which people undertake for compliance reasons.
Social Recovery is the ability to access assets by requesting that people guarding an asset provide approval. Since only a subset of approval is required, this is convenient and secure.
Desktop Uploader. Introduced with paid subscription plans, the Desktop Uploader enables Vault owners to upload assets directly from their desktops on Windows and macOS.
Digital Inheritance enables you to perform a smooth transfer of digital assets from one generation to the next.
About Vault12
Vault12 is the first personal crypto security solution to easily secure, store and protect crypto assets from anywhere in the world. Founded by security, cryptography and gaming veterans, the platform utilizes Hierarchical Threshold Shamir's Secret Sharing and proprietary technology to protect private keys with a trusted network of friends, family, and devices.
https://www.linkedin.com/company/vault12
https://twitter.com/_vault12_
SecureMyCrypto
What is Vault12 Personal Crypto Security?
Protecting the future of money. For this generation and beyond.
Discover More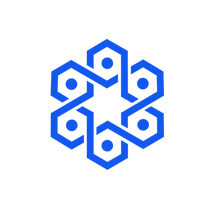 Vault12 Crypto Security
Social Recovery Vault for Digital Asset Security + Digital Inheritance for protecting the future of money.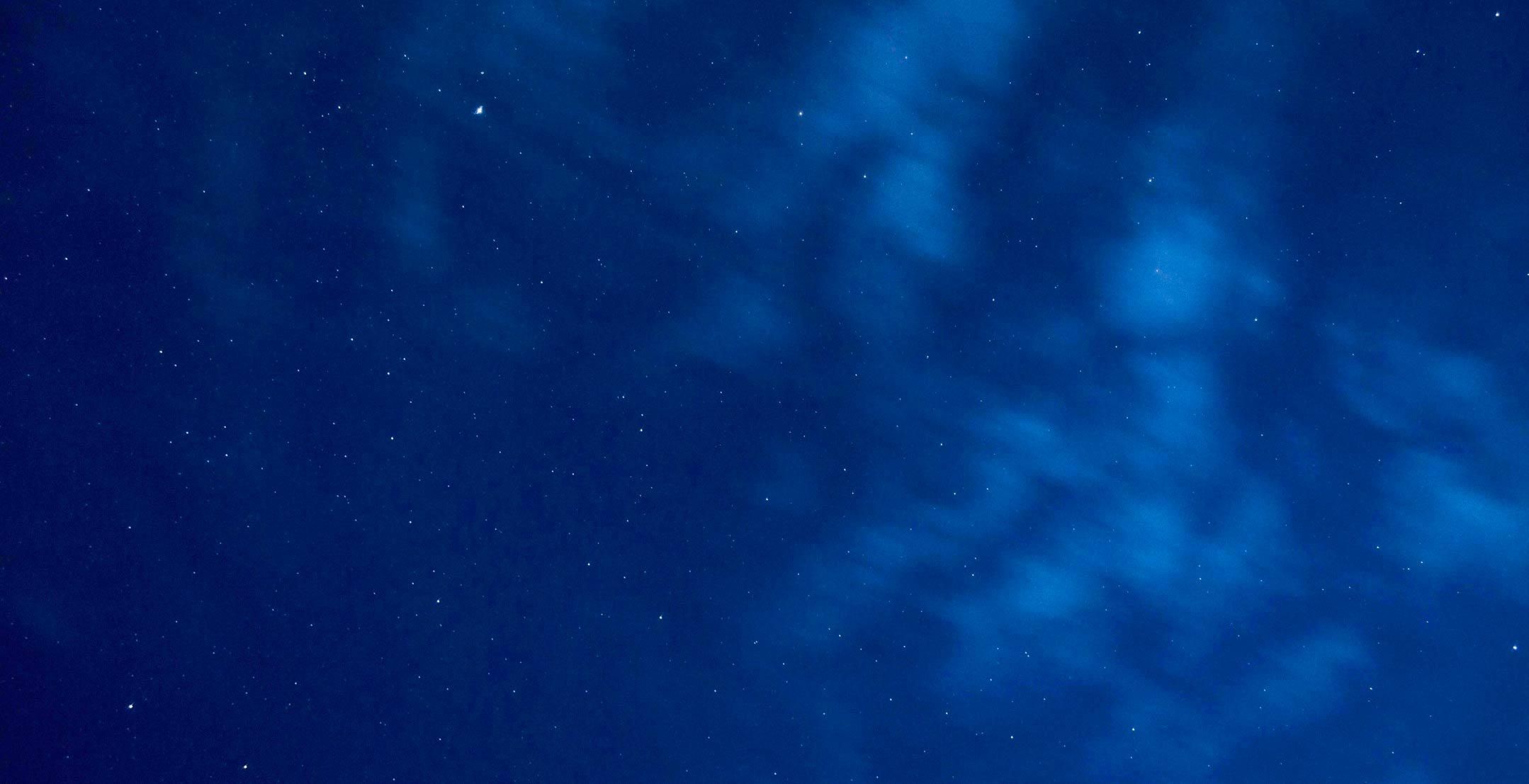 Inheritance and backup for
Cryptocurrency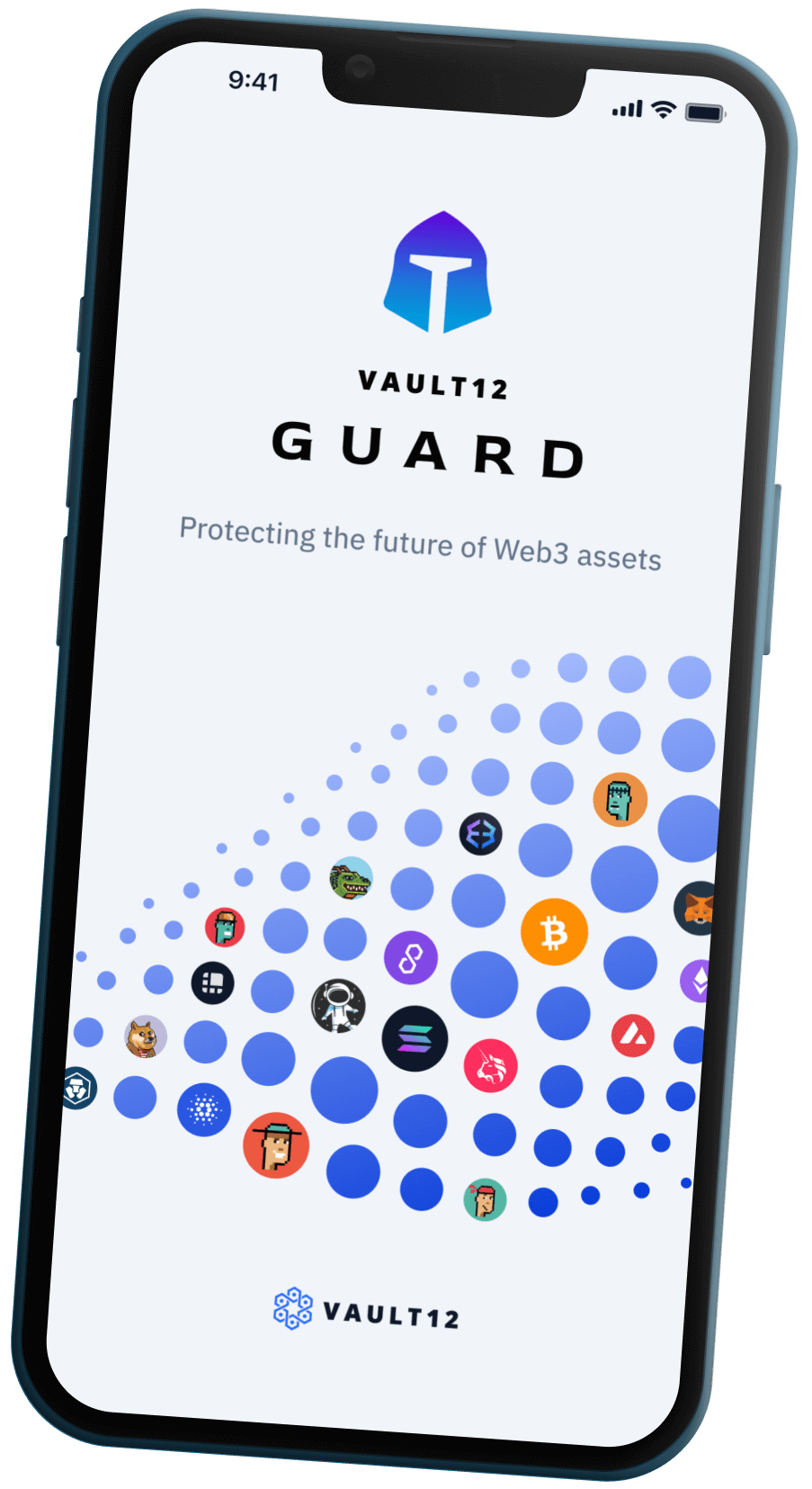 Vault12 Guard Explainer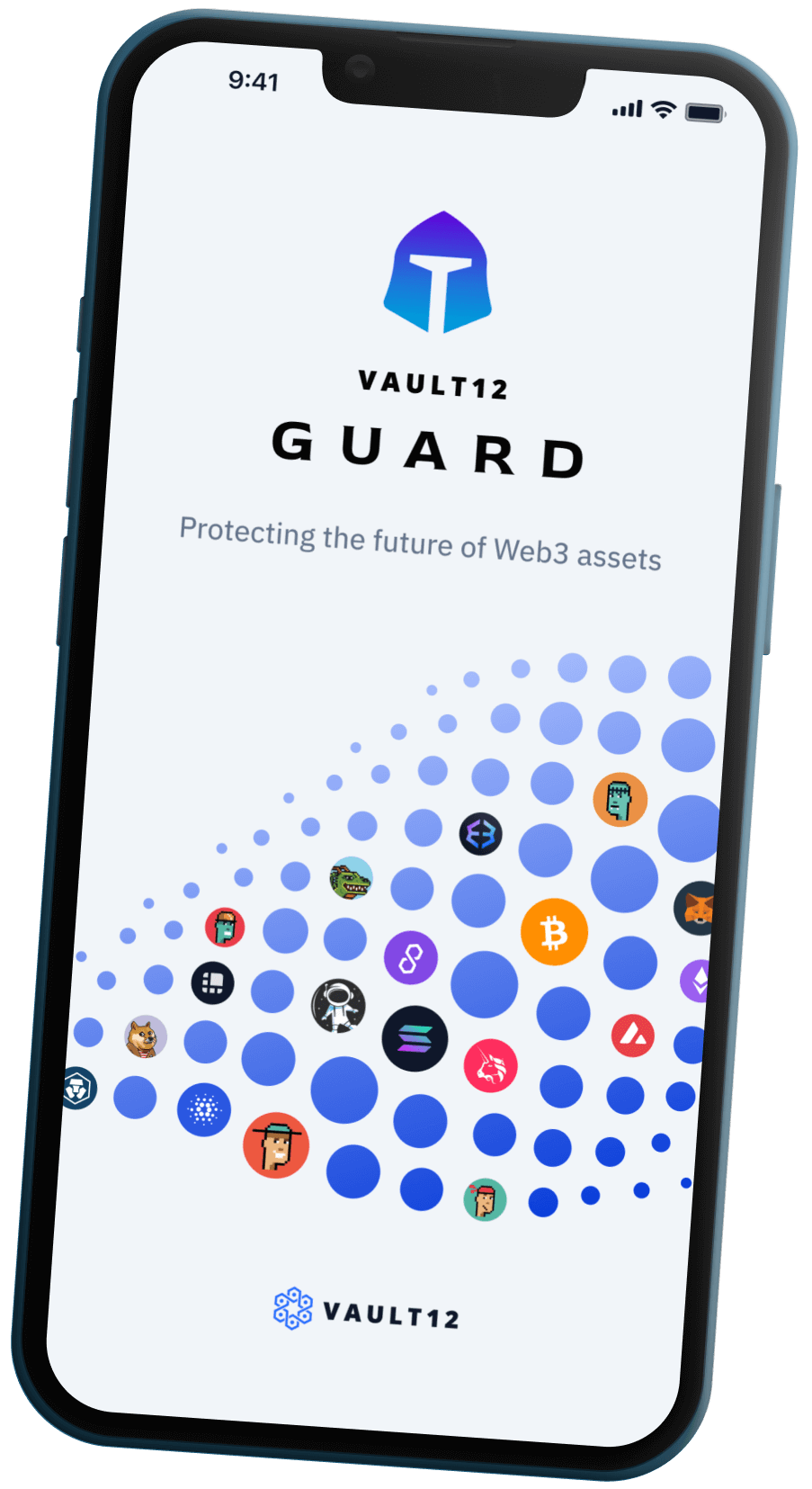 Scroll down
Step-by-step guides for setting up your digital Vault and adding assets, inheriting and restoring Vaults. Vault12 Guard helps you inherit and back up all assets stored in your Vault, including Bitcoin, Ethereum, crypto, private keys, seed phrases, wallets, NFTs, and digital art.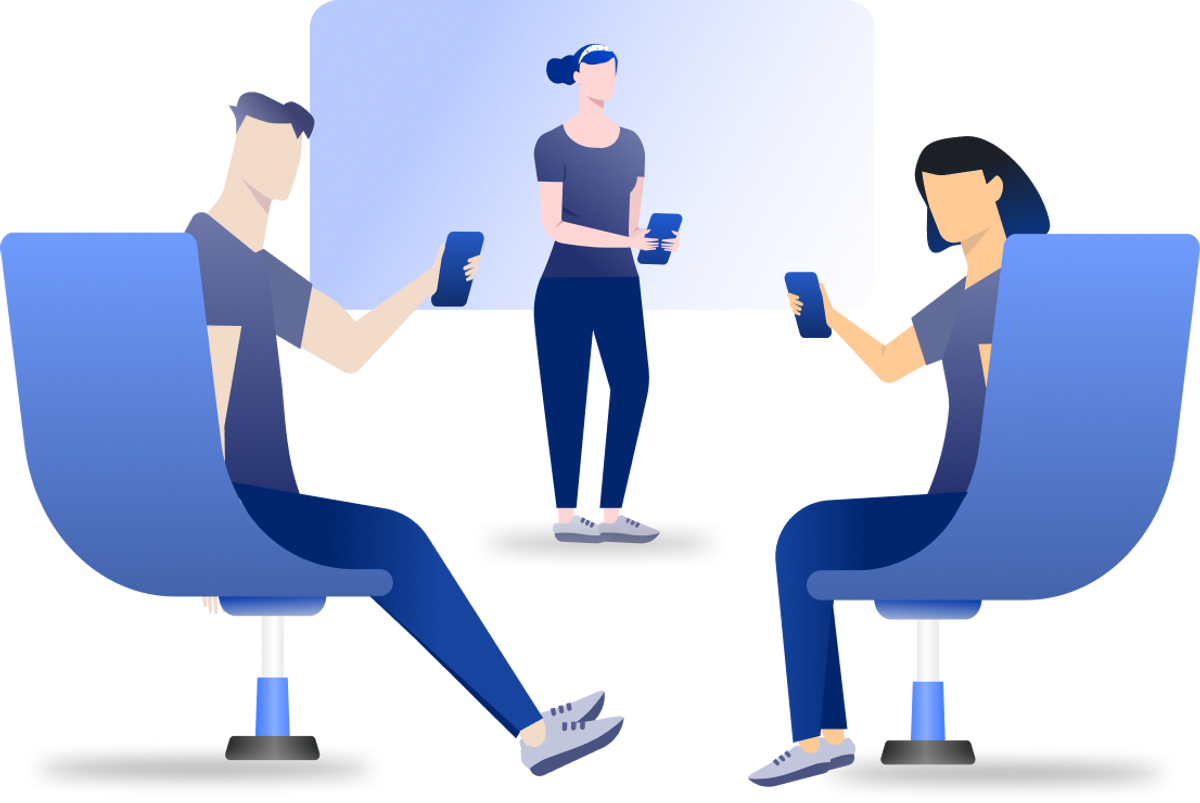 Close
Start protecting your digital assets: Free 30-day trial available today.
Protecting the future of web3 assets
© Vault12. All Rights Reserved, Vault12 Inc.