Timeline About
Timeline
13 March 2021
Introducing Vault Recovery Utility to ensure owners always have an approach to unlock their assets offline.
16 Feb 2021
Introducing SecureMyCrypto a universal educational resource about crypto security
22 Oct 2020
Introducing Digital Inheritance to easily and directly transfer digital assets to future generations.
03 July 2020
Direct text input of seed phrases
21 Apr 2020
Vault12 app with VGT and ETH peer to peer payments available for download.
30 Oct 2019
Vault12 launches at San Francisco Blockchain Week, download from iOS and Android App Store
24 Aug 2019
Vault12 Trial Edition available in iOS and Android app stores.
08 Jul 2019
Vault12 Universal Beta available for both iOS and Android.
19 Jun 2019
Community Rewards program introduced.
12 Jun 2019
Transaction Split Proposal Approved by Blockchain Community Vote
31 Mar 2019
Vault12 Beta released
14 Nov 2018
VGT Token Generation completed.
14 Nov 2018
Smart Contract Security Audit Report completed by PepperSec.
31 Oct 2018
Alpha release of Vault12 app.
12 Sep 2018
Public Security Token Offering goes live
15 May 2018
Vault12 Private STO commences
12 Mar 2018
Vault12 releases white paper outlining project, distributed security network, token economics and live demo of Vault12 app.
18 Jan 2016
Alpha build of Vault12 mobile app for IOS goes live on Vault12 Secure Relay Network.
05 Nov 2015
First version of Vault12 Secure Relay released for community review.
05 Jan 2015
Vault12 begins work on the problem of distributed, secure crypto-assets storage
Discover More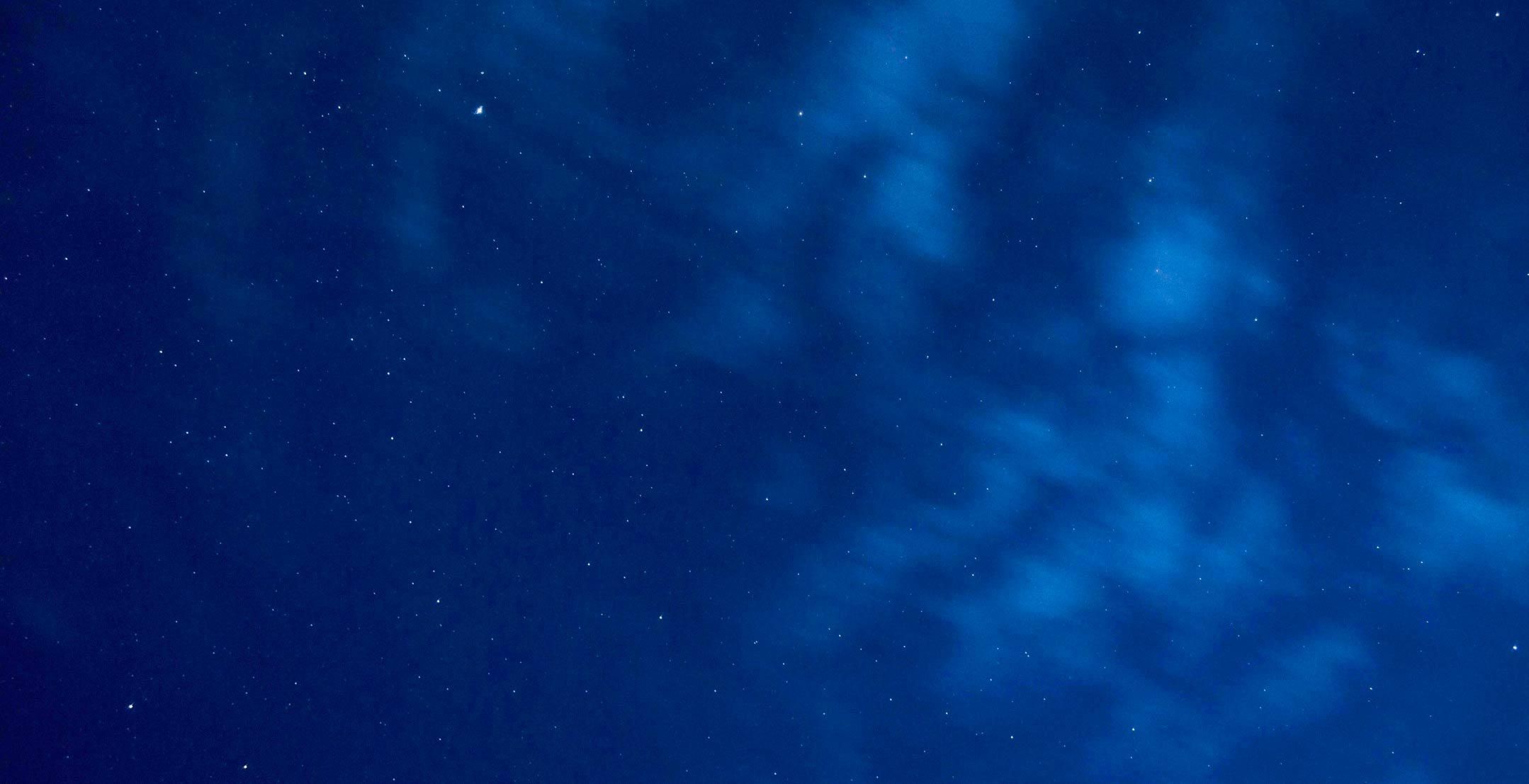 Inheritance and backup for
Cryptocurrency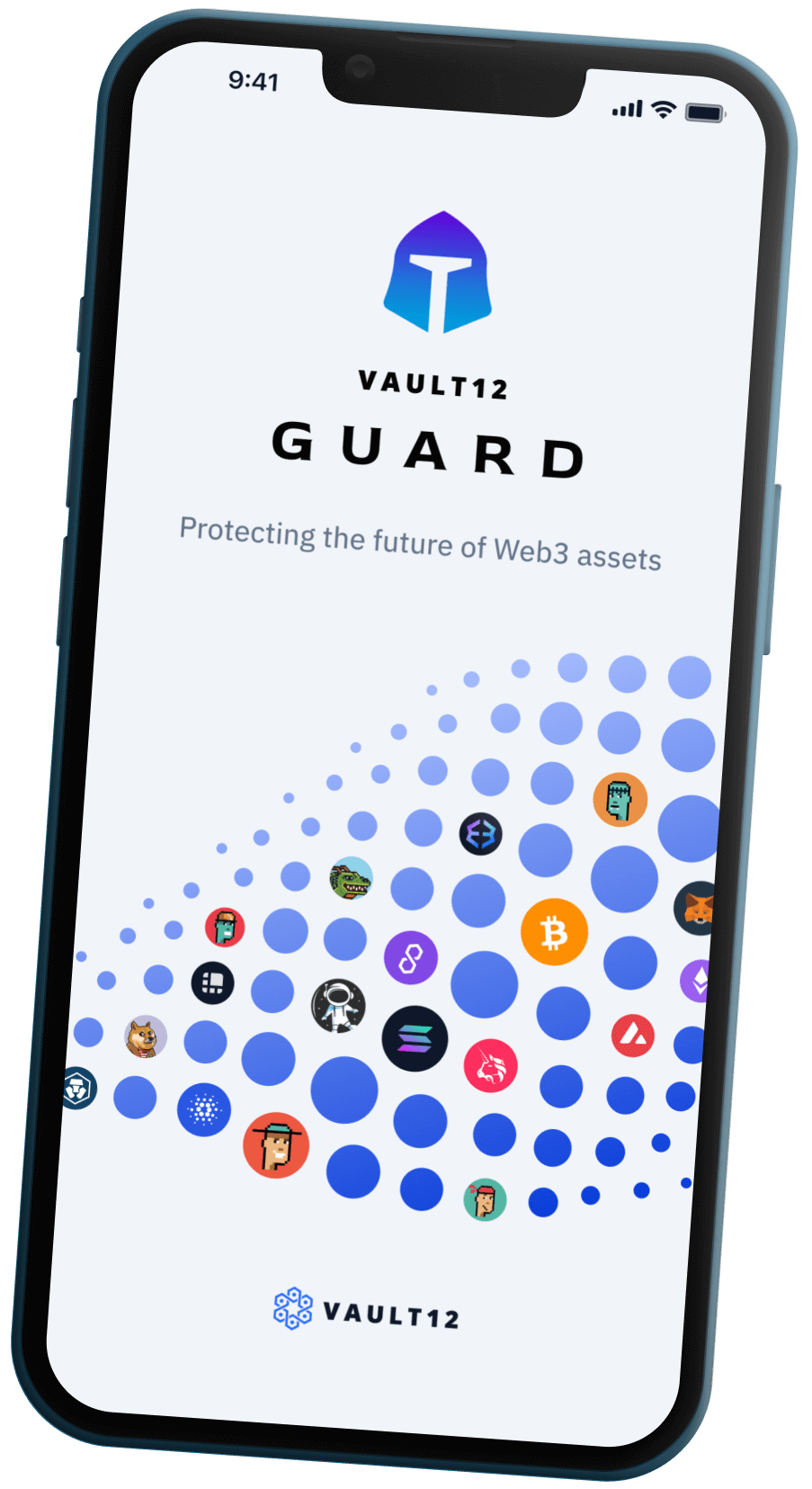 Vault12 Guard Explainer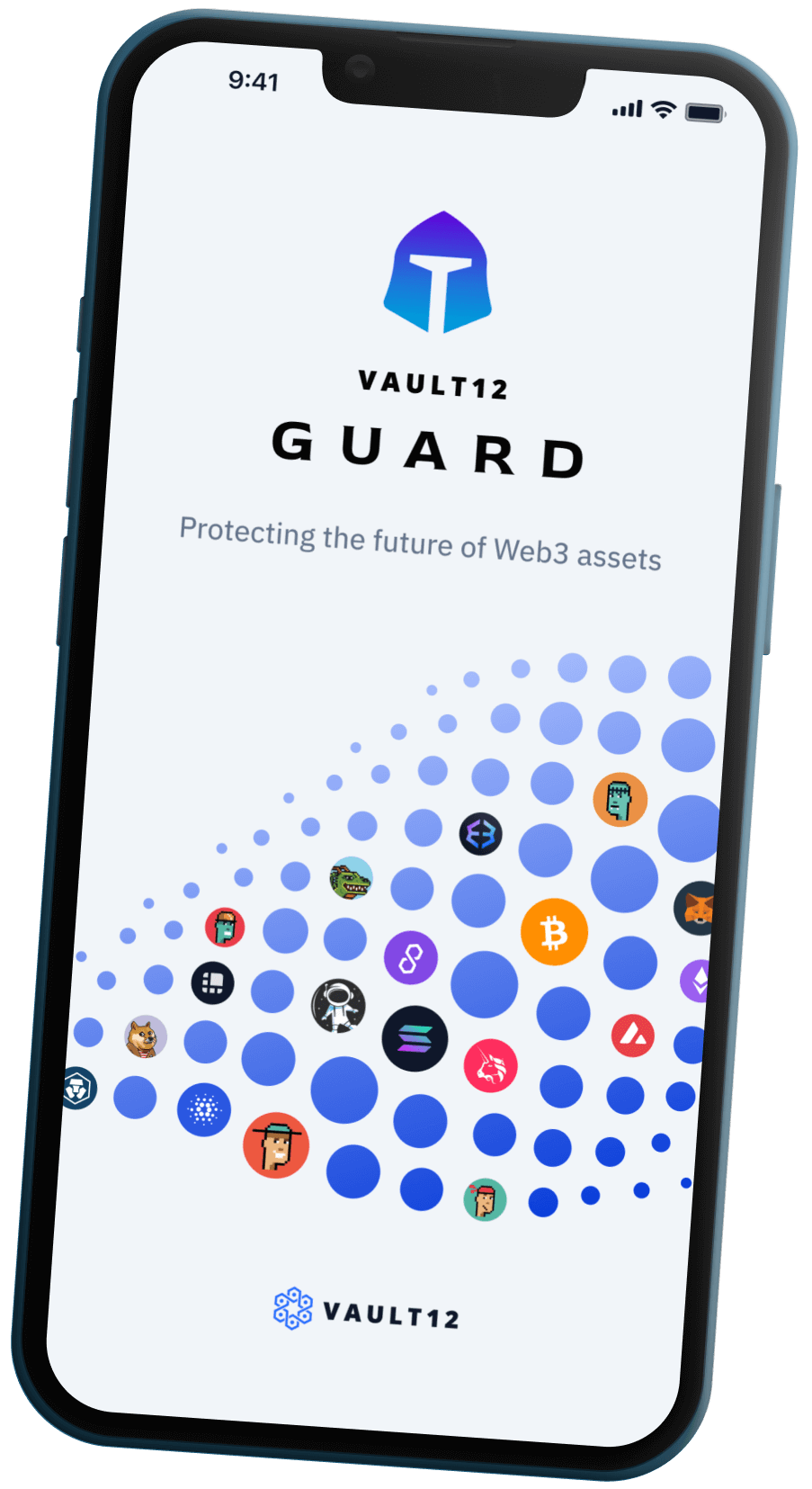 Scroll down
Step-by-step guides for setting up your digital Vault and adding assets, inheriting and restoring Vaults. Vault12 Guard helps you inherit and back up all assets stored in your Vault, including Bitcoin, Ethereum, crypto, private keys, seed phrases, wallets, NFTs, and digital art.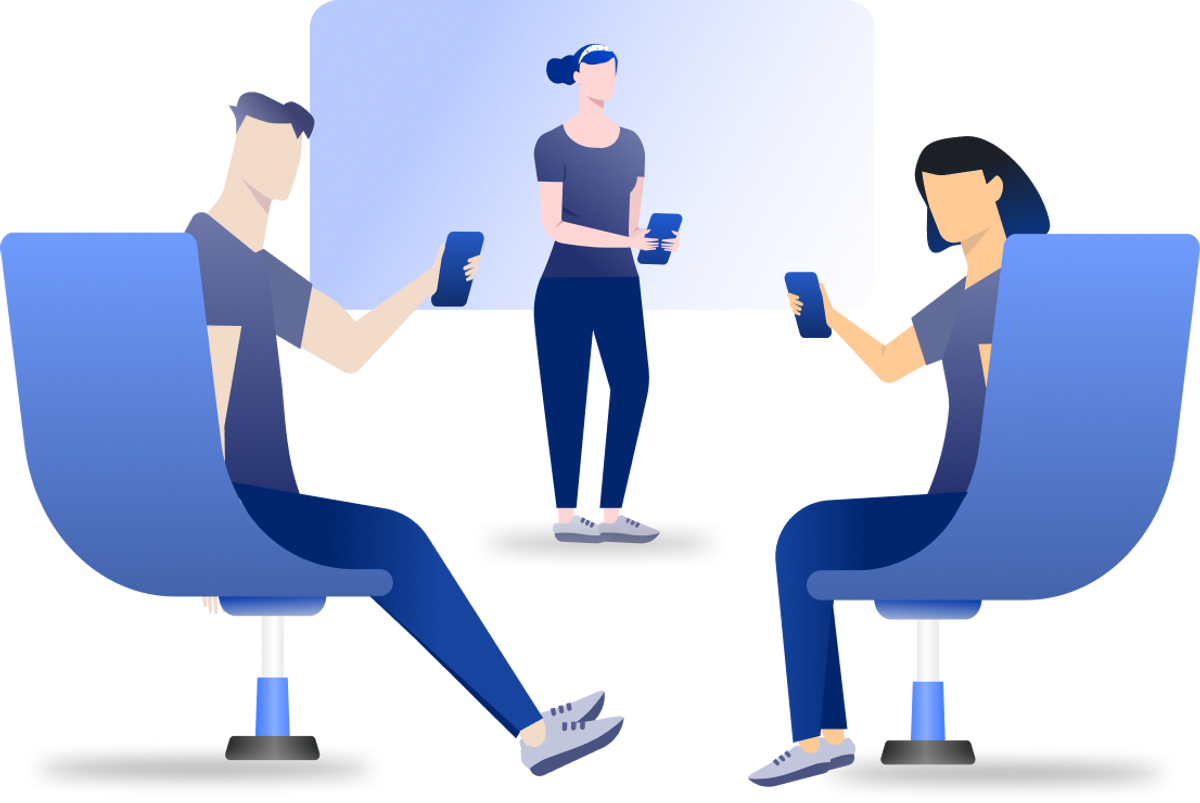 Close
Start protecting your digital assets: Free 30-day trial available today.
Protecting the future of web3 assets
© Vault12. All Rights Reserved, Vault12 Inc.