Partners
Partner with Vault12
Vault12 delivers not just a mobile app to protect the personal security of crypto assets, but also a platform that can be used by 3rd-party providers to secure digital assets for their own customers.
Here is an overview of integration options that can be used by Wallet and Exchange partners to provide secure backups of seed phrases and other digital assets.
Contact us to get more details on how easy it is to add integration with Vault12 platform and provide your customers with the personal security they deserve.
https://www.linkedin.com/company/vault12
https://twitter.com/_vault12_
Discover More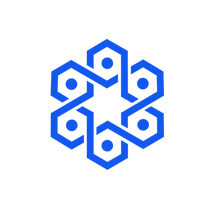 Vault12 Crypto Security
Social Recovery Vault for Digital Asset Security + Digital Inheritance for protecting the future of money.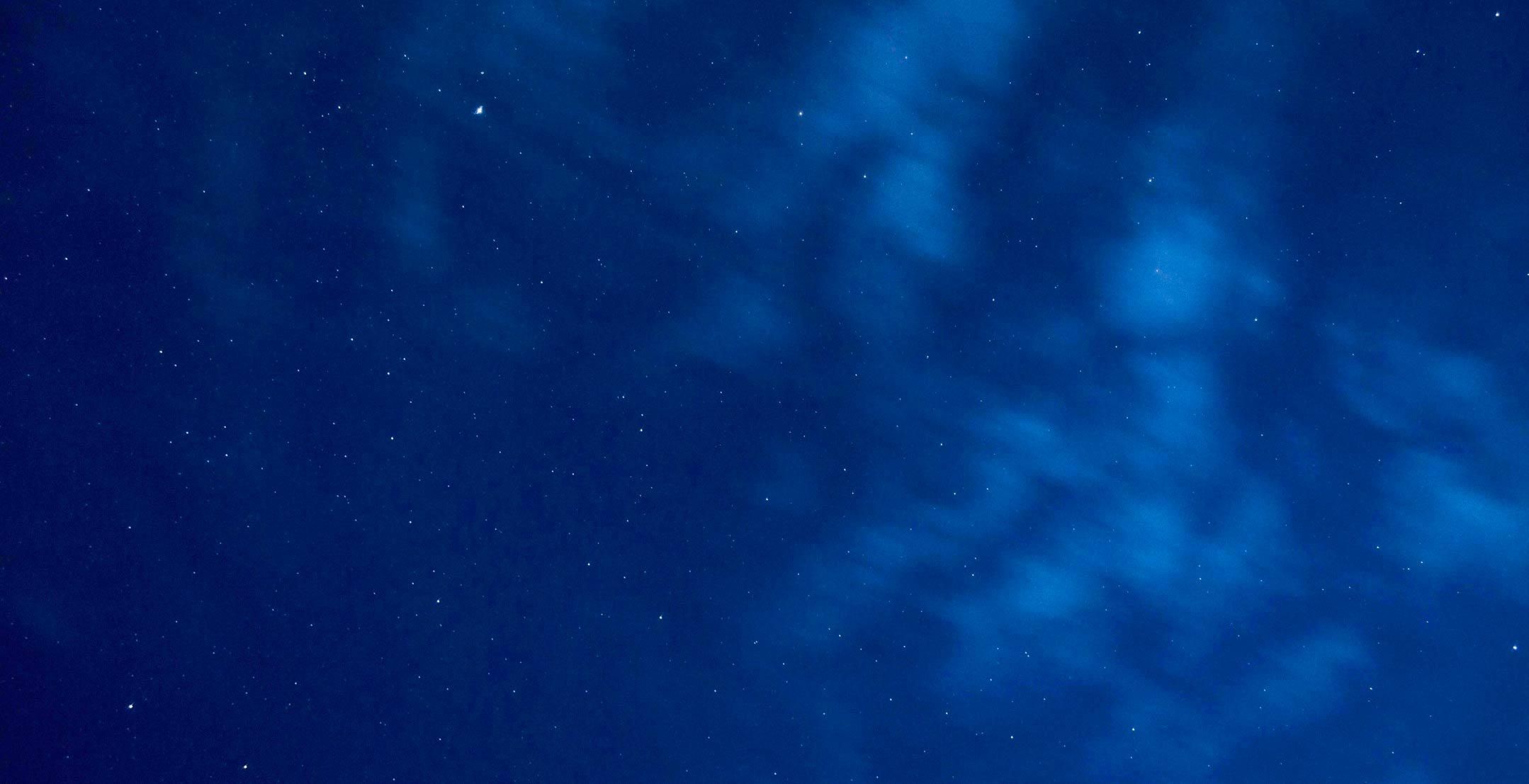 Inheritance and backup for
Cryptocurrency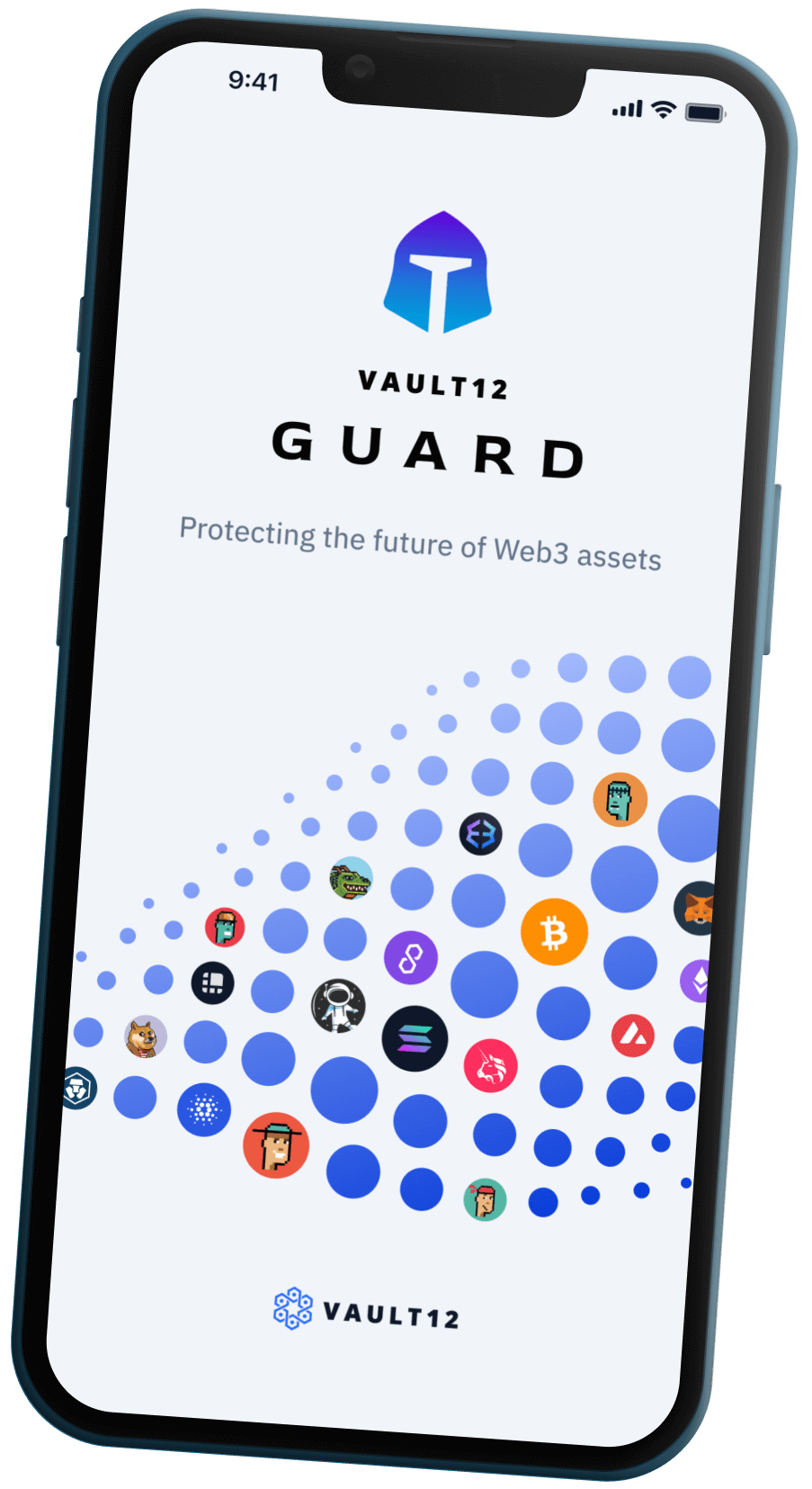 Vault12 Guard Explainer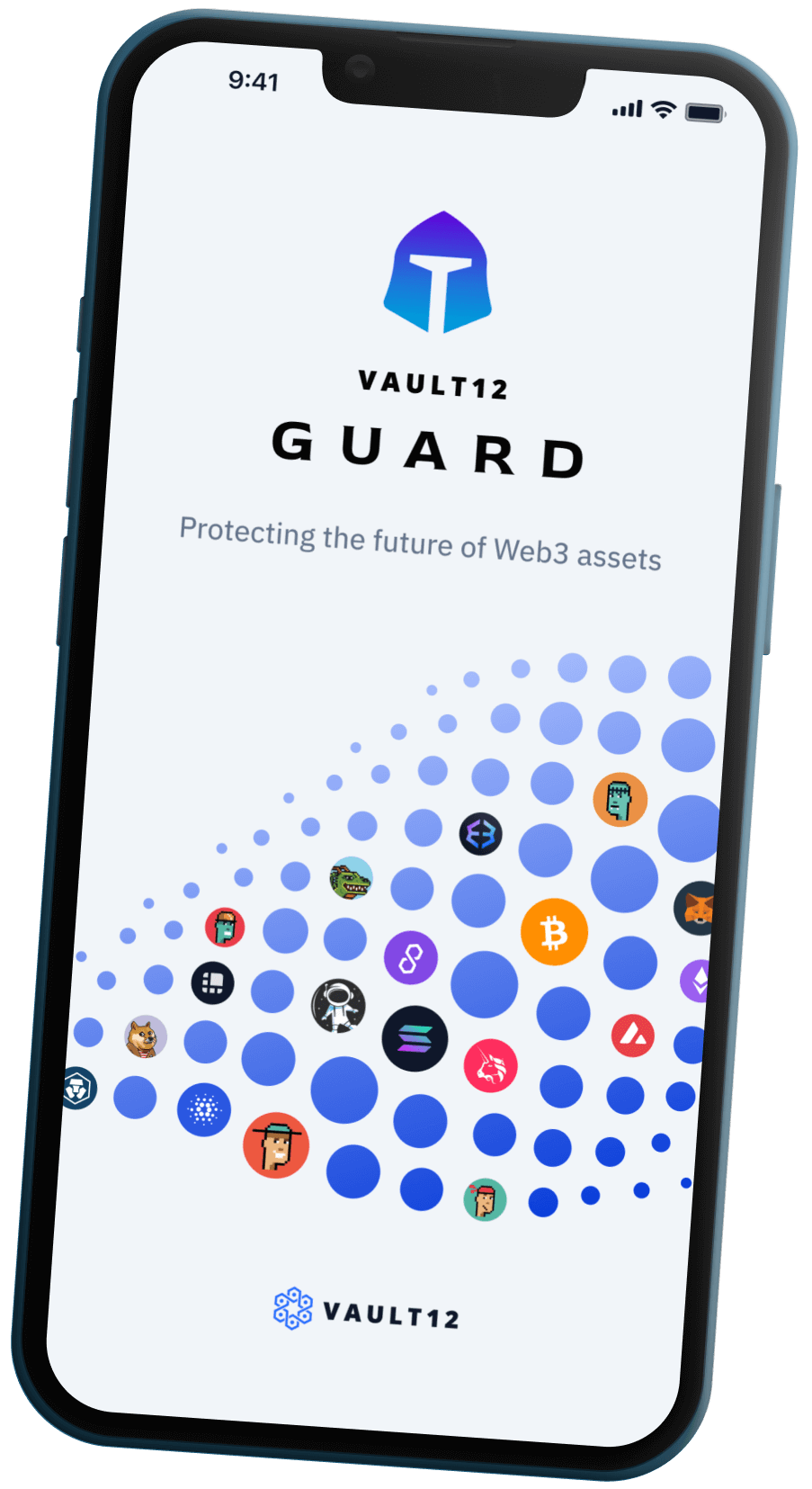 Scroll down
Step-by-step guides for setting up your digital Vault and adding assets, inheriting and restoring Vaults. Vault12 Guard helps you inherit and back up all assets stored in your Vault, including Bitcoin, Ethereum, crypto, private keys, seed phrases, wallets, NFTs, and digital art.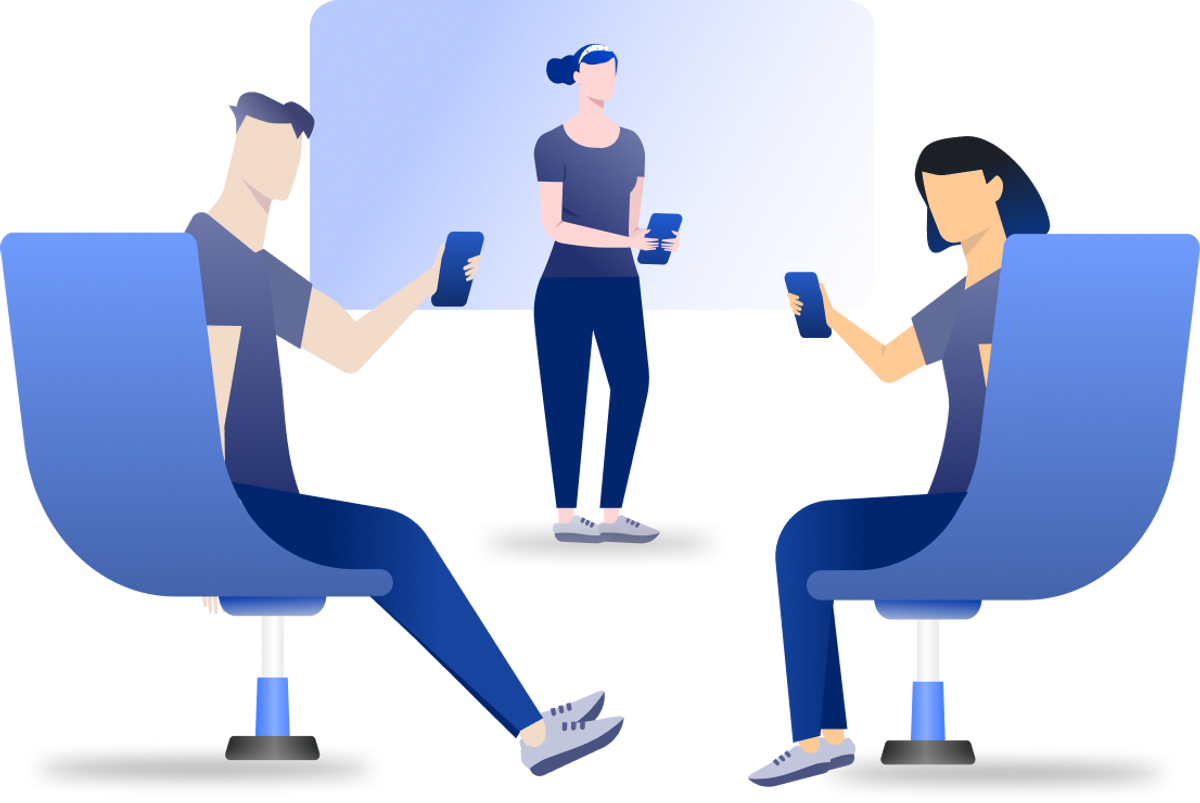 Close
Start protecting your digital assets: Free 30-day trial available today.
Protecting the future of web3 assets
© Vault12. All Rights Reserved, Vault12 Inc.