Crypto Wallet Guides
How to securely set up Trezor Model T
Learn how the Trezor Model T secures your funds, and how to set it up securely
Welcome to the Vault12 step-by-step guide to securely configuring the Trezor Model T, the high-security hardware wallet created by Trezor. This guide will walk you through either creating a new wallet, or initializing an existing wallet by importing a recovery seed.
This guide focuses on the security choices you can make when setting up your wallet; if you are looking for the official setup guide, please click here.
Let's get started.
https://www.linkedin.com/company/vault12
https://twitter.com/_vault12_
Crypto Wallet Guides
How to securely set up Trezor Model T
Learn how the Trezor Model T secures your funds, and how to set it up securely
Discover More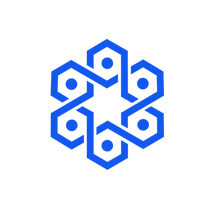 Vault12 Crypto Security
Social Recovery Vault for Digital Asset Security + Digital Inheritance for protecting the future of money.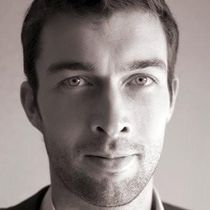 Art Krotou
Art is a crypto-security expert and researcher with serial entrepreneurship background. Having a degree in physics and experiences in multiple cutting-edge industries like fintech, secure hardware and semiconductors, and identity gave him a unique multi-faceted perspective on the problem of key management for individuals in the crypto networks and the evolution of the internet in general.

In his current work, he is specifically researching how cryptographic keys can be inherited without posing a threat to 3rd parties in edge cases. In addition, he advocates for "fault-tolerance via secrets automation". He discusses the quantitative impact of user experience factors on the uptake of non-custodial solutions.

As one of his most notable accomplishments, he co-founded and led through the early years of the company that contributed to the complex technology behind Apple's recent M-series CPUs. He is also the creator of the most friendly and aesthetically pleasing, but nonetheless super secure and fault-tolerant hardware wallet - U•HODL.

Check out his curated series of "Vault12 Learn" contributions below, and follow him on Twitter and LinkedIn for more sharp insights.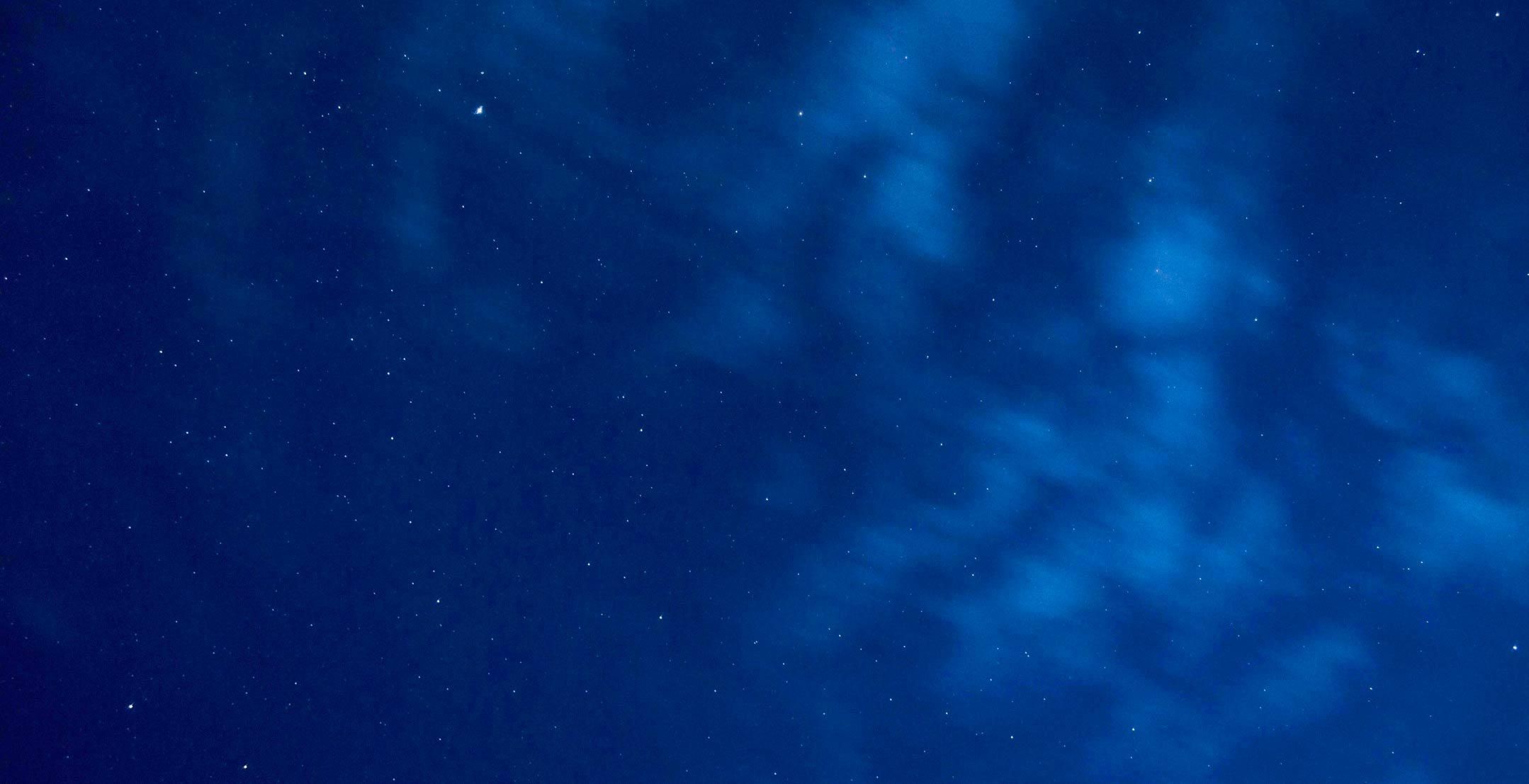 Inheritance and backup for
Cryptocurrency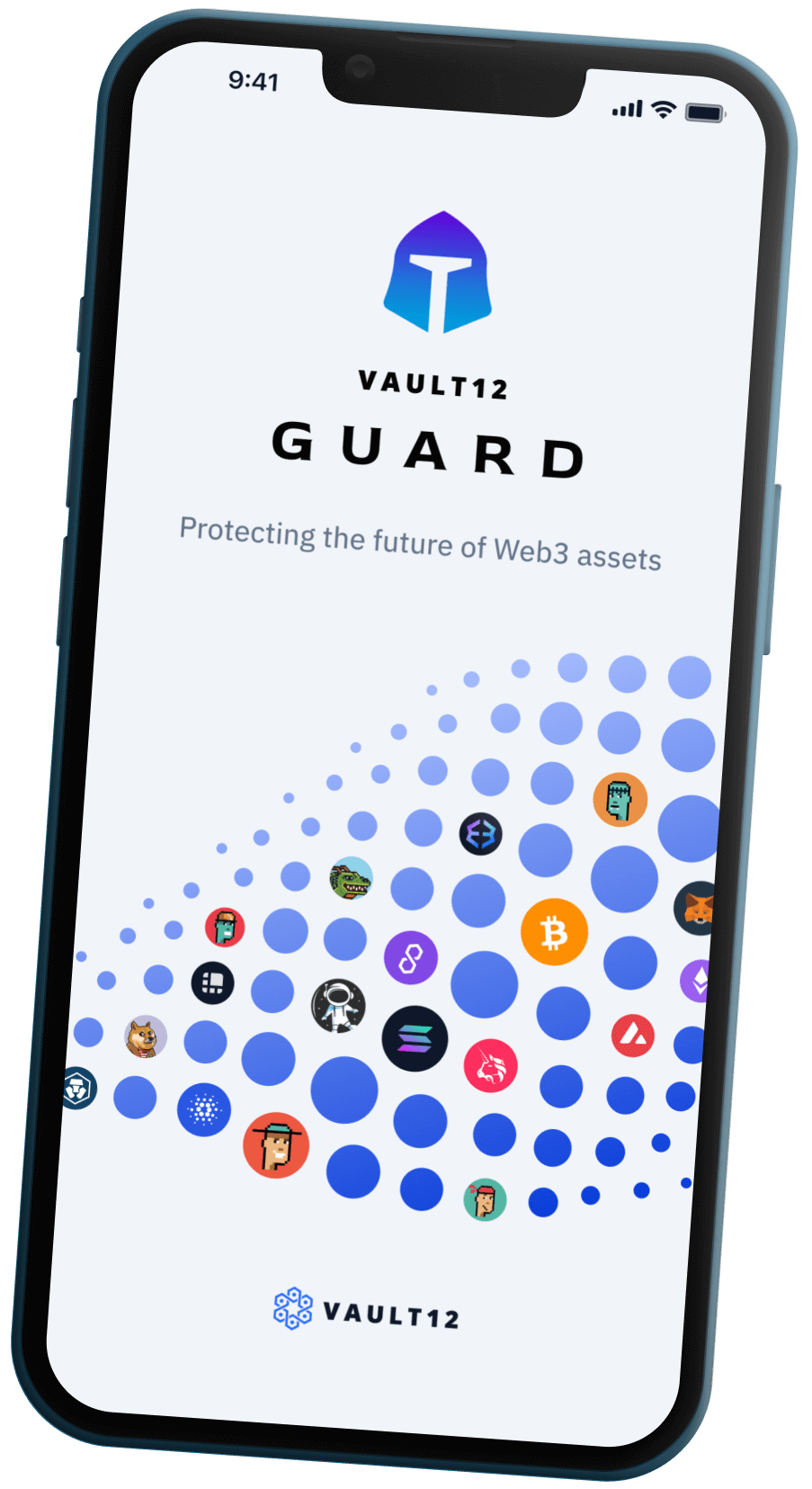 Vault12 Guard Explainer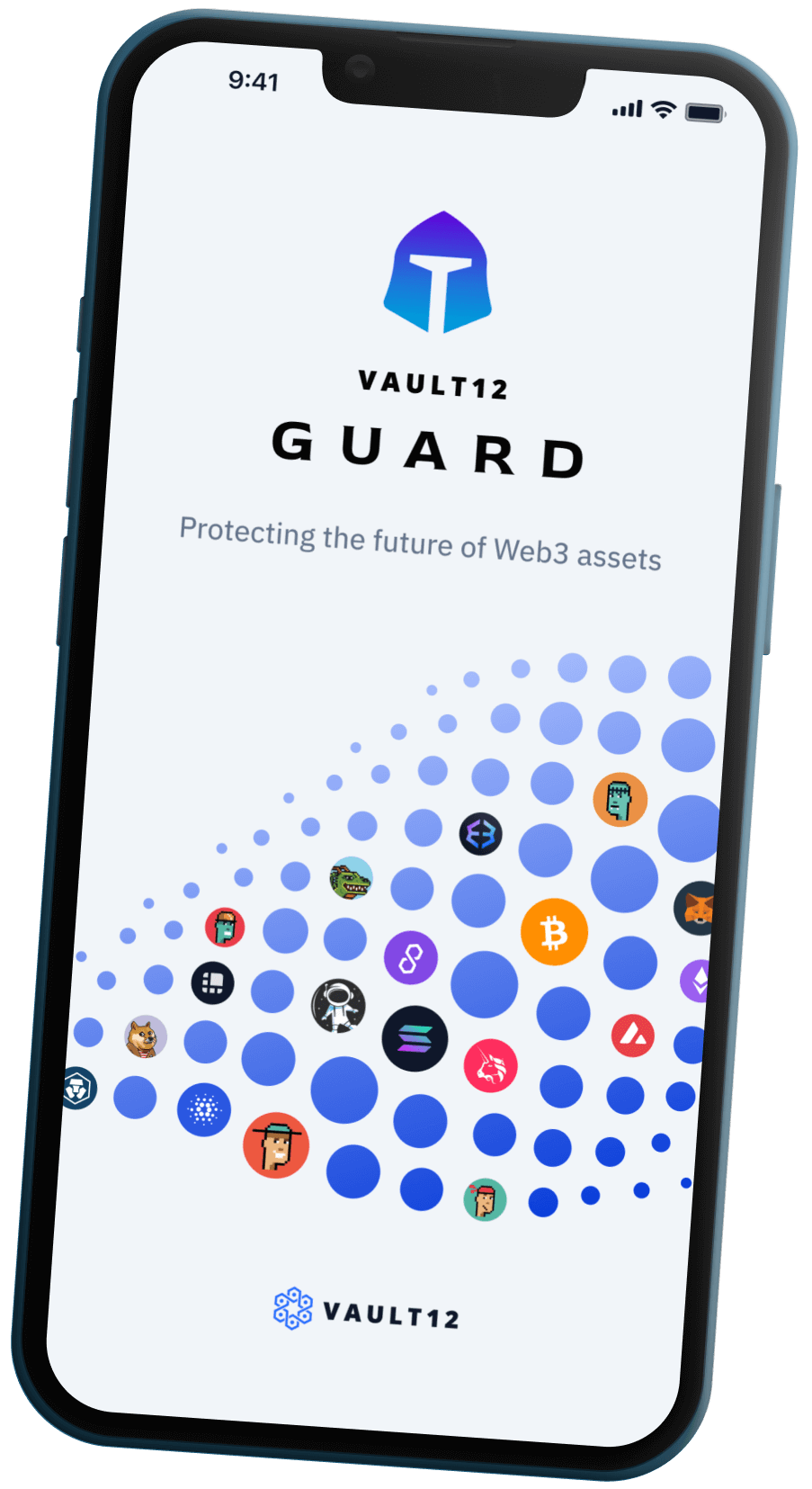 Scroll down
Step-by-step guides for setting up your digital Vault and adding assets, inheriting and restoring Vaults. Vault12 Guard helps you inherit and back up all assets stored in your Vault, including Bitcoin, Ethereum, crypto, private keys, seed phrases, wallets, NFTs, and digital art.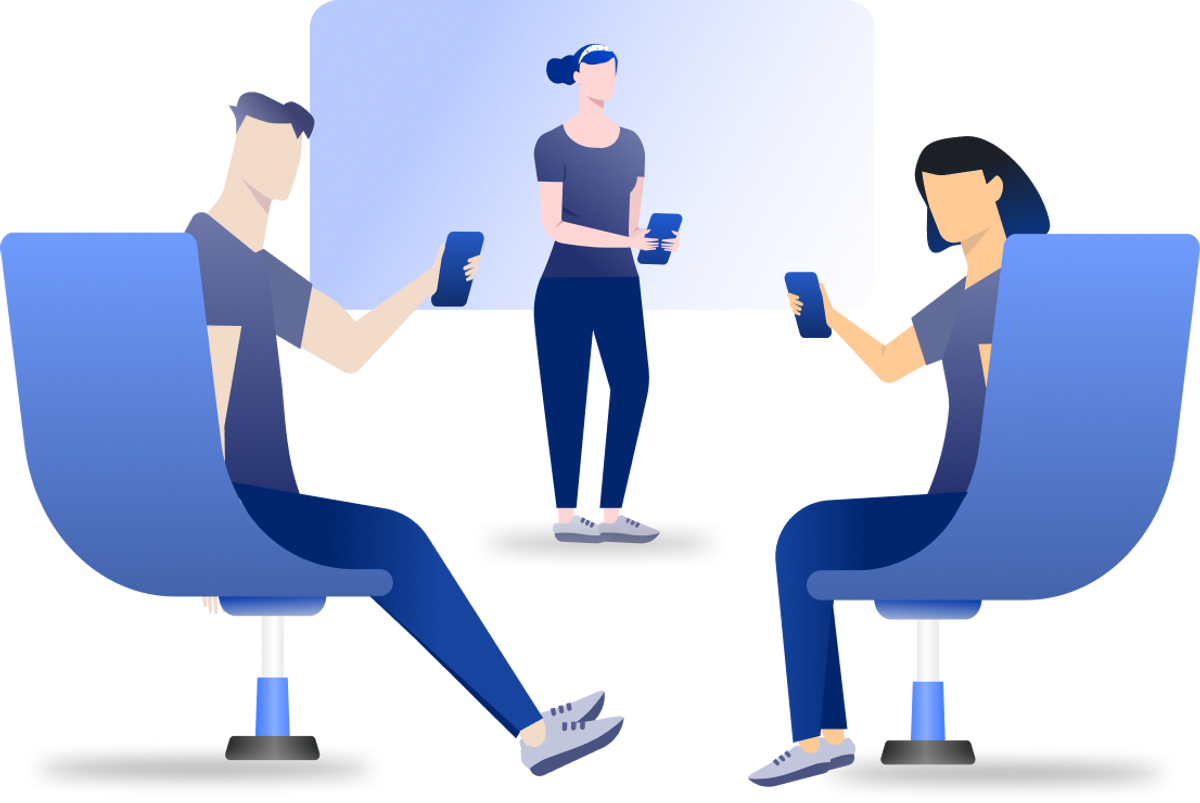 Close
Start protecting your digital assets: Free 30-day trial available today.
Protecting the future of web3 assets
© Vault12. All Rights Reserved, Vault12 Inc.