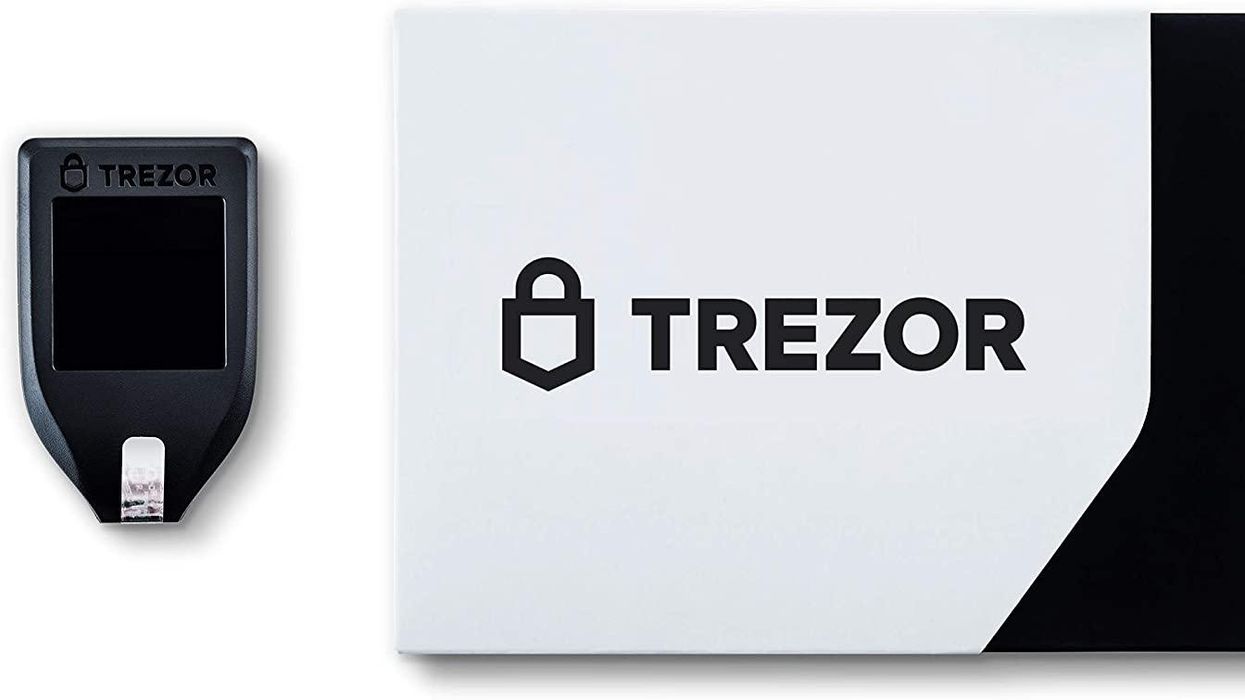 Crypto Wallet Guides
How to securely set up Trezor Model T
Learn how the Trezor Model T secures your funds, and how to set it up securely
Welcome to the Vault12 step-by-step guide to securely configuring the Trezor Model T, the high-security hardware wallet created by Trezor. This guide will walk you through either creating a new wallet, or initializing an existing wallet by importing a recovery seed.
This guide focuses on the security choices you can make when setting up your wallet; if you are looking for the official setup guide, please click here.
Let's get started.
Crypto Wallet Guides
How to securely set up Trezor Model T
Learn how the Trezor Model T secures your funds, and how to set it up securely
Discover More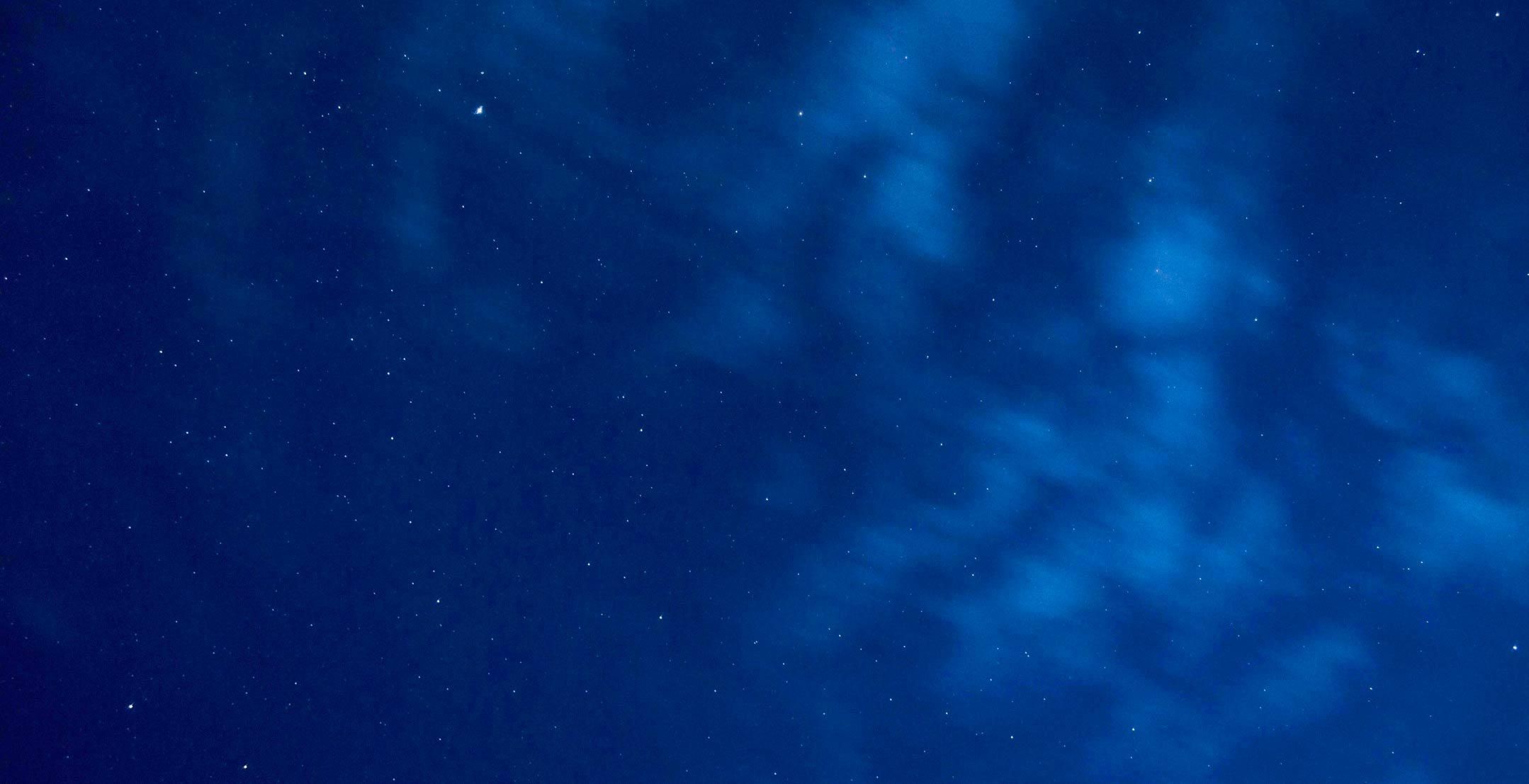 Inheritance and self-custody for
Cryptocurrency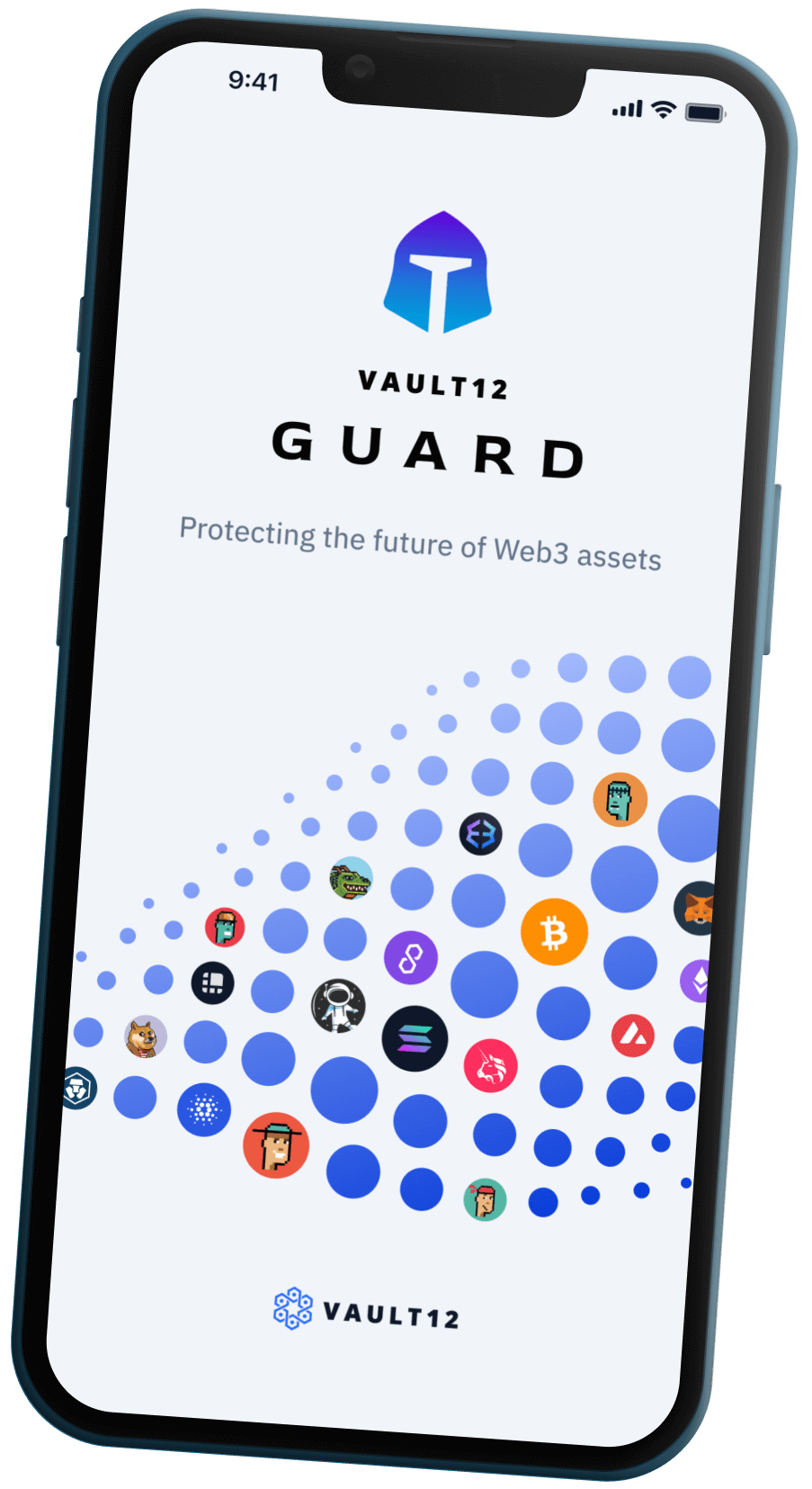 Vault12 Guard Explainer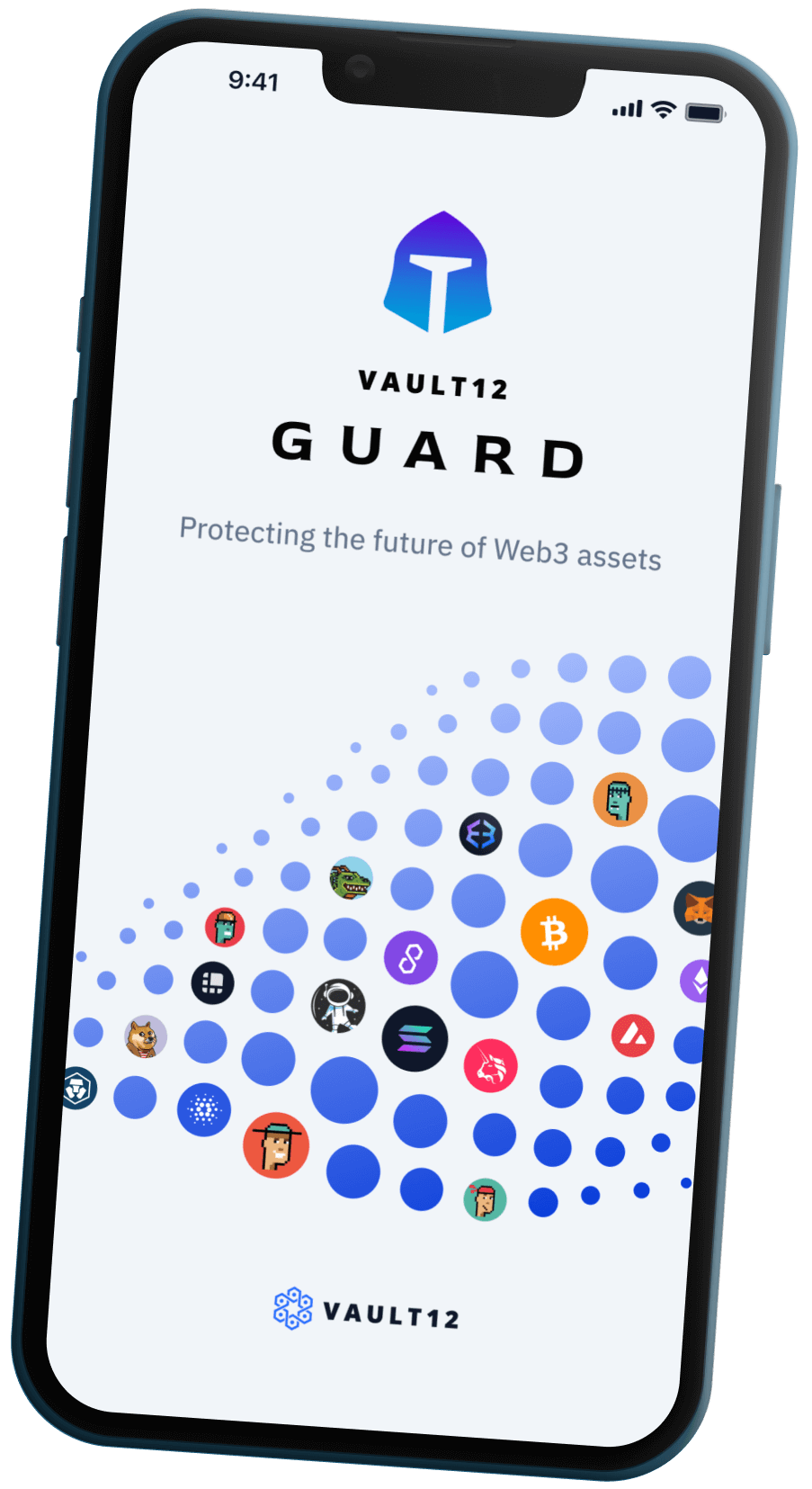 Scroll down
Step-by-step guides for setting up your digital Vault and adding assets, inheriting and restoring Vaults. Vault12 Guard helps you inherit and back up all assets stored in your Vault, including Bitcoin, Ethereum, crypto, private keys, seed phrases, wallets, NFTs, and digital art.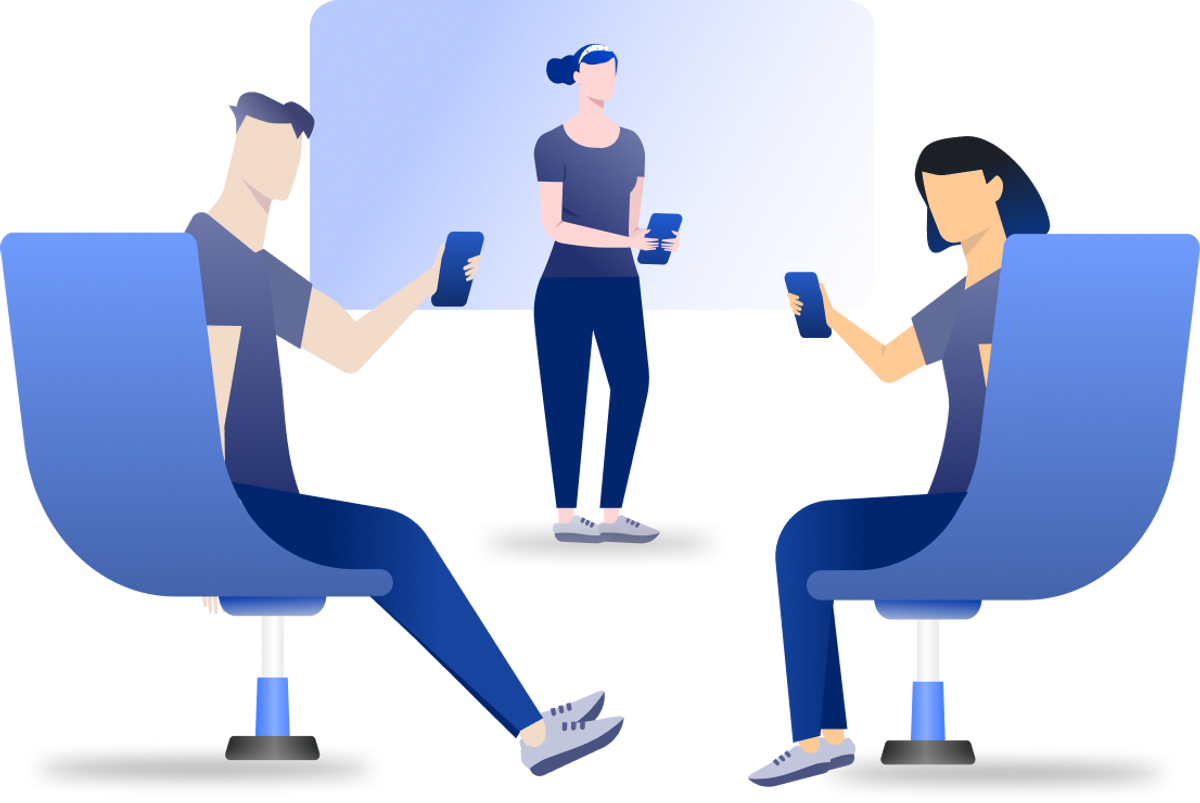 Close
Start protecting your digital assets: Free 30-day trial available today.
Protecting the future of web3 assets
© Vault12. All Rights Reserved, Vault12 Inc.