Expanding the Web3 ecosystem through strategic investments
As innovators in the decentralized blockchain space, we often come across opportunities to expand the ecosystem and seed the way for future Vault12 products and services. The companies and projects below are making important strides in pushing forward technology that will accelerate the adoption of community, commerce, and connections brought about by Web3.
---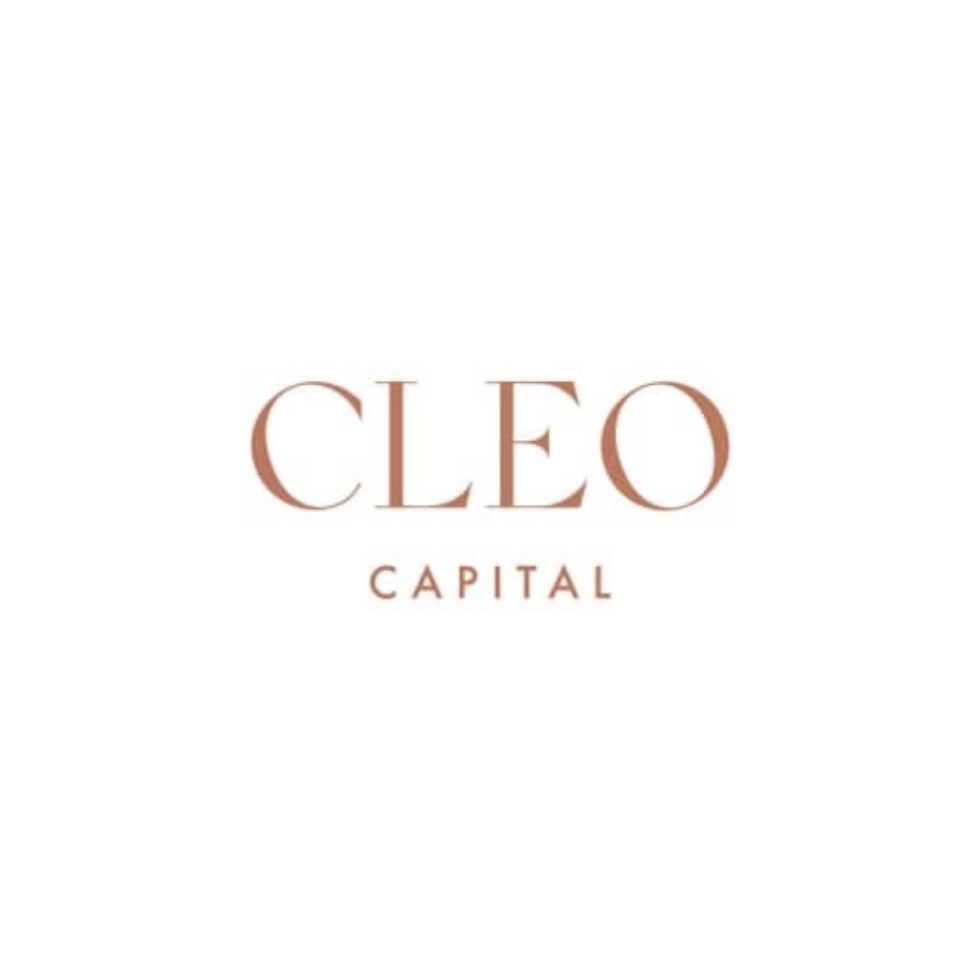 Cleo Capital
Cleo Capital is a thesis-driven fund focused on 3 key areas: The Future of Income, Complicated Consumer, and Decentralized Enterprise.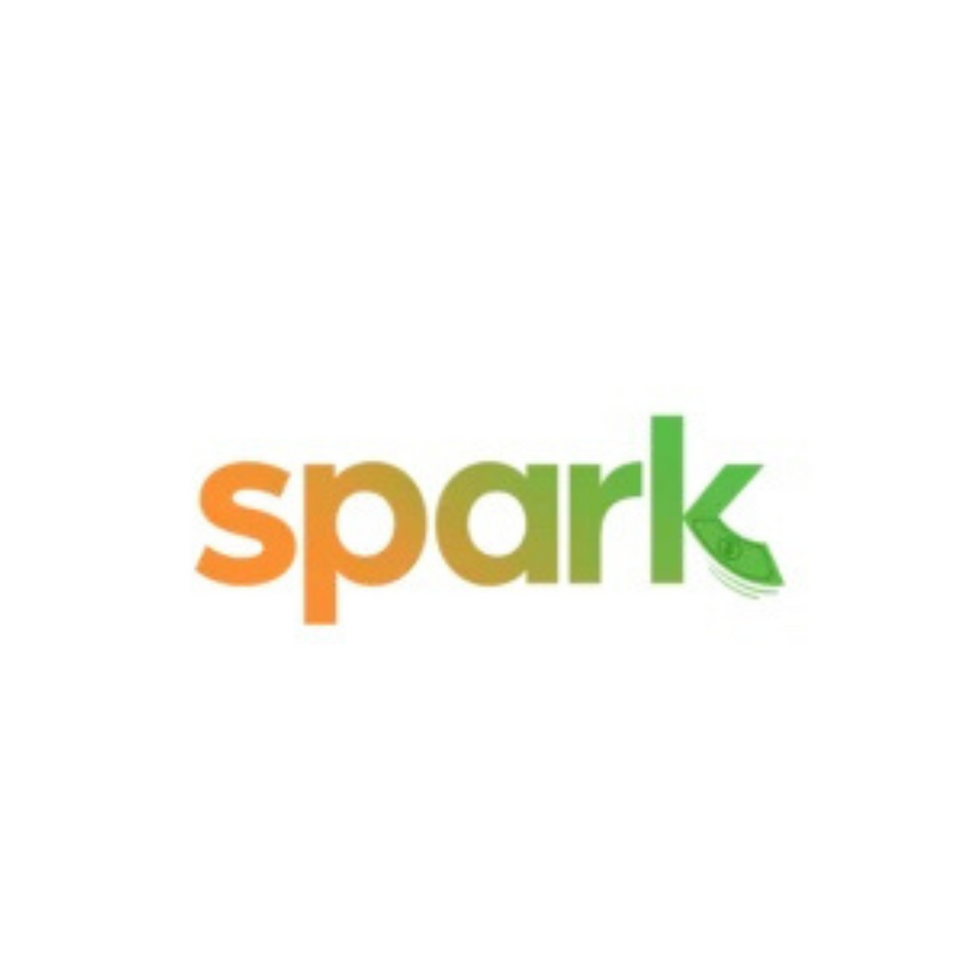 Spark
An African community crypto-finance app that enables people to move money better and faster for themselves and their social clubs.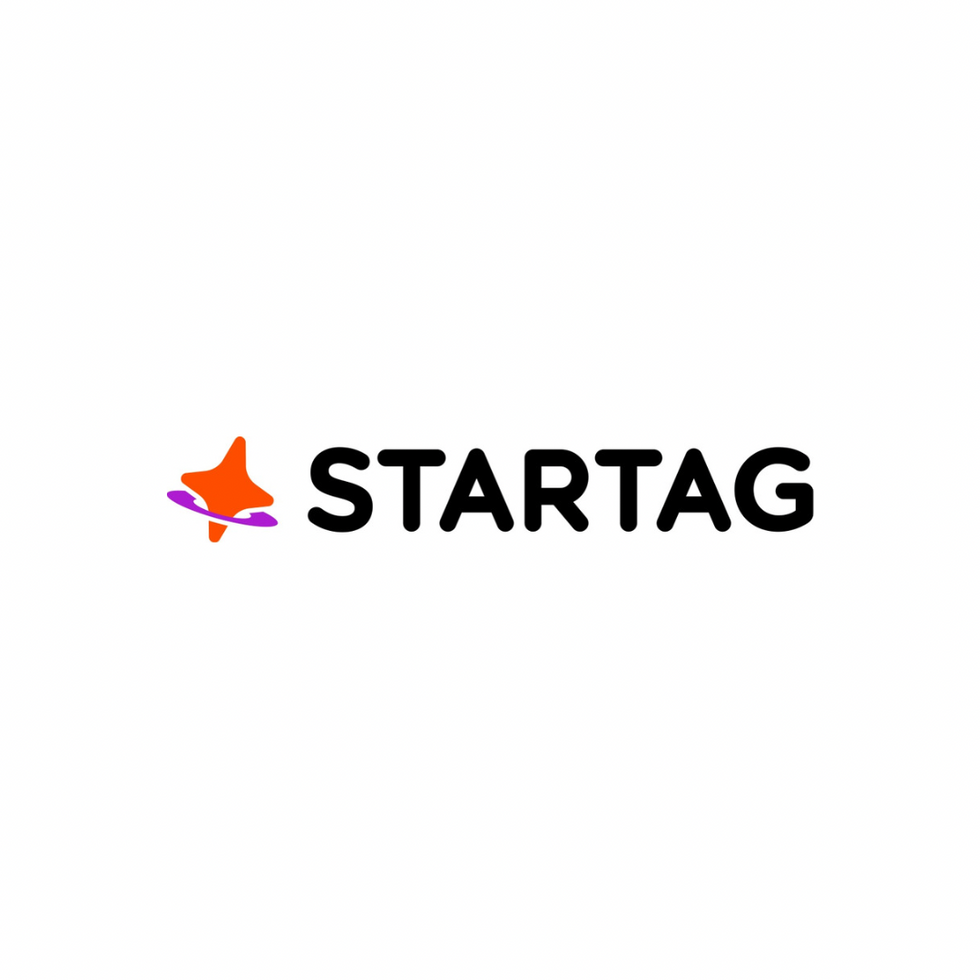 Startag
Startag is an ever-expanding galaxy of interconnected social experiences, built on the cusp of a decentralized future.