Press
Vault12 to participate in Congressional Meeting on Thursday, March 4, to brief Rep. Tom Emmer (R-MN)
Chamber of Digital Commerce
Congressman Emmer is a strong supporter of the Crypto industry and serves as a Co-chair of the Congressional Blockchain Caucus. In the previous Congress, he also served as Ranking Member of the House Financial Services FinTech Task Force.
- He has introduced several bills to increase regulatory clarity for the blockchain industry in the United States, including the Securities Clarity Act, which distinguishes between securities and investment contract assets; Blockchain Regulatory Certainty Act, exempting developers and service providers who do not control customer funds from money transmitting licensing requirements; and the Safe Harbor for Forked Assets Act to establish a safe harbor from IRS penalties for taxpayers who have received forked assets.
- Congressman Emmer has also written letters to the SEC, IRS, Treasury, and the Trump Administration's Cabinet to promote regulatory clarity for and the adoption and use of digital assets.
https://linkedin.com/in/wasima
https://twitter.com/wasima
https://startag.xyz/wasima
Press
Vault12 to participate in Congressional Meeting on Thursday, March 4, to brief Rep. Tom Emmer (R-MN)
Chamber of Digital Commerce
Discover More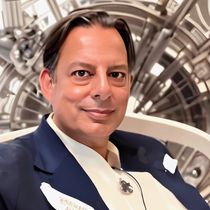 Wasim Ahmad
Wasim is a serial entrepreneur with five exits, and an advisor in the fields of AI, blockchain, cryptocurrency, and encryption solutions. At Vault12, he led the private and public fundraising efforts, and focuses today on expanding the Vault12 ecosystem. His crypto experience began with AlphaPoint, where he worked with the founding team to launch the world's first crypto trading exchanges.
Previously he was a founding member of Voltage Security, a spinout from Stanford University, that launched Identity-Based Encryption (IBE), a breakthrough in Public Key Cryptography, and pioneered the use of sophisticated data encryption to protect sensitive data across the world's payment systems. Wasim serves on the board of non-profit, StartOut, and is a Seedcamp and WeWork Labs global mentor.
Wasim graduated with a Bachelor of Science degree in Physics and French from the University of Sussex.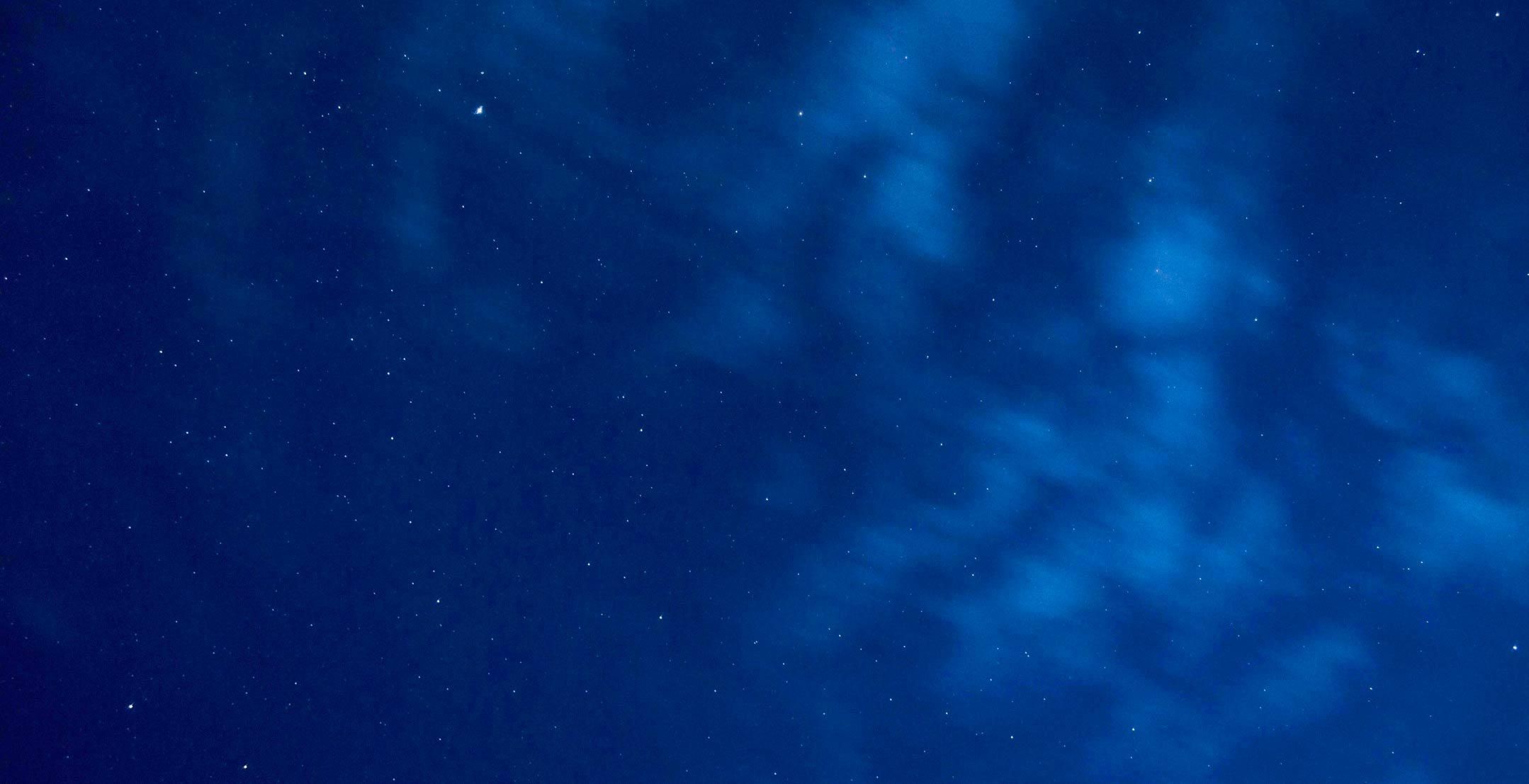 Inheritance and backup for
Cryptocurrency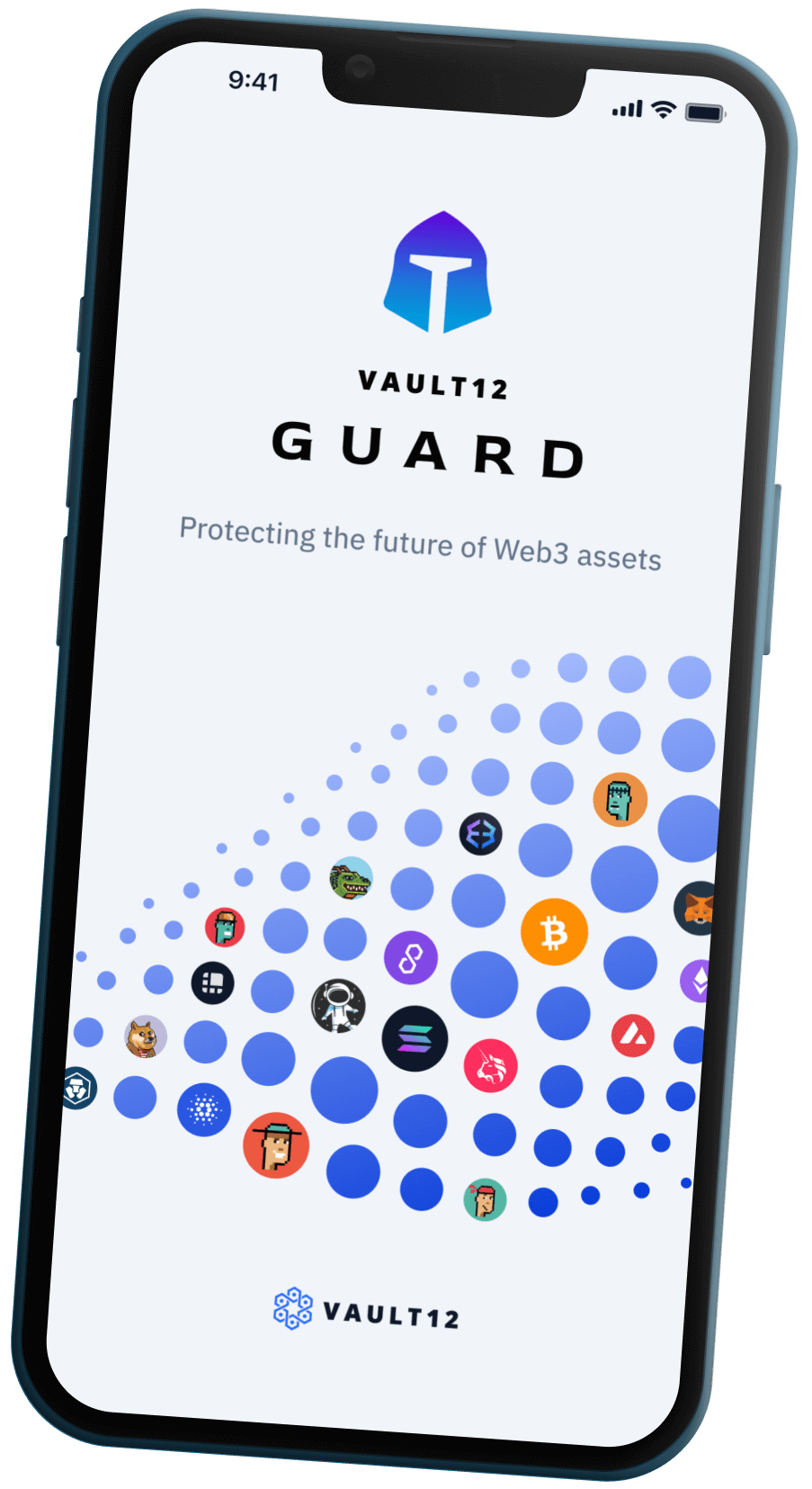 Vault12 Guard Explainer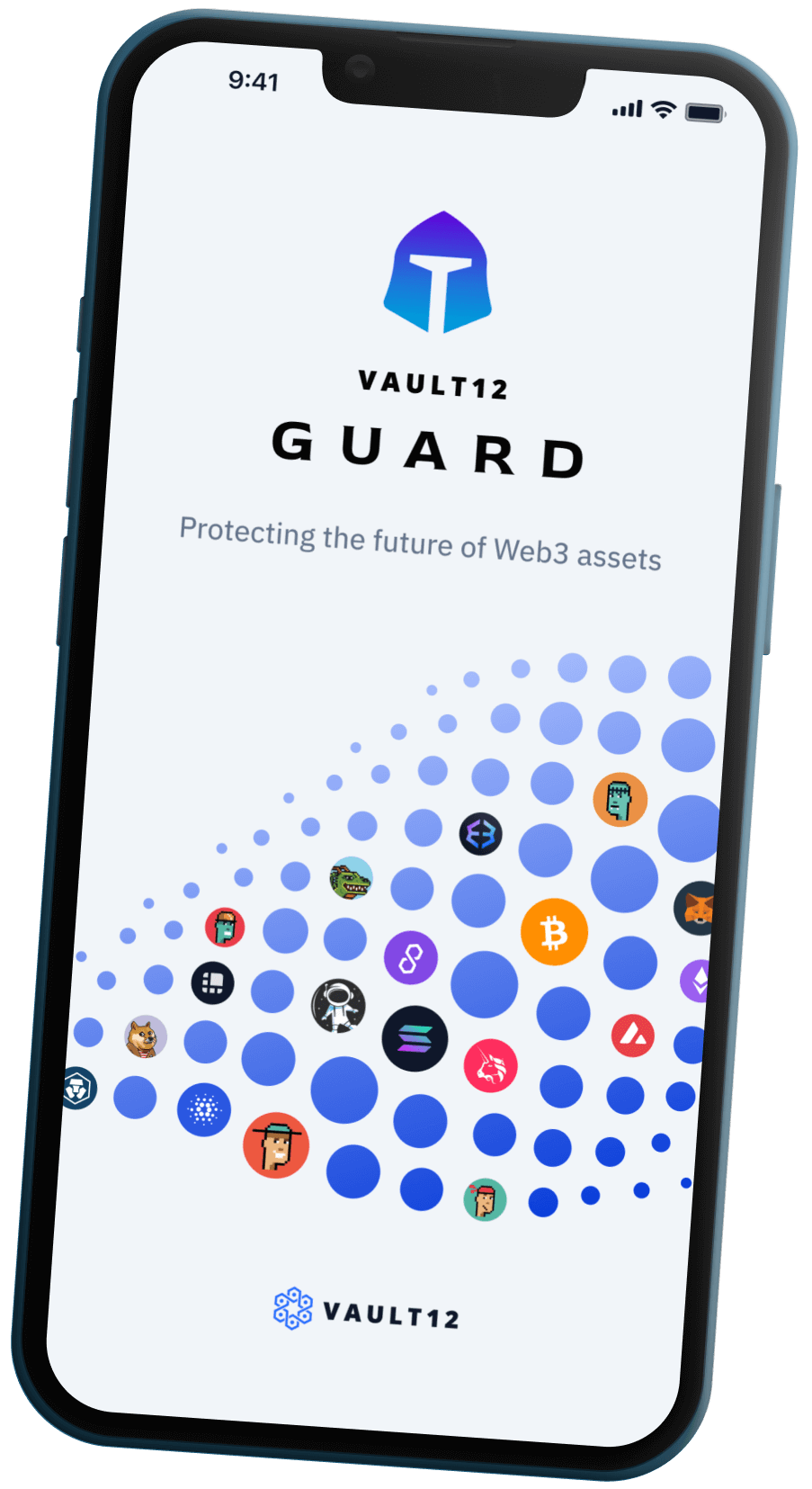 Scroll down
Step-by-step guides for setting up your digital Vault and adding assets, inheriting and restoring Vaults. Vault12 Guard helps you inherit and back up all assets stored in your Vault, including Bitcoin, Ethereum, crypto, private keys, seed phrases, wallets, NFTs, and digital art.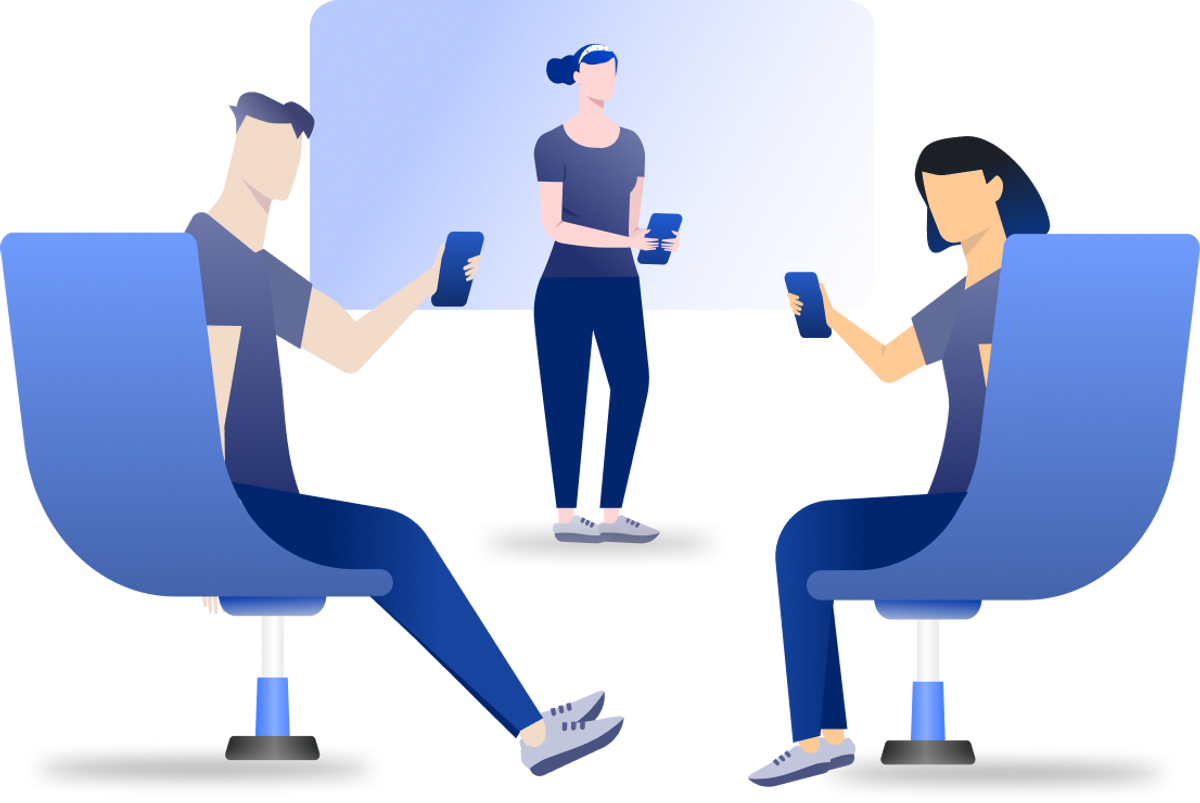 Close
Start protecting your digital assets: Free 30-day trial available today.
Protecting the future of web3 assets
© Vault12. All Rights Reserved, Vault12 Inc.