Press
Vault12 to participate in Congressional Meeting on Thursday, March 4, to brief Rep. Tom Emmer (R-MN)
Chamber of Digital Commerce
Congressman Emmer is a strong supporter of the Crypto industry and serves as a Co-chair of the Congressional Blockchain Caucus. In the previous Congress, he also served as Ranking Member of the House Financial Services FinTech Task Force.
- He has introduced several bills to increase regulatory clarity for the blockchain industry in the United States, including the Securities Clarity Act, which distinguishes between securities and investment contract assets; Blockchain Regulatory Certainty Act, exempting developers and service providers who do not control customer funds from money transmitting licensing requirements; and the Safe Harbor for Forked Assets Act to establish a safe harbor from IRS penalties for taxpayers who have received forked assets.
- Congressman Emmer has also written letters to the SEC, IRS, Treasury, and the Trump Administration's Cabinet to promote regulatory clarity for and the adoption and use of digital assets.
Press
Vault12 to participate in Congressional Meeting on Thursday, March 4, to brief Rep. Tom Emmer (R-MN)
Chamber of Digital Commerce
Discover More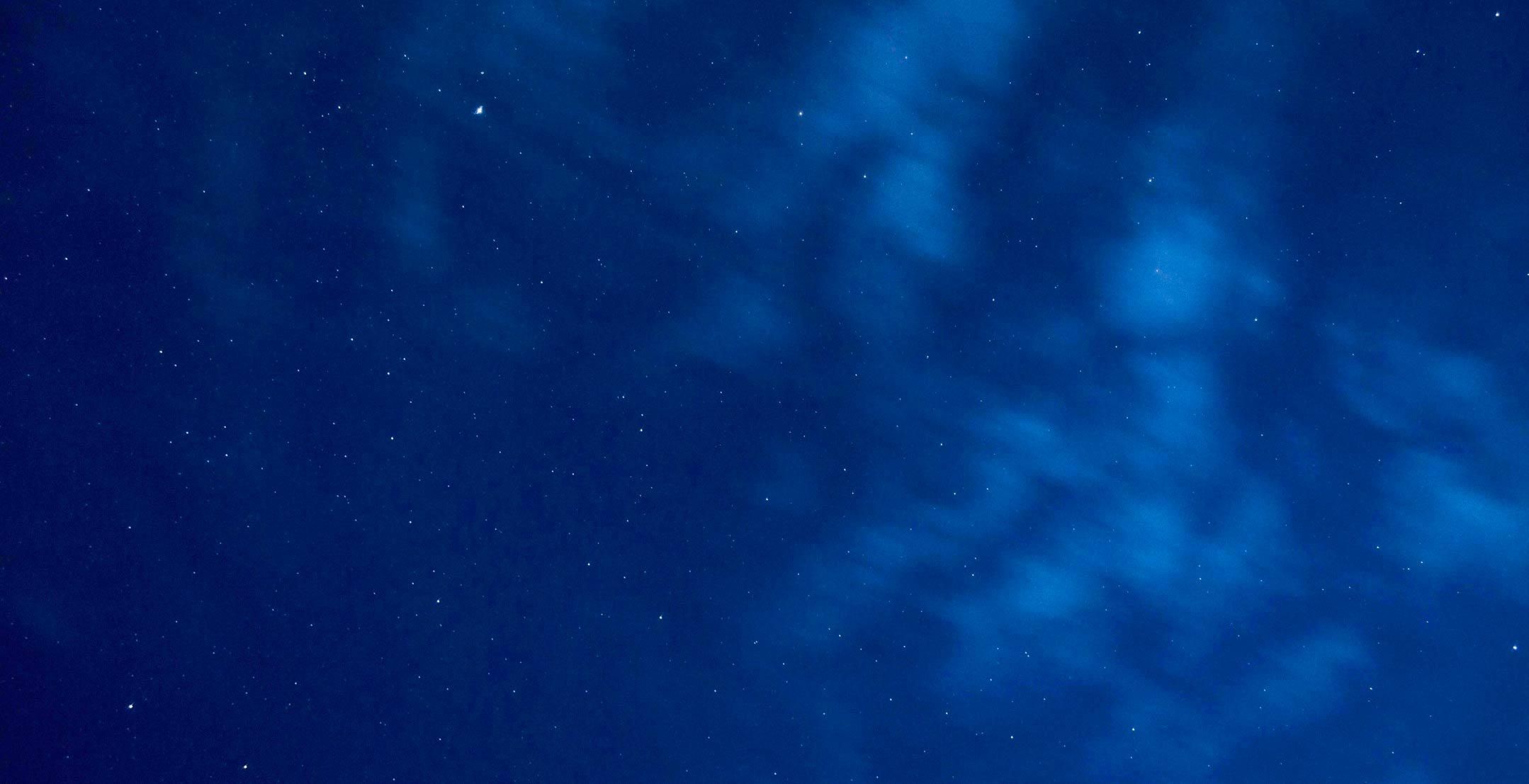 Scroll down
Step-by-step guides for setting up your digital Vault and adding assets, recovering assets, inheriting and restoring Vaults. Vault12 Web3 personal security helps you recover, back up, and inherit all assets stored in your Vault including Bitcoin, Ethereum, crypto, private keys, seed phrases, wallets, NFTs and digital art.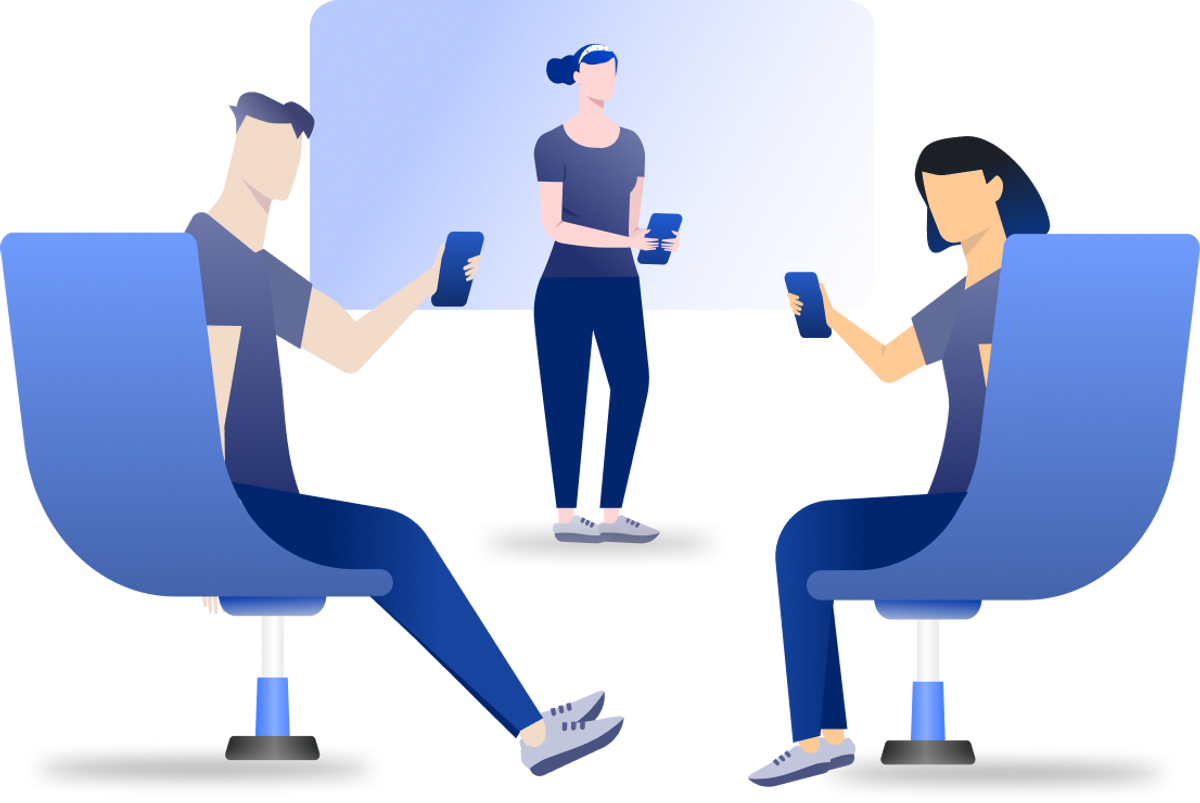 With the latest release of Vault12, now available in both iOS App Store and Google Play we have streamlined how you can use VGT to upgrade your Vault or fund your Vault for future. Right now there is a 50% discount on all plans if you fund your Vault with VGT.
Close
Start protecting your digital assets: Free 30-day trial available today.
Protecting the future of web3 assets
© Vault12. All Rights Reserved, Vault12 Inc.