Crypto Security How-to's
How to use a crypto wallet to generate a seed phrase.
The first time you use a cryptocurrency wallet, it will probably walk you through how to get a seed phrase. This article lets you know what to expect by offering a high-level overview of the wallet seed phrase setup steps.

If you have read the introductory article "
What is a Seed Phrase?
," you know what a seed phrase is, and you are probably eager to take the next step and understand how to get a seed phrase.
There are a number of
ways that you can create your own seed phrase
. Allowing your cryptocurrency wallet to calculate one for you is one easy and relatively secure way. When a wallet calculates your seed phrase, it then strongly encourages you to record and protect it for safekeeping.
---
TL;DR

You can choose to generate a seed phrase from a cold-storage or "hot" wallet. (Always be careful where you download or purchase your wallet from! )

See the Vault12 Wallet Guides for more guidance on how to fully configure your wallet. Generating a seed phrase is a subset of that process, and this article just gives you the high-level view.

Most wallets force you to repeat the seed phrase that it generates for you back to it so that it can confirm that you captured the phrase in some form. (But the wallet will not know how effective your backup form is!)

Once you have generated your seed phrase with a wallet, you must back it up securely for long-term storage. Vault12 is the best way to store your seed phrase (and more).
Select and acquire a wallet.
If you plan to retain custody of your cryptocurrency keys, you will need a wallet to interact with the cryptocurrency ecosystem. Selecting an appropriate wallet depends on your specific needs. Different wallets store different cryptocurrencies, so it's important to make sure the wallet you purchase can accept the cryptos you want to store.
If you plan to buy and hold cryptocurrencies for a long period of time, a hardware wallet is probably your best choice. They keep your crypto safe by never directly connecting to the internet. Despite being more cumbersome to use, they are your safest choice for crypto cold storage.
If you are trading or holding smaller amounts of crypto for shorter periods of time, desktop wallets or mobile wallets may be an option.
Web wallets, including wallets on exchanges, offer limited security. Experts recommend not keeping significant amounts of cryptocurrency in exchanges, but rather, putting them safely into cold storage on a hardware wallet.
With wallets, as with everything related to cryptocurrency, be careful of scam websites created to fool you. Be sure of where you are getting your wallet from, to ensure that it is a trusted source. Some hardware wallets are shipped in tamper-evident packaging, and some others are designed to indicate on initial startup if they have been tampered with.
You can check out our wallet guide for setup details for different wallet types, including the Trust Wallet for iOS and Android, and the Metamask wallet for iOS, Android, or browser extension.
Wallet setup - high-level view.
To set up your wallet, follow your wallet documentation, and also refer to the Vault12 Wallet Guide specific to the wallet type. Setup usually takes less than 15 minutes. For a hardware wallet, you will need to download software to your computer. The setup steps will walk you through connecting the hardware wallet to your computer, and possibly installing or updating firmware. You will likely be prompted to set a wallet PIN and/or password for access to its interface. Software wallets will have a similar setup, but will not include a step to install firmware.
How to create your seed phrase in a wallet.
Wallets will walk you through the steps to set up a seed phrase the first time they are used. When you arrive at the seed phrase creation step, the wallet will display each of the words, one at a time. Write down each word in the order it was received. For example, 1=race, 2=affair, 3=onion, 4=dinosaur, etc.
Because it is so important to permanently and correctly capture the seed phrase, wallets will make you carefully verify that you have correctly recorded each word. After displaying all of the words, the wallet will ask you to confirm again, for example: "What is number 9? Number 3? Number 7?" Confirm all words to the wallet as it prompts you. Once you verify all of the words, you have successfully generated your seed phrase.

If you want to understand how is a seed phrase made, there is a more technical article about the BIP39 standard that explains exactly how seed phrases are made.
What happens if I lose my seed phrase? (And how can Vault12 help me avoid losing my seed phrase?)
You are probably wondering where to keep seed phrases. Here is some motivation: if you lose your seed phrase, you will probably lose all of your crypto. "Immediately" is the best time to back up your precious seed phrase. Continue reading the next linked article to learn how to back up your seed phrase.
For the best seed phrase backup, use Vault12.

https://www.linkedin.com/company/vault12
https://twitter.com/_vault12_
Crypto Security How-to's
How to use a crypto wallet to generate a seed phrase.
The first time you use a cryptocurrency wallet, it will probably walk you through how to get a seed phrase. This article lets you know what to expect by offering a high-level overview of the wallet seed phrase setup steps.

Discover More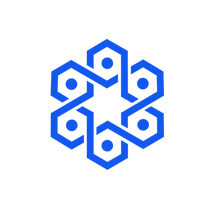 Vault12 Crypto Security
Social Recovery Vault for Digital Asset Security + Digital Inheritance for protecting the future of money.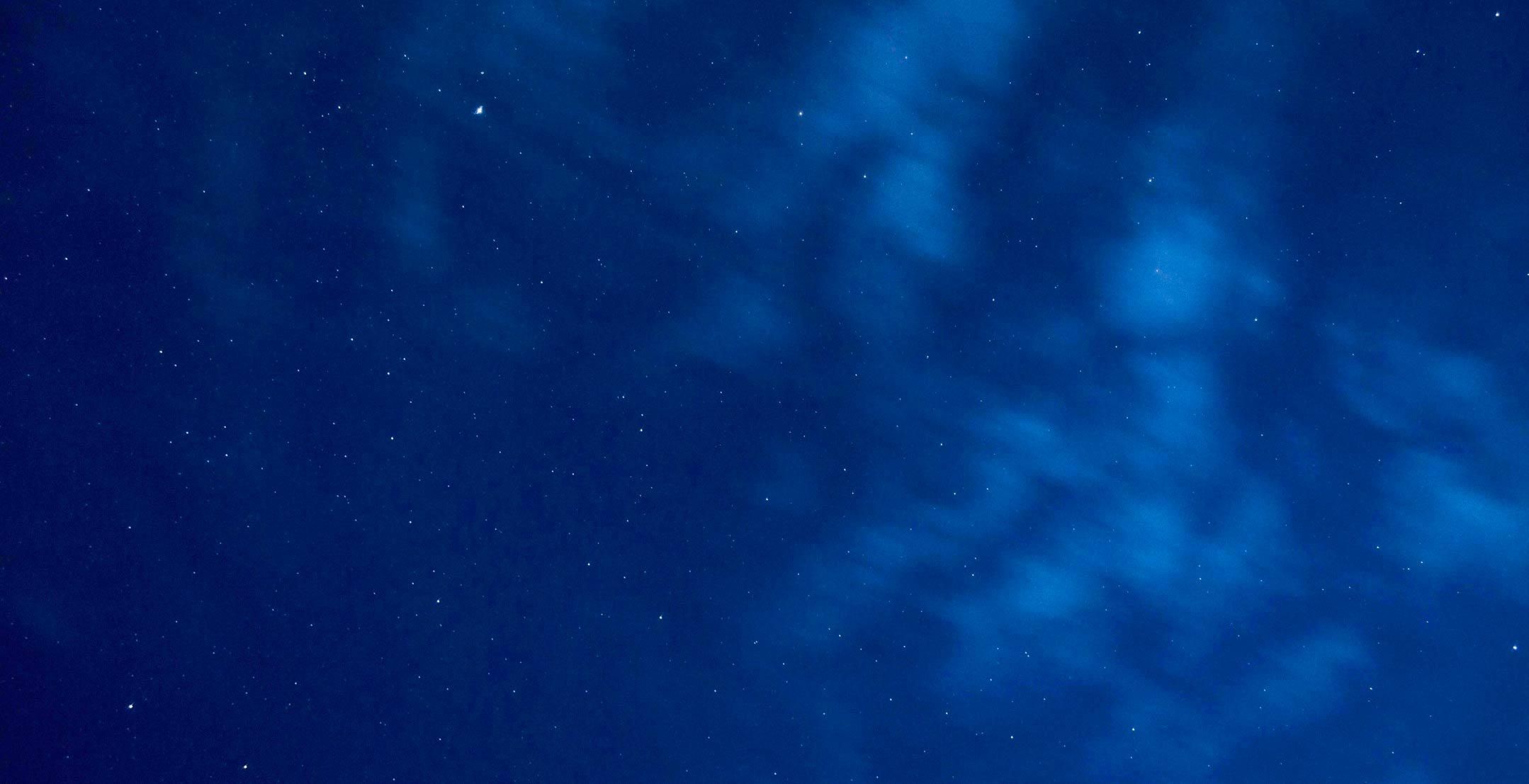 Inheritance and backup for
Cryptocurrency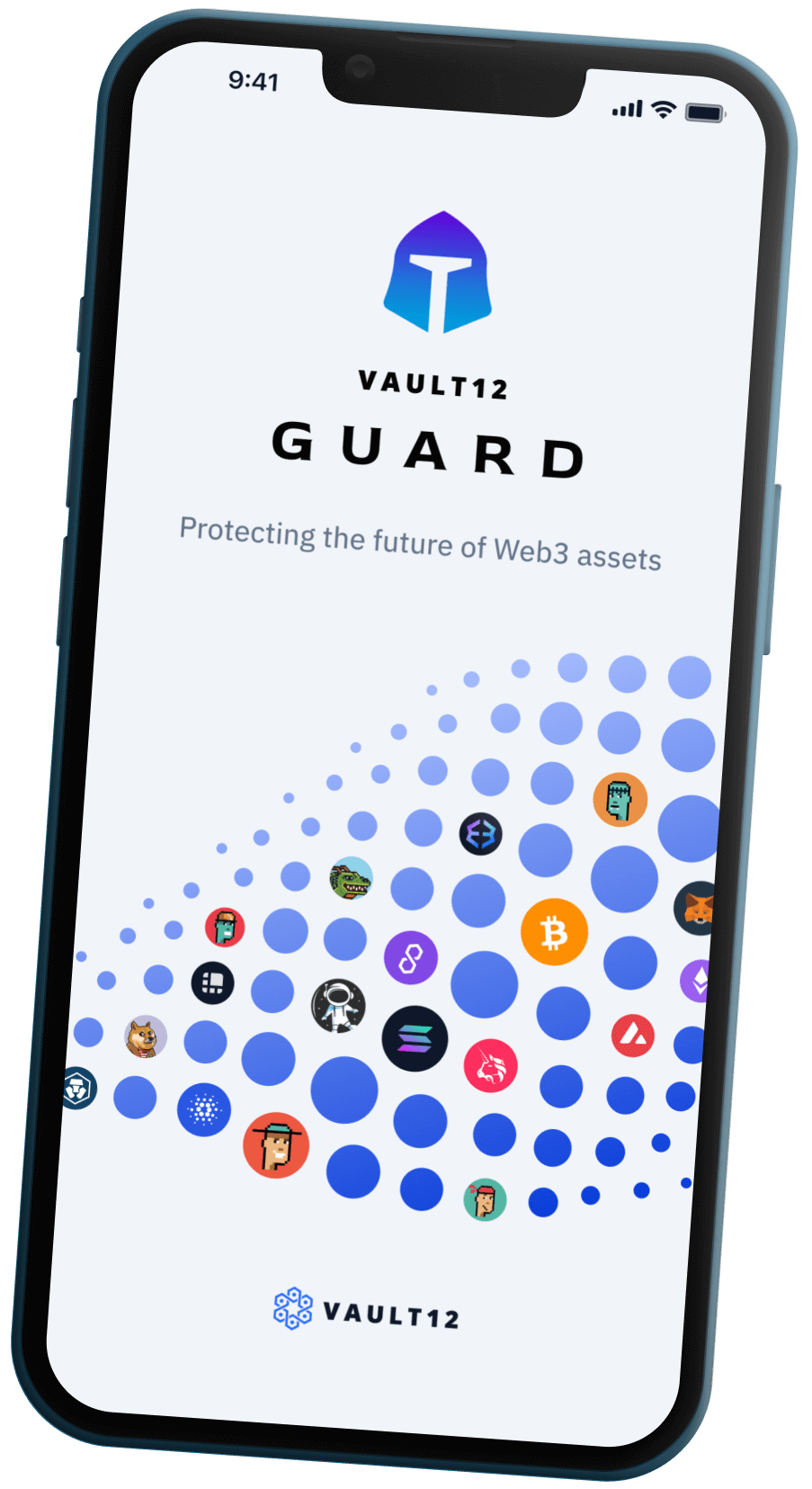 Vault12 Guard Explainer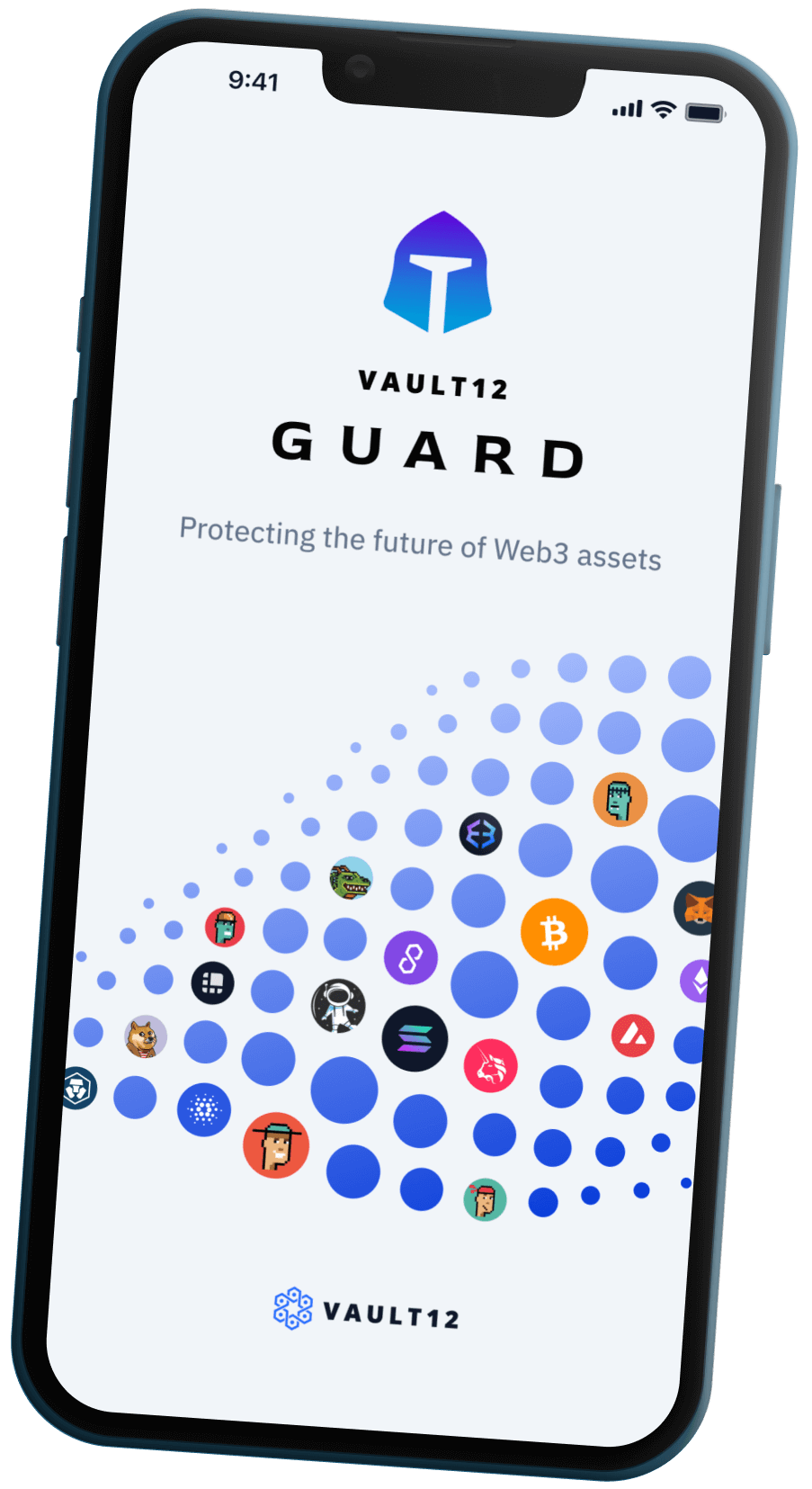 Scroll down
Step-by-step guides for setting up your digital Vault and adding assets, inheriting and restoring Vaults. Vault12 Guard helps you inherit and back up all assets stored in your Vault, including Bitcoin, Ethereum, crypto, private keys, seed phrases, wallets, NFTs, and digital art.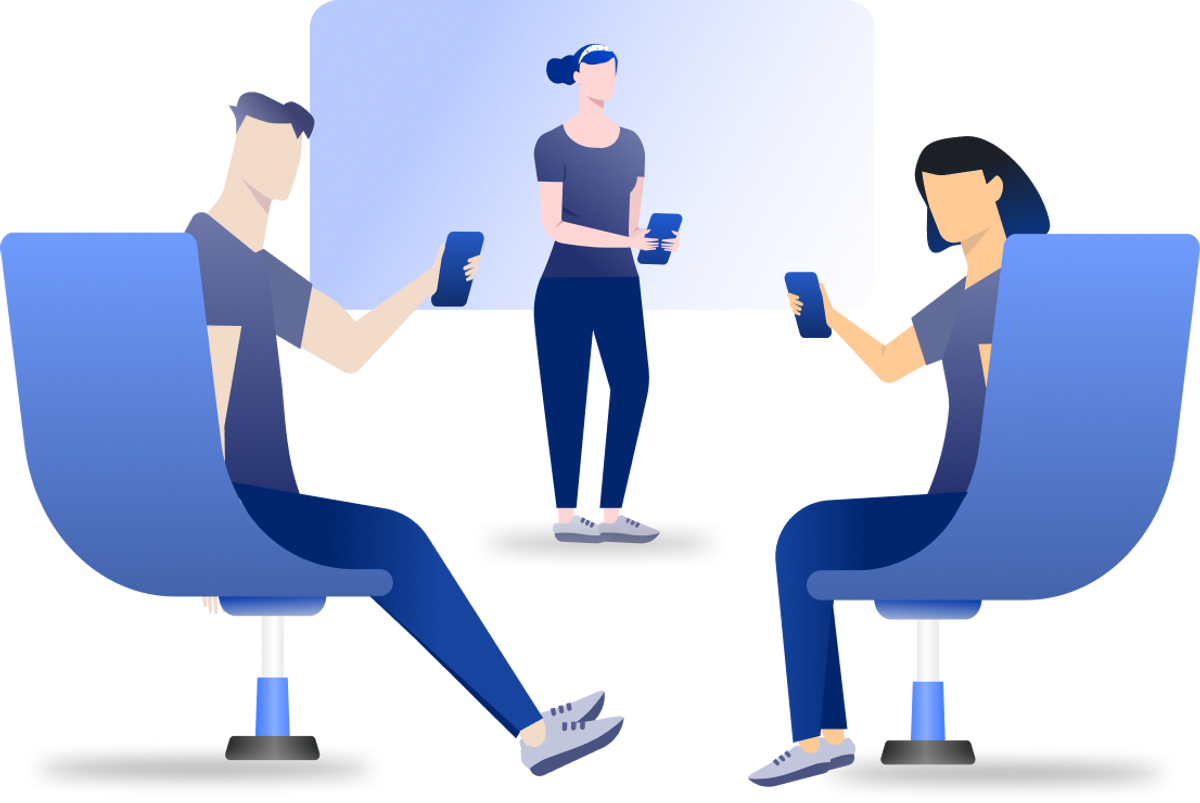 Close
Start protecting your digital assets: Free 30-day trial available today.
Protecting the future of web3 assets
© Vault12. All Rights Reserved, Vault12 Inc.