Crypto Wallet Guides
Status Wallet
Android guide to Status Wallet
Welcome to this guide for securely setting up Status Wallet. This guide focuses on the security choices you can make when setting up your wallet; if you are looking for the official setup guide, please click here.
Status is an open-source Ethereum wallet combined with a private, censorship-resistant decentralized messaging platform. Using Status, users can engage with a like-minded community on a privacy-respecting platform. Status is currently only available for iOS and Android, with desktop versions for Mac OS, Windows, and Linux currently in beta.
This guide is focused on the Android Status Wallet; if you are using iOS, check out our iOS guide.
https://www.linkedin.com/company/vault12
https://twitter.com/_vault12_
Discover More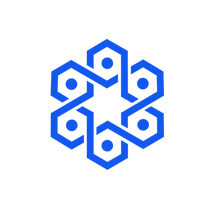 Vault12 Crypto Security
Social Recovery Vault for Digital Asset Security + Digital Inheritance for protecting the future of money.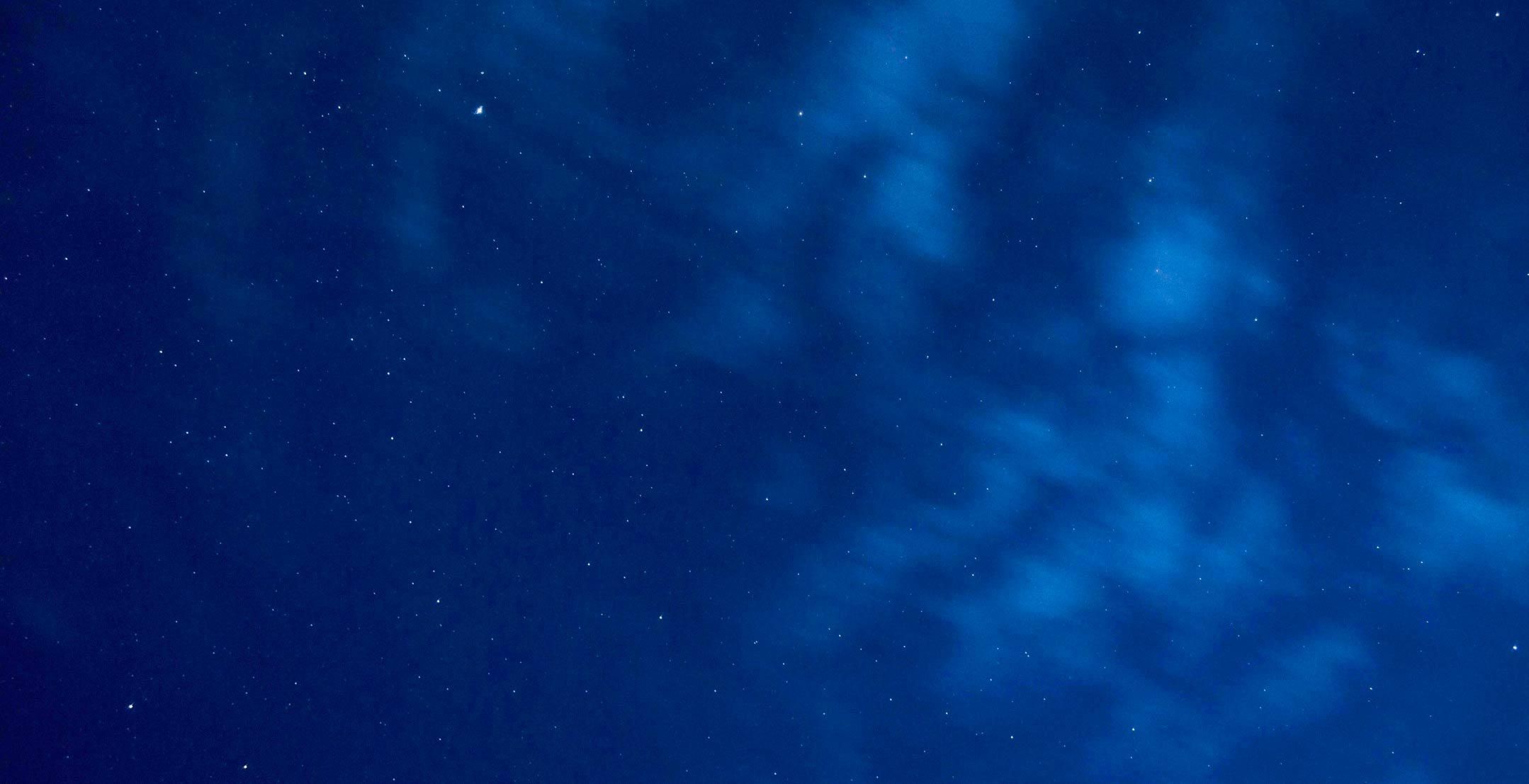 Inheritance and backup for
Cryptocurrency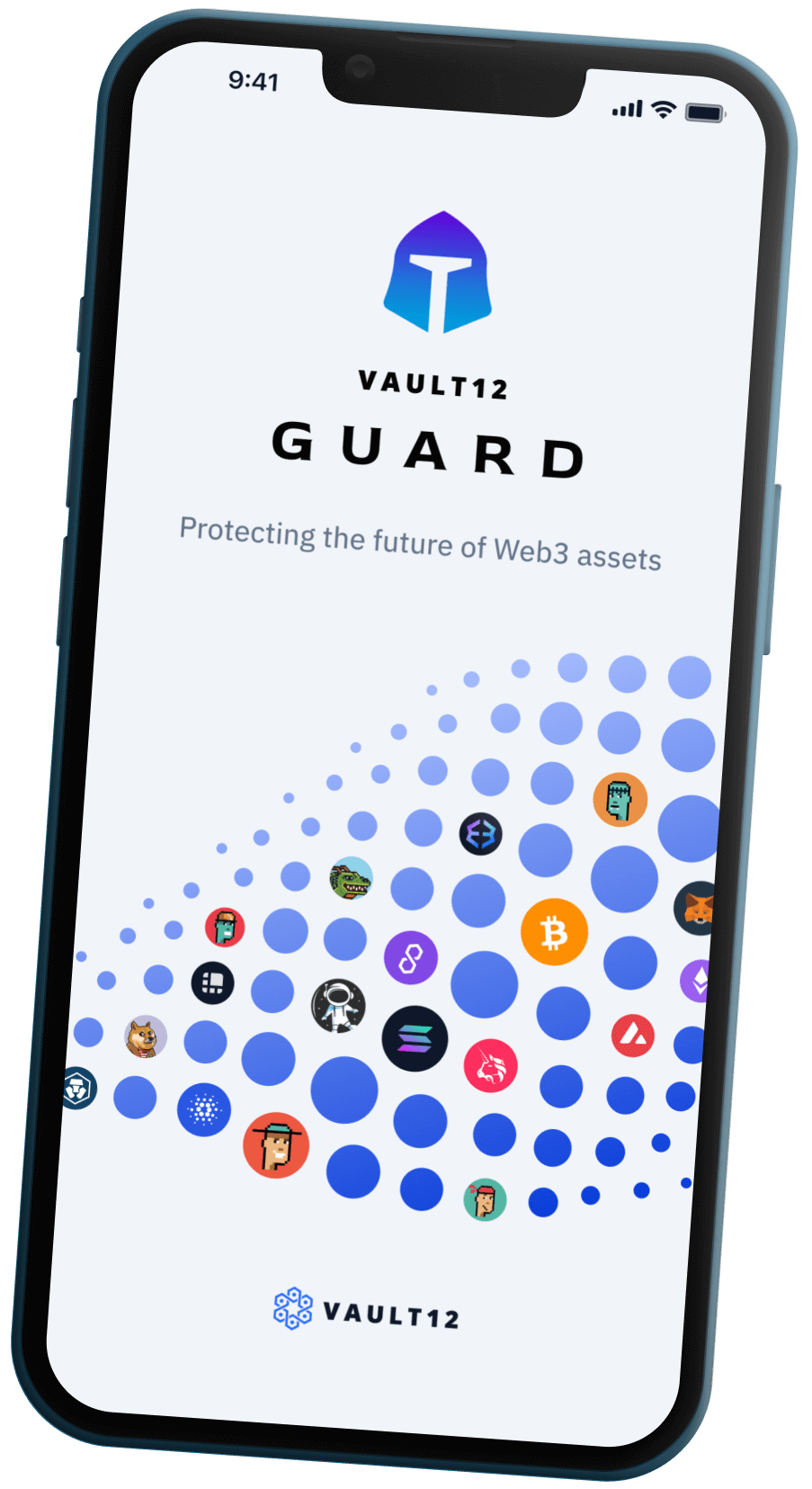 Vault12 Guard Explainer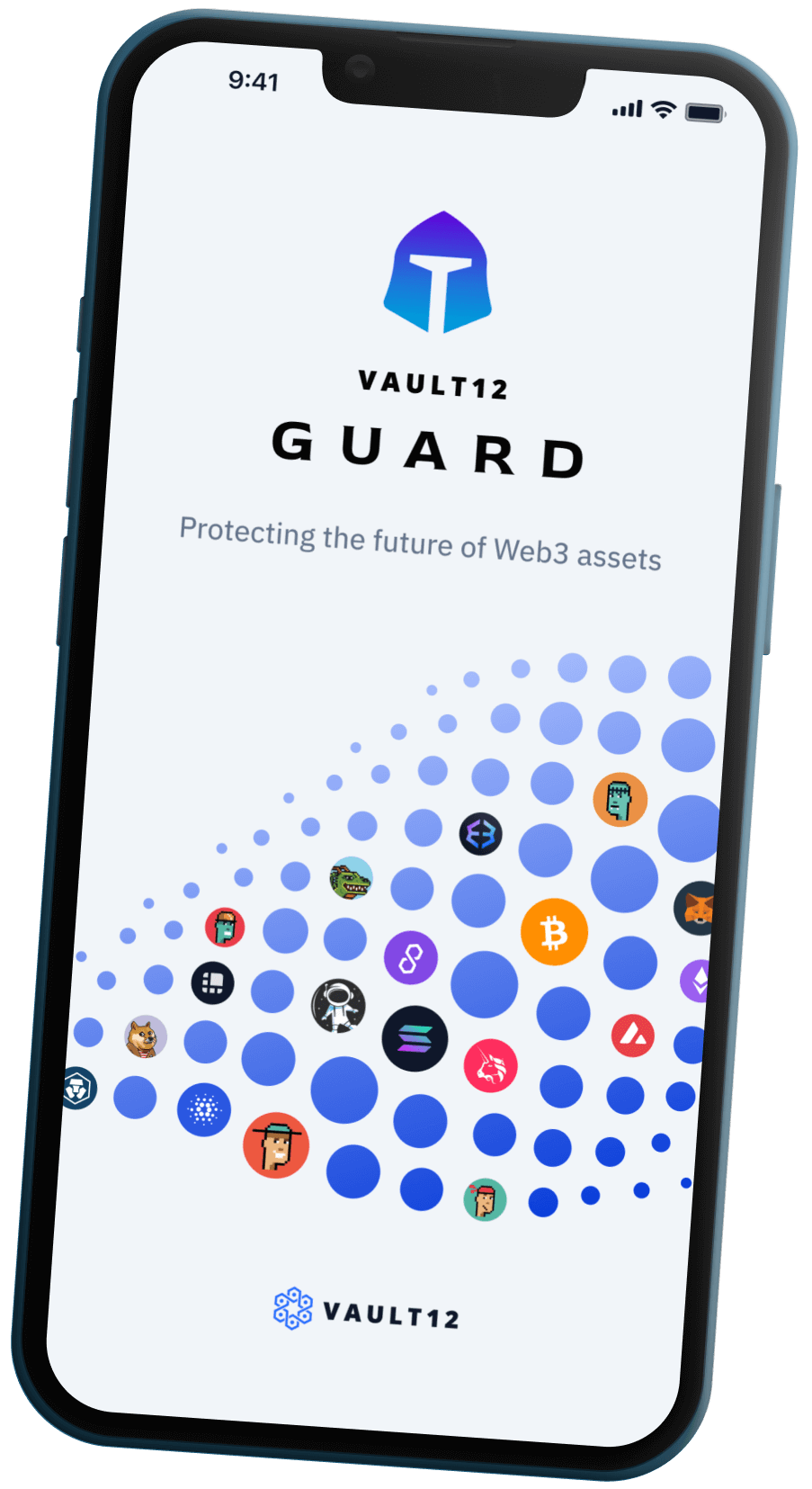 Scroll down
Step-by-step guides for setting up your digital Vault and adding assets, inheriting and restoring Vaults. Vault12 Guard helps you inherit and back up all assets stored in your Vault, including Bitcoin, Ethereum, crypto, private keys, seed phrases, wallets, NFTs, and digital art.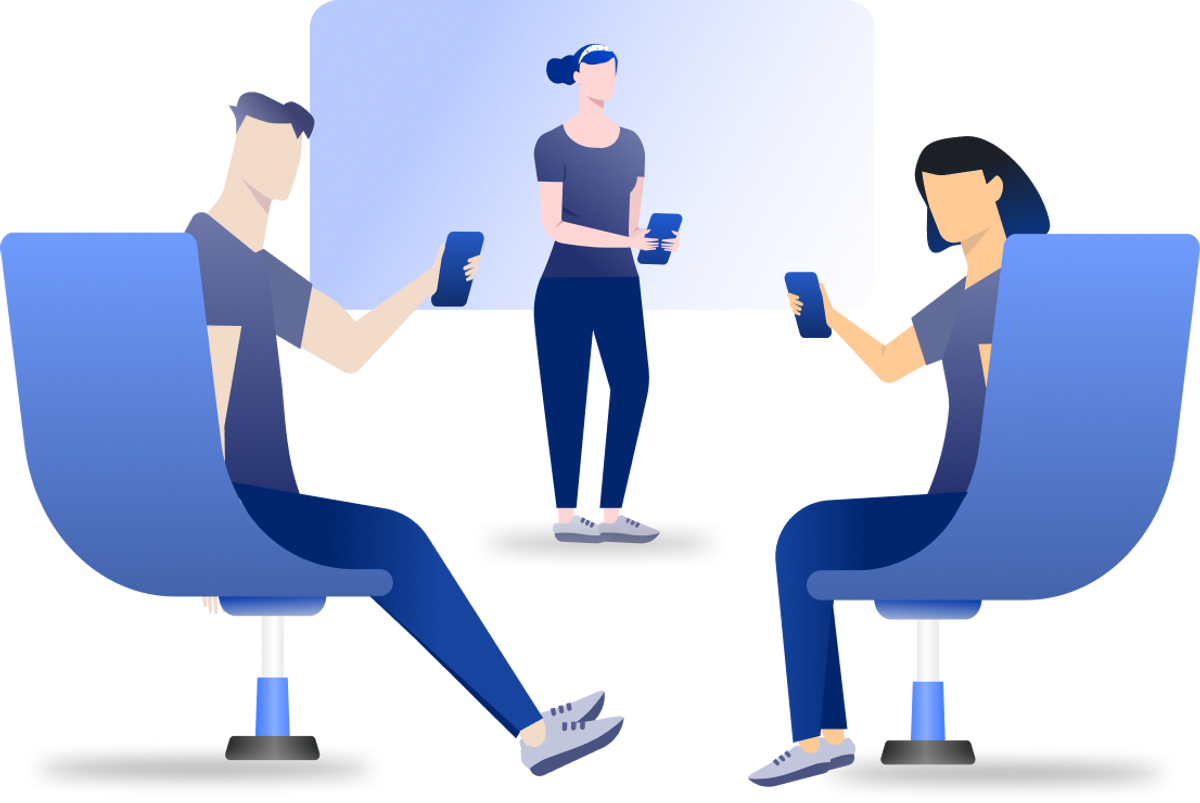 Close
Start protecting your digital assets: Free 30-day trial available today.
Protecting the future of web3 assets
© Vault12. All Rights Reserved, Vault12 Inc.